Why Nordstrom Is Our Featured Company of the Month
The best part? They're hiring.
When most people think about Nordstrom, their first thought goes to the latest and greatest trends in clothing, shoes and accessories. But behind the scenes of the company's well-known fashion department stores that dot the country is robust and fast-paced tech powering shoppers' experience.
While traditional retail sales have declined in the U.S. over the last couple of years, the COVID-19 pandemic led to a tremendous spike in e-commerce: 129 percent year-over-year growth, to be exact. To keep pace with the surge in omnichannel retail in the past year, Nordstrom has doubled down on hiring talented engineers and data scientists to connect their web, mobile and in-store experience. 
Nordstrom plays its part among the bustling Los Angeles tech scene and they are eager to grow their team to meet the demand for continued innovation. That's why they're Built In LA's featured company of the month.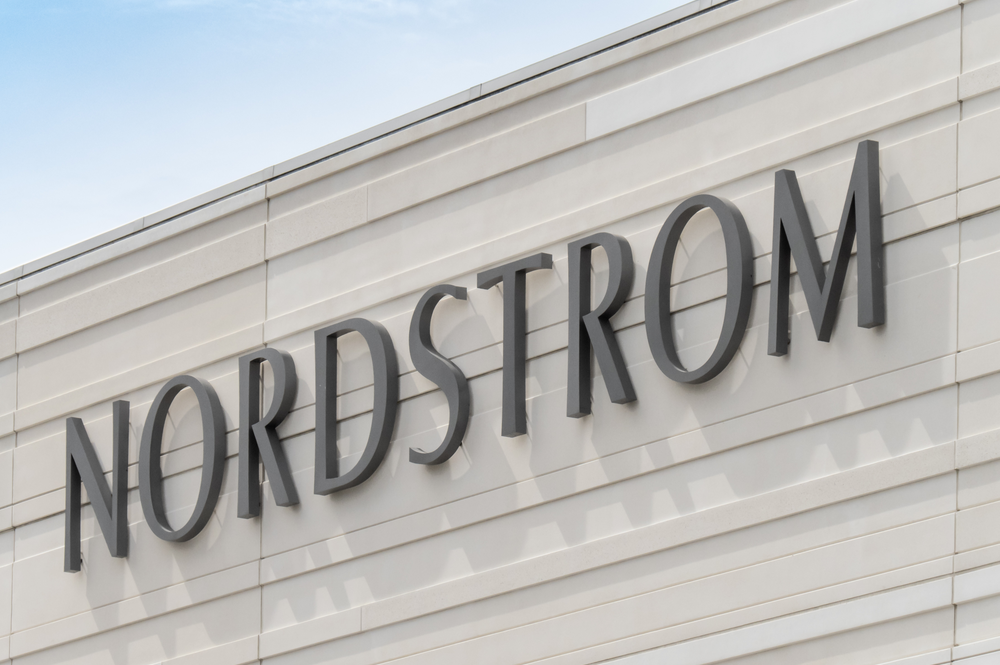 Tech stack: Nordstrom is powered by languages like .NET, C#, JavaScript, PHP, Python, Scala and Swift; React for libraries; and Node.js, Play and Symfony for frameworks.
Equity matters: Two years ago, Nordstrom reportedly achieved 100 percent pay equity for employees of all genders and races.
ERG fun: The company features seven employee resource groups, including Black Employee Network, Women in Nordstrom, NordstromPLUS (LGBTQIA+), AsPIRE (Asian Pacific-Islander Resources for Employees) and more.
DEI-focused: Nordstrom has set a goal to increase representation of Black and Latinx populations in people leadership roles by at least 50 percent by the end of 2025.
Join the team: Nordstrom is hiring for a swath of positions in engineering, design, data and analytics, content and project management. Some notable jobs include senior UX designer, engineering manager, senior engineer 2 and senior 2 technical program manager.