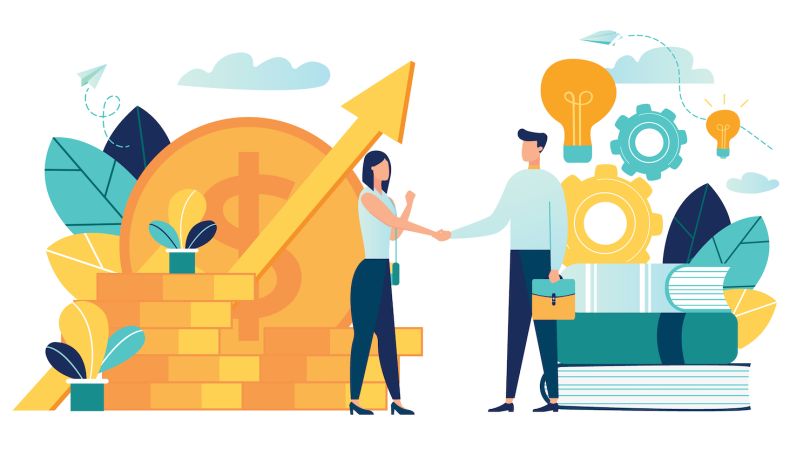 Los Angeles-based Endgame announced Tuesday that it raised more than $17 million for its product-led sales platform.
For a decade, Alex Bilmes and Graham Murphy tested existing sales softwares but found nothing designed for product-led growth (PLG). The tools they tried either didn't track customer behavior or couldn't effectively manage a high number of users. Their frustration led them to found Endgame in December of 2020.
"In the past, software was sold over steak dinners and TopGolf," Bilmes, CEO of Endgame, wrote in a blog post. "Today's customers buy software by self-serving, seeing value, then doubling down on the products they like. As a result, product-let growth is exploding."
With this idea in mind, Endgame's platform is designed for sales teams at product-led companies with a large user base, such as Zoom, Slack and Dropbox. The platform monitors a customer's behavior and monetizes on these actions — something not traditionally done without data scientists or engineers. Ultimately, the platform identifies which customers to sell to and which to leave alone.
"We make it easy to see what the most valuable accounts are, which users in those accounts are the strongest champions and buyers, and how to best engage with them in a repeatable and scalable way," Bilmes said in the post. "We take whatever raw or messy data you already have and bend it into a shape that is meaningful for modern revenue teams."
This recent funding round comes as a $5 million seed round led by Upfront Ventures and a $12.25 million Series A round led by Menlo Ventures, Bilmes told Built In via email. These funds will be used for product development and to scale the company's nine-person team.
Bilmes said he plans to double the company's headcount over the next 12 months. In the meantime, hiring is underway with six positions available. Open positions include frontend and backend engineers, and a product marketing lead.