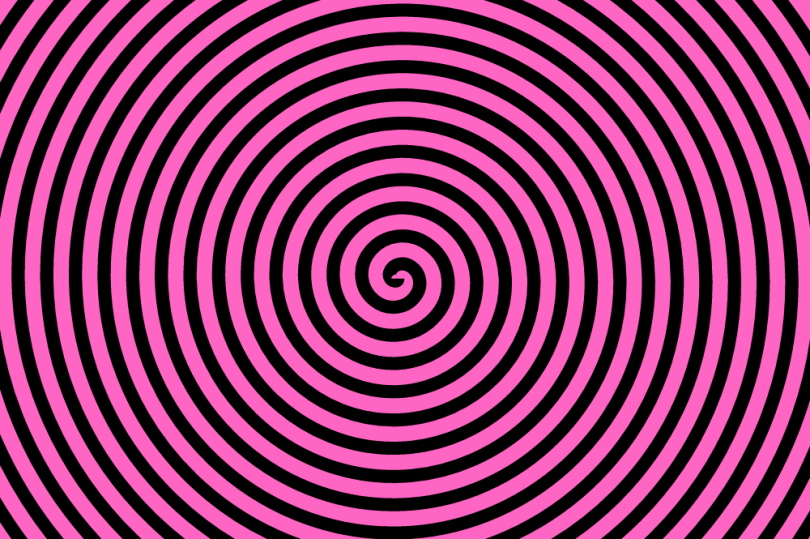 Los Angeles-based psychedelic wellness platform TRIPP announced Thursday that it raised $11 million in a Series A round led by Vine Ventures.
TRIPP's VR platform immerses users in psychedelic visuals and sounds to promote emotional well-being. The sessions are available on both PlaystationVR and Oculus systems. To date, the company has taken more than two million of its users on a myriad of colorful, visual journeys.
The use of psychedelics to treat those living with mental illness isn't a new idea, but it's one that's been picking up more mainstream appeal in recent years.
In 2019, the Food and Drug Administration approved a ketamine-derived nasal spray created by Johnson & Johnson to treat depression. And there are several clinical trials in the works for everything from psilocybin to dimethyltryptamine — more commonly known as mushrooms and DMT. Both drugs are being studied to see their effectiveness in treating patients with depression, according to Clinical Trials Arena.
After more than three years of research and development, TRIPP itself is being used in several clinical trials for treating substance abuse, anxiety, pain management, depression and more, according to the company.
"The pandemic accelerated at-home therapy, a trend that we were already seeing grow since we launched TRIPP in 2018," Nanea Reeves, co-founder and CEO of TRIPP, said in a statement. "As an accessible, non-invasive interactive solution to promote well-being, TRIPP allows users to manage their stress and mental fitness in the comfort of their own home."
Following this latest raise, TRIPP will continue to grow both its platform and user base, with its eyes set on expanding its tech to support cross-platform distribution. The company is also now hiring marketing experts, developers, data engineers, 3D visual artists, and more.
TRIPP has raised $15 million in venture capital financing to date, according to the company.
Additional investors AlphaBridge Ventures, Beni VC and Berkeley Club participated in the round, among others.