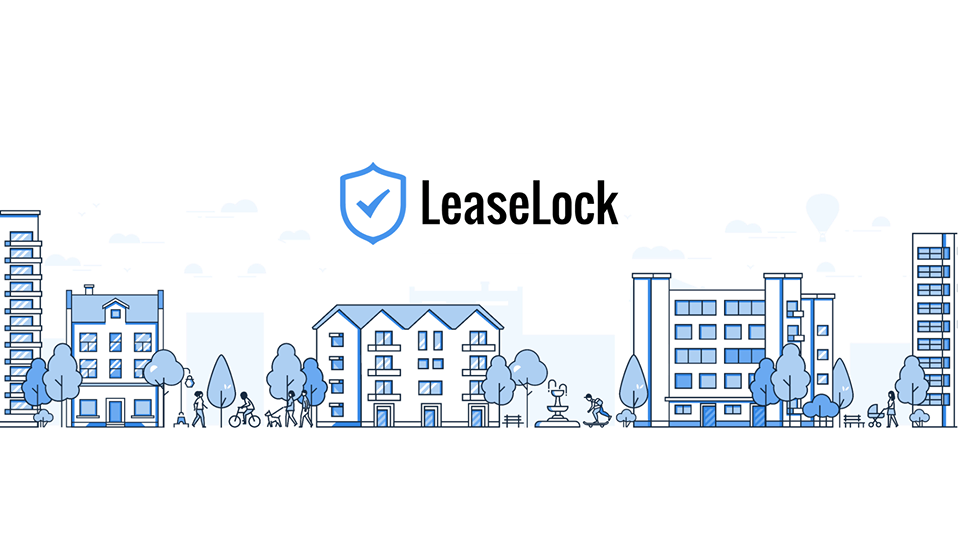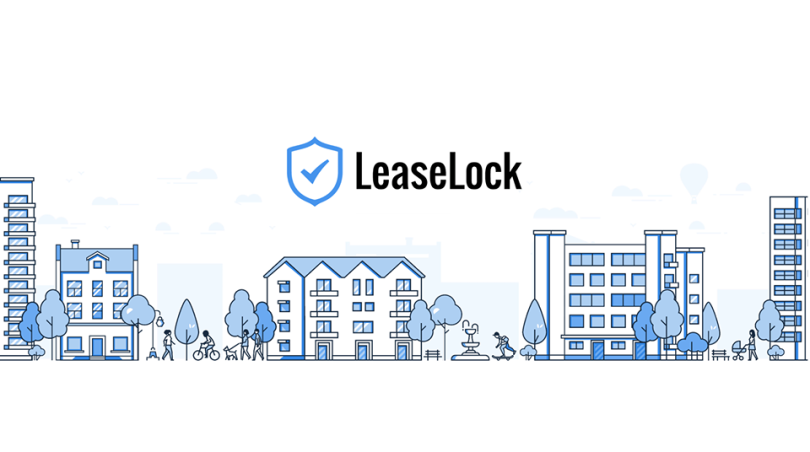 Nobody really likes security deposits. For renters, it's a big cost upfront and can be a pain to get back when moving out. For landlords, there's always the chance a big check could bounce or that damages outweigh the cost of the deposit.
LA-based LeaseLock wants to give renters and landlords a better option than security deposits, so it's turning to lease insurance.
This idea has gained the insurtech company the support of multiple investors. On Wednesday, LeaseLock announced the closing of its $52 million Series B funding round. Westerly Winds and Wildcat Venture Partners led the funding round, with several other investors participating.
There's more that goes into LeaseLock's lease insurance than the standard home insurance that property owners have to sign up for anyway. The company's solution uses AI to find the best insurance coverage and automate certain parts of the claims process if necessary.
"We're a technology company at heart, fueled by data, and powered by insurance. We deploy our product directly through enterprise property software systems, which drives a material data and product delivery advantage," CEO and co-founder Derek Merrill said in a statement. "We're doubling-down on our core deposit replacement product, while investing in new insurance lines, payment and receivables technology and market channels."
LeaseLock costs $19 to $39 per month depending on rent and damage coverage, which is factored into the rent the renter pays. Even though the cost is passed down to the renter, it can be a lot easier to stomach than having to pay thousands of dollars upfront for a security deposit.
The past year has proved the need for affordable renting options, with the pandemic causing economic hardship for renters across America. As a result, the federal government has placed a moratorium on evictions, but people are calling for action that goes even further, like rent cancelation. Getting rid of security deposits could save renters a lot of money in the short term, when they need it the most.
LeaseLock saw a big uptick in demand in 2020, with a 400 percent increase of apartment homes on the company's platform. The startup now covers 1.5 million homes and has insured $1 billion in leases to date.
This new funding will help the company invest in developing new products and grow its business even further.
"The market is shouting for a better solution to upfront housing costs that serves both the renter and the operator," Reichen Kuhl, the company's president and co-founder, said in a statement. "Our technology platform completely removes friction, cost and regulatory risk from our customers' operating infrastructure and P&L."