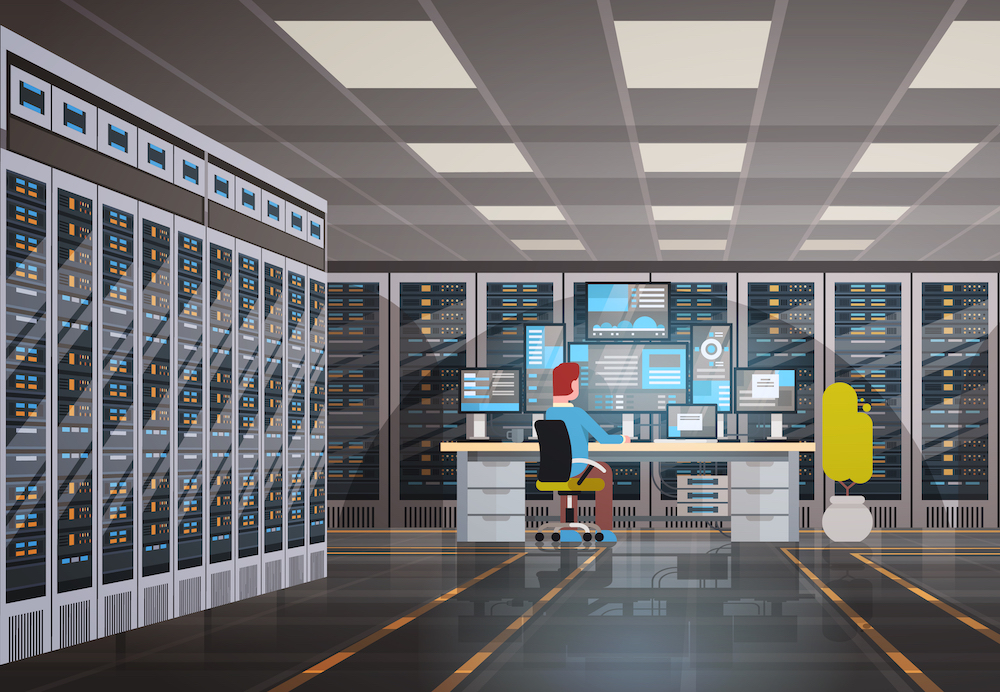 Even as cloud computing grows in popularity, some SaaS providers opt to keep their software on-premises instead. Replicated wants to help these companies deliver their software while maintaining control.
On Tuesday, the Culver City startup announced that it raised $25 million in a Series B funding round led by Two Sigma Ventures. The company has now raised a total of $31.5 million since it began in 2015.
On-premises — often shortened to on-prem — refers to software that is physically hosted within the premises of a business, usually in its personal data center or private cloud, and not on a remote server hosted by some third party. The benefit of this is that software providers have more control of the servers and data, and can physically troubleshoot if something goes wrong or the company needs to put out an update.
This is a more traditional way of hosting data compared to cloud computing, but Replicated takes this approach and modernizes it. The company has created a platform that makes it easier for software companies to deploy their software. It claims that half of the Fortune 100 companies use Replicated to manage their applications.
"The on-prem software market is four times larger than the SaaS market," CEO and co-founder Grant Miller said in a statement. "Replicated lets software vendors unlock the opportunity of the on-prem software category with lower engineering overhead and faster time to market. This is a market change made possible by the convergence of cloud native computing and Kubernetes."
Replicated says that investors were eager to back the company because of its fast growth. Over the past 12 months, the company has doubled its customer base. This new funding will help it continue that momentum going forward.