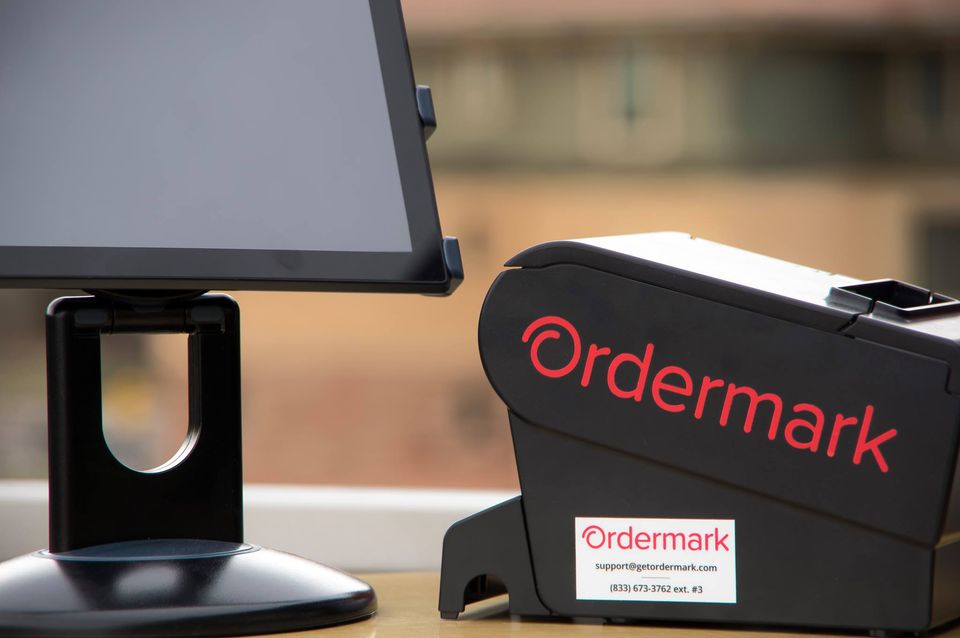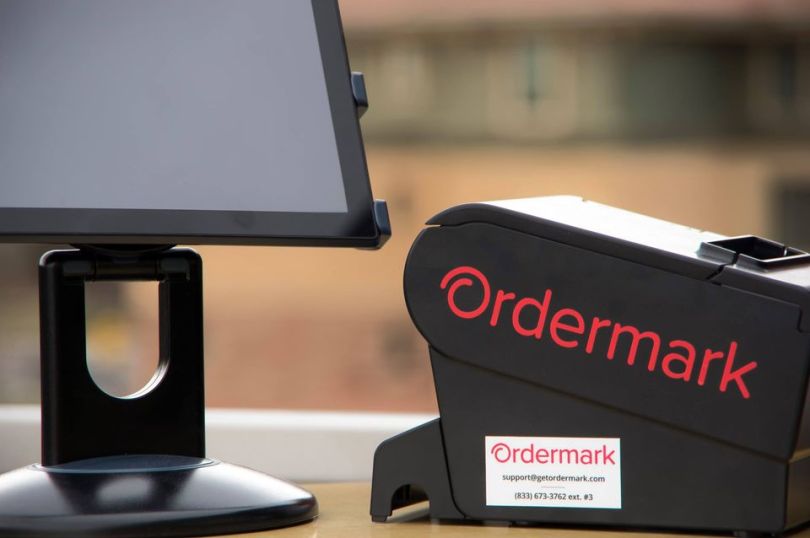 On Tuesday, Los Angeles-based startup Ordermark announced that it raised $120 million in a Series C funding round led by SoftBank Vision Fund 2.
Ordermark CEO and co-founder Alex Canter launched the company after running into various obstacles while trying to juggle online orders for his family's restaurant business. Ordermark was intended to provide a simplified way for restaurants to handle online orders in one streamlined experience, and the company provided the hardware and software to do that. The company's technology can take online orders coming in from different ordering services, and send them to a single printer where staff can read and fulfill each order.
However, a lot has changed for restaurants since Ordermark launched in 2017. Due to the COVID-19 pandemic and following lockdowns, restaurants had to nail their online ordering operations or risk going out of business. For many restaurants, the company's platform was a lifeline.
"2020 has been a tough year for restaurants and that's why we're focused on providing products and services to help keep their doors open," Canter said in a statement. "With 92 percent of restaurant traffic now off-premise, this funding gives us the opportunity to provide more restaurants with innovative ways to reach more consumers. The restaurant industry is in the midst of the e-commerce phase, where restaurants must get creative by embracing technology and new sources of revenue generation to reach customers outside of their four walls."
Beyond managing online orders, Ordermark also operates ghost kitchen startup Nextbite.
Virtual restaurants or ghost kitchens are a new approach to eateries that only cater to delivery — which means there are no waiters or servers, and no space for people to dine in — in order to cut costs and maximize efficiency. Often, multiple restaurants or chefs share this kitchen to cook their orders.
Ghost kitchens show promise for the future of food delivery, and they make even more sense in the era of COVID-19. Since the start of COVID-19, Nextbite has launched 15 food brands and added over 1,000 delivery-only restaurants.
Both online order management and ghost kitchens are especially timely right now, which is why SoftBank was eager to invest.
"We believe Ordermark's leading technology platform and innovative virtual restaurant concepts are transforming the restaurant industry," Jeff Housenbold, managing partner at SoftBank Investment Advisers, said in a statement. "Alex and the Ordermark team have a deep understanding of the challenges that independent restaurants face. We are excited to support their mission to help independent restaurants optimize online ordering and generate incremental revenue from under-utilized kitchens."
Ordermark plans to use this new funding to expand its presence and partner with more restaurants. The company's technology is already used by several top restaurant brands, including Johnny Rockets, Pinkberry, Papa John's, Subway and Hooters.