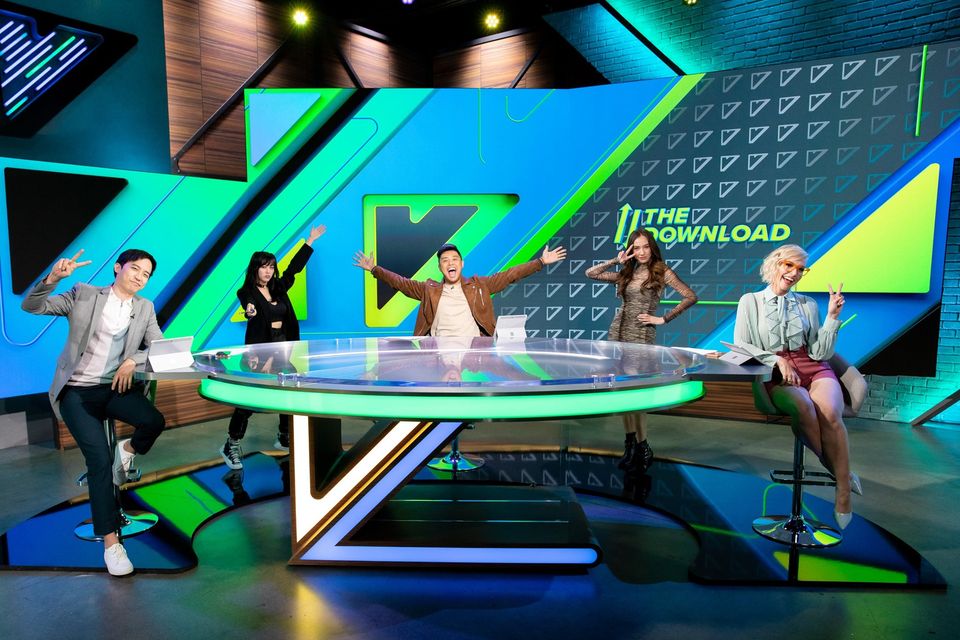 Investors are betting that the future of video entertainment will look less like broadcast and cable television, and more like YouTube and Twitch — or Venn.
Venn is a new streaming network based out of LA. The network launched in August and features a variety of shows that revolve around gaming, e-sports, pop culture and other forms of entertainment. Venn livestreams its content online 24/7, so audiences can always tune in.
On Tuesday, Venn announced the closing of its $26 million Series A funding round, which was led by Bitkraft and Nexstar Media Group.
Venn plans to use this new funding to expand the reach of its network. Part of this will be done through distribution partnerships. The company recently partnered with The Roku Channel in order to reach its audience of 40 million active users, and leverage Roku's smart TV and streaming technology. Venn has also partnered with other distribution partners like Plex and smart TV manufacturers LG, Vizio and Samsung.
All of this is to help the company get its content in front of more eyes. Venn is still a young company, but it has the benefit of creating content geared toward Millennial and Gen Z audiences, which is something that cable television struggles with. Because it can reach these audiences, Venn also is getting advertising support from several large corporations — including Subway, Draft Kings, Alienware, Adidas and American Eagle.
Along with the new round of funding, Venn also announced the addition of Jeff Jacobs as executive vice president and general manager. Jacobs was previously an executive at MTV and Viacom, and he brings his experience leading production teams.
"We are proud of our extraordinary team, who in the middle of a pandemic successfully launched Venn Beta and helped the network quickly reach this significant level of distribution," co-CEO and co-founder Ariel Horn said in a statement. "It's been gratifying to see our guests having a blast talking, playing games and sharing communal moments with our viewers. We believe our new partnerships will dramatically expand our footprint going forward and bring Venn to the next level heading into 2021."