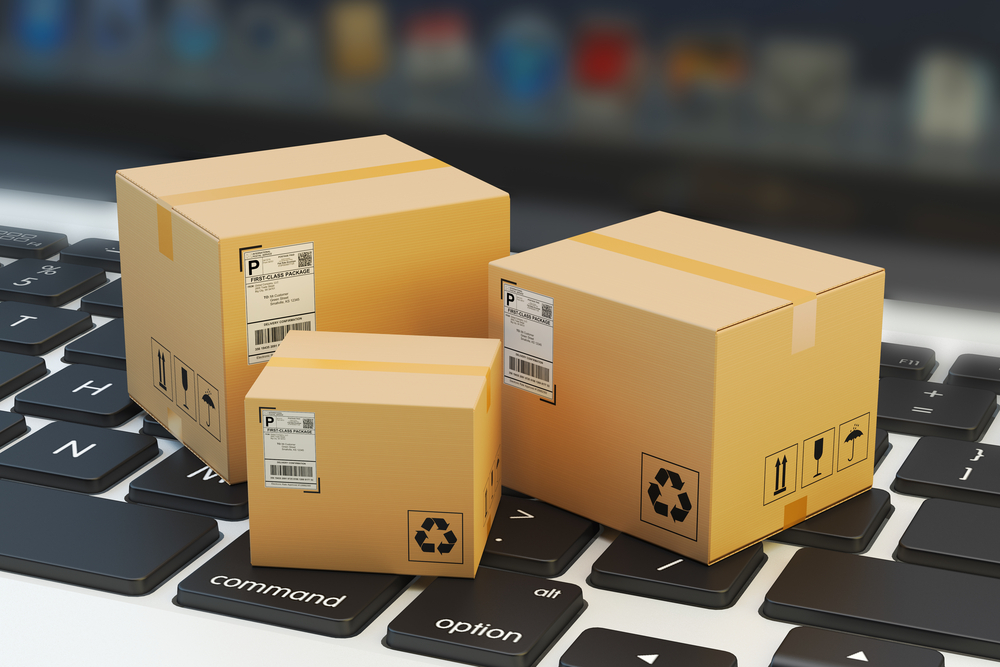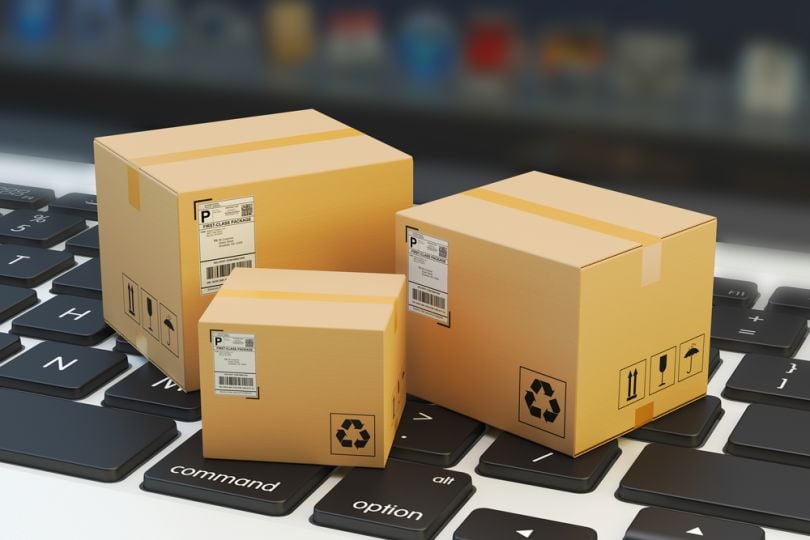 As a consumer, you probably already know how important it is for brands to be able to sell their products online — especially this year. But many brands still struggle to build an easy-to-use e-commerce site and offer everything that the modern online shopper has come to expect.
That's because companies like Amazon have spoiled shoppers in a sense, to the point where people expect fast shipping for free or for cheap. As a result, many brands opt to use Amazon to sell their products, and Boosted Commerce wants to help them do that.
On Thursday, LA-based Boosted Commerce announced that it raised $87 million in new funding.
Boosted is an acquisition company that buys, manages and grows third-party sellers on Amazon and Shopify. Its goal is to take these e-commerce businesses and help them scale.
These fulfillment-by-Amazon companies actually represent a large portion of Amazon sales — accounting for 60 percent of gross merchandise sold. There are now eight million third-party sellers on Amazon, 367,000 of which joined this year.
Boosted Commerce was co-founded by retail veteran Charlie Chanaratsopon, who previously started accessory retail chain Charming Charlie. Chanaratsopon built Charming Charlie from the ground up, going from one store in 2004 to a global brand with 350 stores, 5,000 employees and $500 million in revenue. With Boosted Commerce, Chanaratsopon hopes to bring that same growth to other retail operations online.
"Amazon and Shopify have dramatically empowered thousands of online businesses who are generating billions of dollars in economic impact, creating countless jobs and unprecedented opportunities for small brands,"  Chanaratsopon said in a statement. "We're leveraging the hard work these entrepreneurs have put into creating popular brands used by millions of people and taking them to the next level."
This new funding will help Boosted build a more comprehensive e-commerce portfolio platform. The company also announced that it recently acquired six new Amazon fulfillment companies. Boosted says that its goal is to acquire 100 e-commerce brands over the next four years.