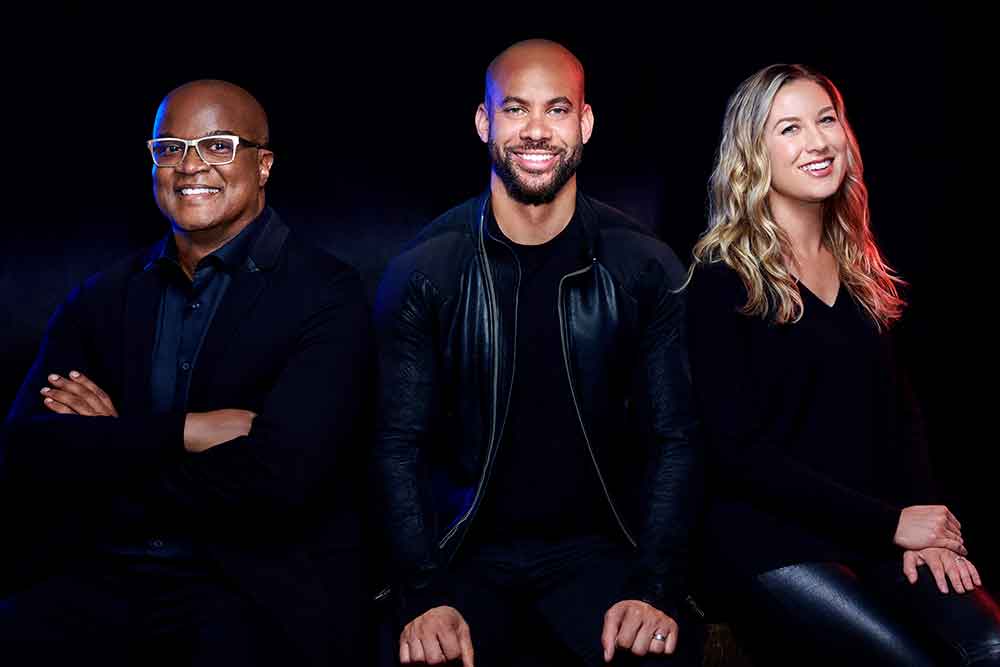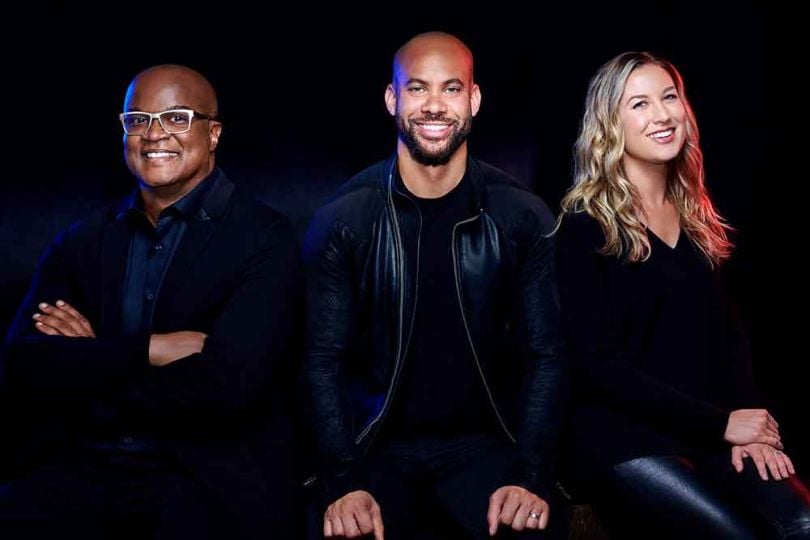 Companies' recent commitments to invest in Black founders have cast a spotlight on the venture capital industry's lack of previous support. Less than 1 percent of Black startups were backed by venture cash in 2019. On Thursday, Valence launched a tool to grow investment in minority businesses.
The Los Angeles-based Black professional network launched the Valence Funding Network, which includes 27 venture firms with more than $60 billion in combined assets under management. Investors from Sequoia Capital, Accel, First Round Ventures and more will offer prospective founders direct pitch advice and mentorship.
Valence co-founder Kobie Fuller, who also serves as a general partner at Upfront Ventures, said the network aims to increase the amount of venture investment in Black startups. The lack of funding for Black companies contributes to the racial wealth gap, he said, noting that Black people comprise 13 percent of the U.S. population but hold less than 3 percent of the nation's wealth.
"Instead of putting the burden on individual founders to find warm intros, or go to all the right schools and have just the right pedigree to get in the board room, the Valence Funding Network accelerates and aggregates access to venture's top decision makers," Fuller wrote in a blog post.
Last year, he helped launch Valence on Martin Luther King Jr. Day, looking to answer the venture capital industry's question of where they could find Black talent. Investors including Chamillionaire dropped $2.5 million to make the networking platform happen.
The startup now connects more than 8,000 Black professionals, including Jim Lowry, senior advisor at BCG; Peggy Alford, senior vice president of core markets at PayPal; Christine Simmons, chief operating officer at The Academy of Motion Picture Arts and Sciences; and more. Membership is free and open to anyone who identifies as a Black professional.
Emily Slade, co-founder of Valence, said she has worked on building up the professional network for two years. As civil unrest over the killing of George Floyd continues to reverberate across the nation, she said Valence's mission is now more critical than ever.
"It's clear that the world needs what we've been working on," Slade said in a statement.