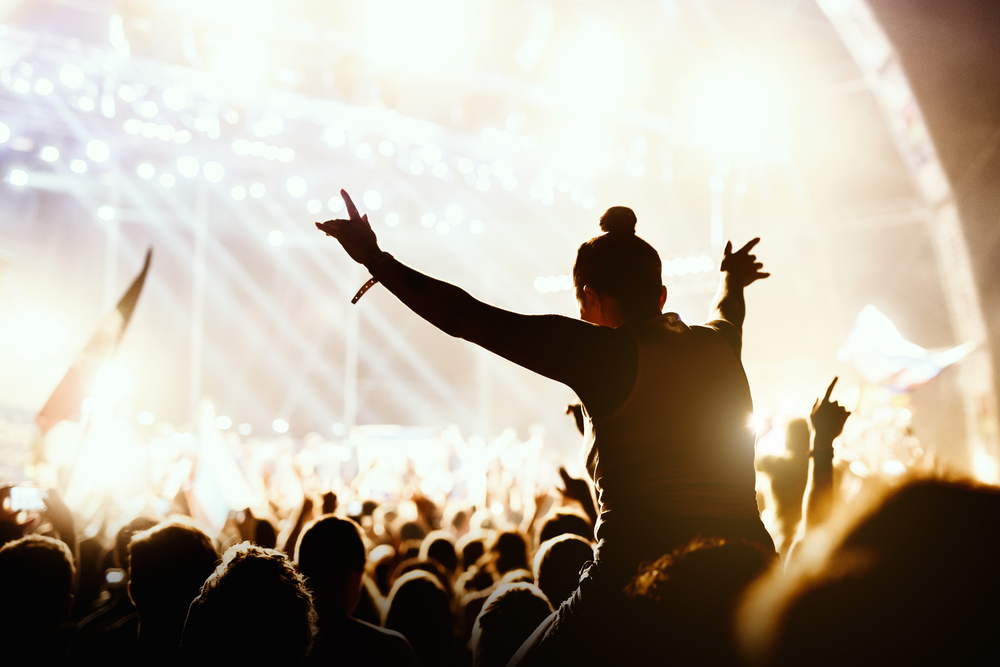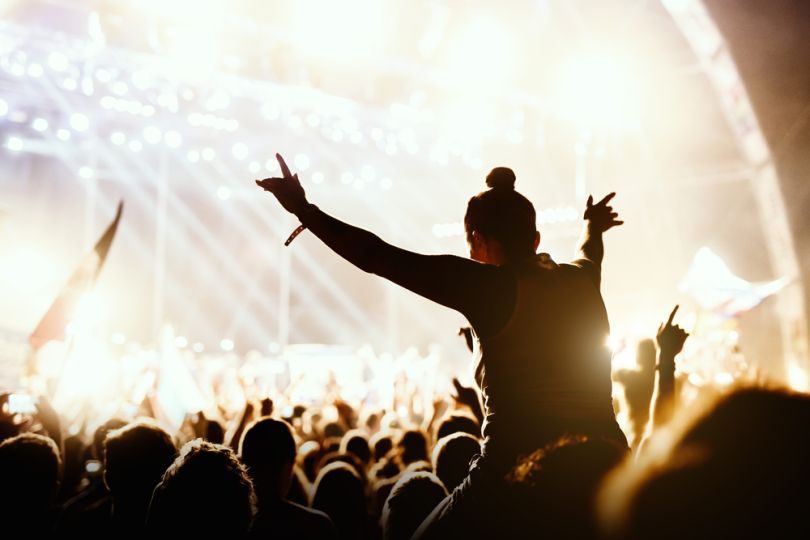 In response to the ongoing impact of the COVID-19 pandemic, event technology company LiveStyled announced a rebrand and new funding on Monday.
As of Monday, the LA and London-headquartered company has rebranded as Realife Tech, and the company is also launching its Post-COVID Fan Safety Hub to help prepare for when live event restrictions are lifted. The company has also raised $7.2 million in new funding.
The company, founded in 2014, offers a tech platform that manages and automates different aspects of the live event experience — everything from helping streamline ticket sales, to tracking food and beverage purchases, giving customers access to maps and schedules, and more. This all adds up to arming businesses that manage live events with more knowledge about their customers, as well as helping give event-goers a better experience.
Of course, COVID-19 has turned the live event industry on its head. But it will recover, eventually, and Realife Tech thinks it can use its technology to help that happen.
The company's new Safety Hub provides several resources to help people attend live events in a safe manner. It gives attendees information about how to avoid congested areas and access food or beverages in a contact-free manner before the event before it happens, so they can feel prepared. Live events will be very different when they first reopen, but the Safety Hub hopes to make the transition to them as safe as possible.
"Realife Tech is committed to helping events around the world return to action, to assist in kick-starting the economy and providing a safe environment for fans and customers," founder and CEO Adam Goodyer said in a statement. "We are proud that our technology is playing a pivotal role in the return of so many iconic events around the world and are focused on spreading this benefit beyond the boundaries of entertainment into all areas of the real world."
In the past, the startup has partnered with several major sports teams, event companies and venues including pro soccer team LA Galaxy, the Outside Lands music festival, the Indianapolis Motor Speedway and the O2 arena.