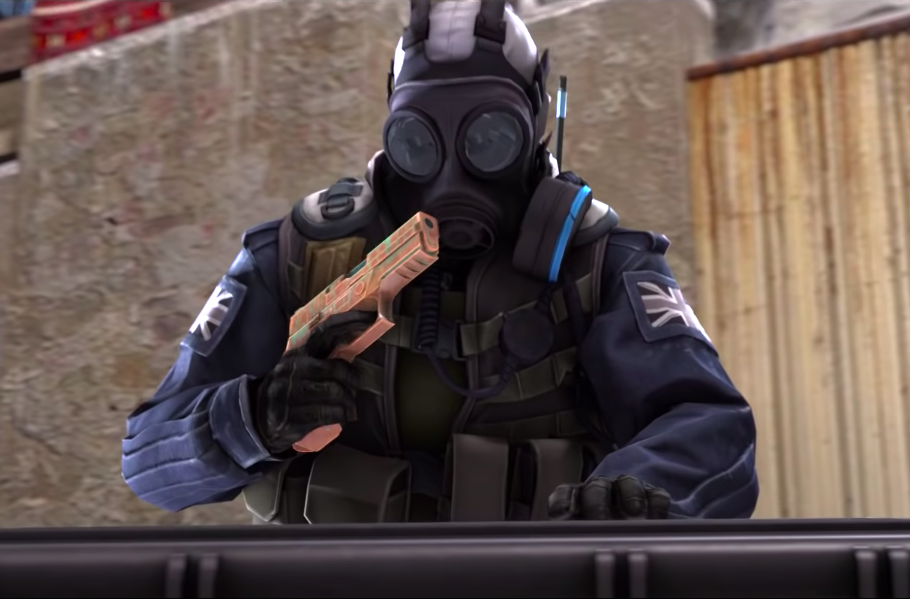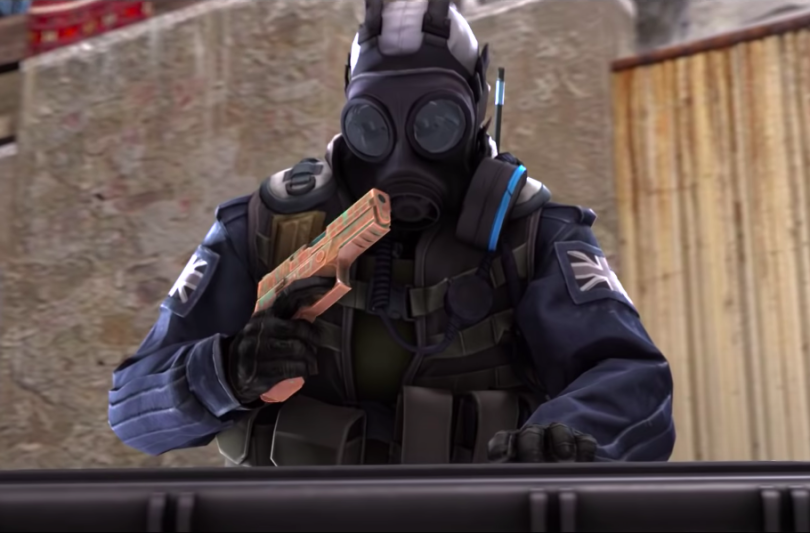 Video games can be a good outlet for creative expression or representing your identity. That's why people spend hundreds of hours building masterpieces in Minecraft, adorn their Animal Crossing characters in high fashion and spend billions of dollars buying skins and dance moves for Fortnite.
This individuality is often tied to items within the games themselves. These in-game items often hold real emotional value for players, which is why DMarket created a marketplace to treat these items like physical objects in the real world.
This idea proved to be valuable in itself, and now DMarket is announcing $6.5 million in newly raised capital thanks to a recent venture funding round. The company previously raised $19 million in funding in 2017.
DMarket is an in-game item trading and monetization platform for game developers and players alike. Using the company's platform, people can design their own skins for in-game items and then sell or trade them to other players. The whole marketplace is backed by blockchain, so players who buy these special items actually own them. The company says that developers selling these in-game items are making millions in actual money every month.
These items are currently available within several popular games, including Counter Strike: Global Offensive, Dota 2 and Team Fortress 2. Items include everything from weapons, to accessories, skins, power-ups and various other tools.
In addition to the funding, DMarket also announced the addition of Trip Hawkins as an independent board member. Hawkins is most well known for his role as the founder and CEO of Electronic Arts, a video game company that is now valued at over $30 billion.
"There has never been a better time for technology and gaming. We built DMarket with a particular future in mind, and that future is now. Validating our position in the market is this tremendous investment, one which we are so thankful for, and mentorship and leadership from the renowned Trip Hawkins — along with overall support from our community," founder and CEO Vlad Panchenko said in a statement.
He continued: "The abilities of in-game content will become a crucial part of the new gaming worlds which is why we are creating a suitable and transparent ecosystem for them."
DMarket also plans to use the funding to hire for additional engineering and executive roles within the next three months.