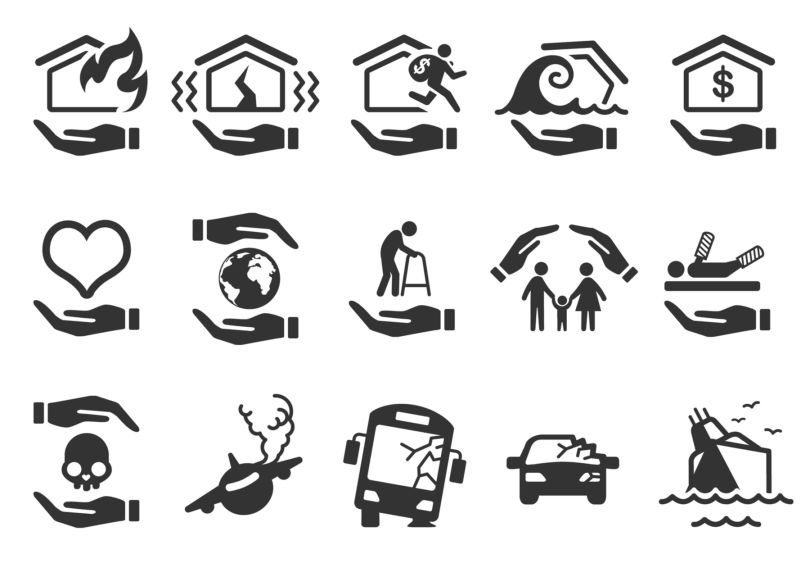 Performa Labs announced Tuesday that it has raised $3 million in seed funding.
The Irvine-based startup will use the funding to exit stealth mode, with plans to launch a beta version of its training software for first responders this summer. Performa Labs declined to provide more information about its plans for the funds.
But, CEO Yasuto Suga said an investment in Performa Labs is an investment in everyone's safety.
"We are glad that during this uncertain economic climate we were able to secure funding," Suga said in a statement. "This round will help us build our programs and also expand our offerings to more departments and other industries who will benefit from our innovative approach to training."
Performa Labs is one of the LA-based Cie Digital Labs' portfolio companies, where Suga serves as an entrepreneur-in-residence. Suga also serves as co-founder and chief executive of the Irvine-based Kadho Sports training platform, which includes clients like Major League Baseball, the National Basketball Association and multiple Olympic teams.
Previously, Suga also helped the venture studio launch Cie Games Japan, which the company sold to gaming developer Glu Mobile for approximately $100 million in 2014. The venture studio helps existing corporations like Petco rethink their business, as well as entrepreneurs like Suga launch new companies.
Cie helped Performa Labs raise the funding, which was led by the LA-based Wavemaker Partners.