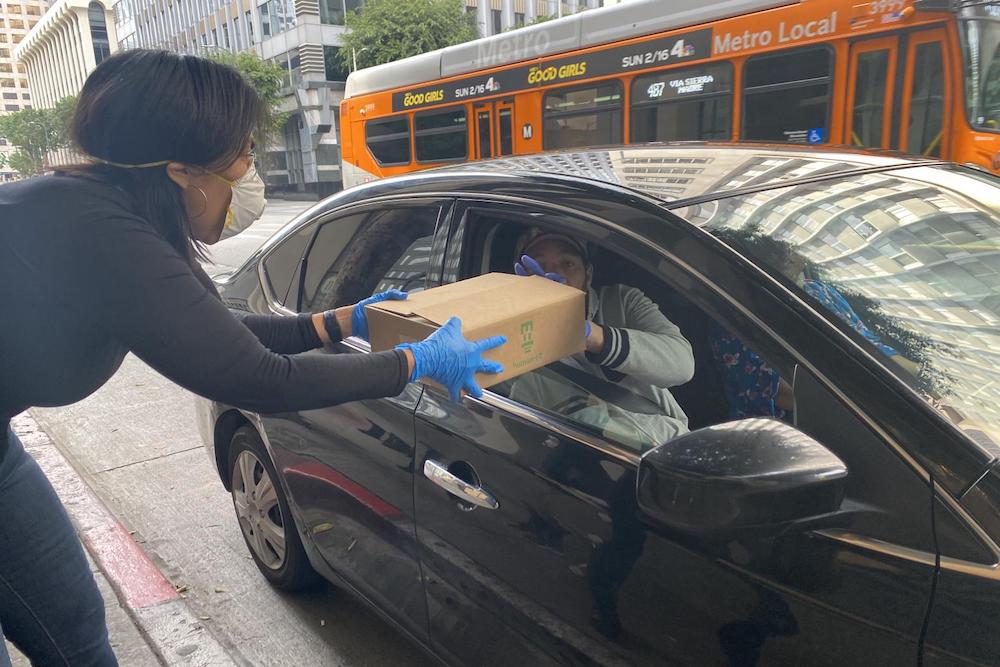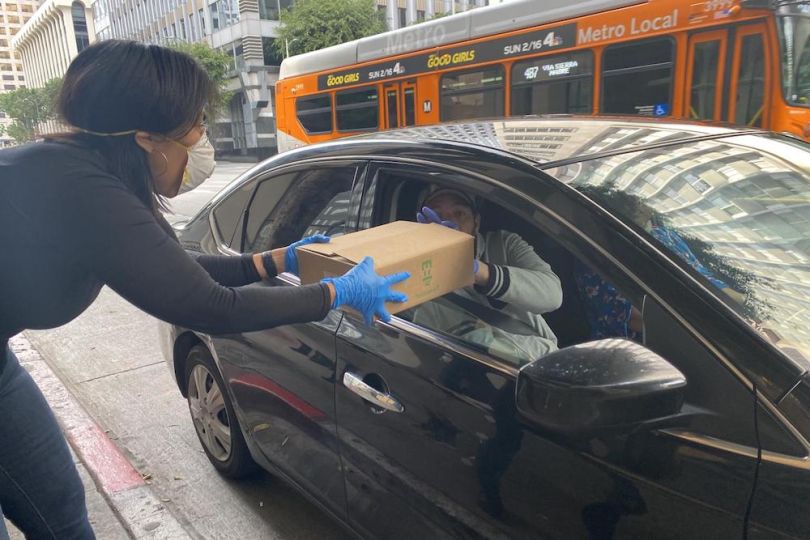 Schools across the country have shut down and transitioned to online classes due to the COVID-19 pandemic. While this can be a setback for schools and students in general, it hits low-income students even harder.
This is because of what is called "the digital divide." As more businesses and educators turn toward online and digital tools, people without access to quality internet or computers get left behind — widening the gap between the haves and have-nots.
LA nonprofit human-I-T estimates that one in four students can't afford home internet, so it's stepping in to help. The organization collects technology that would otherwise be turned into e-waste — a big problem in itself — refurbishes it, and then donates it to people who don't have access to technology.
human-I-T has partnered with the Los Angeles Community College District to distribute computers to low-income students. Last weekend, the organization gave out 300 Google Chromebooks to students, which brings the total amount of computers given to LACCD to over 600. The organization has also handed out over 4,000 devices to families in the past month.
But the effort continues. human-I-T is asking companies and individuals to donate their old computers or money to help the cause. The organization's goal is to raise $25,000 to donate 250 internet hotspots in the next month to underserved households.
If interested, you can learn more or donate on the human-I-T website.