Data has always been an asset to business strategy. But today, it's less about the importance of data and more about its potential applications. As such, the way businesses approach their data strategies and structures is changing. 
Instead of data engineers, scientists and analysts operating in silos, companies are encouraging collaboration and assigning teams to support specific business functions, like marketing, product or finance.
The benefits? New insights that can identify the ROI of marketing campaigns, chart consumer product preferences and highlight operational efficiencies and deficiencies. Some companies have even put data experts in new business meetings to strengthen a potential sale or set strong, realistic expectations from the gate. 
In LA, companies of all stripes continue to spin up new ways to implement and analyze data strategies across their businesses. Below, we've brought together just a few of those approaches.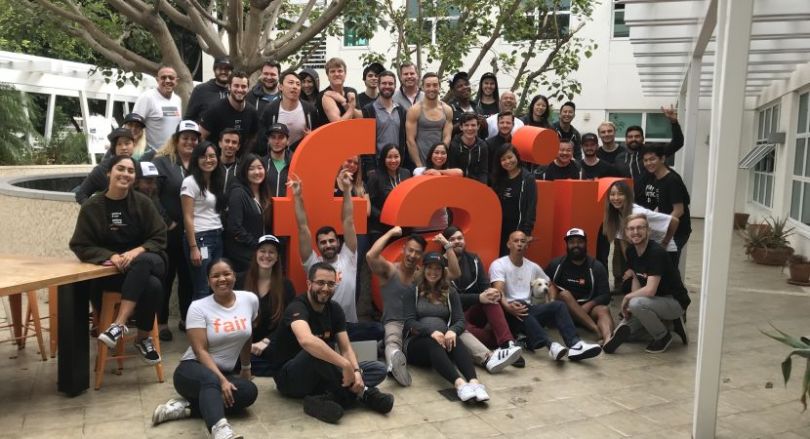 Industry: Fintech
What they do: Ride-sharing reimagined transportation, and Fair's mobile platform hopes to take it one step further. Its platform helps ride-share drivers lease used vehicles through a subscription payment model that allows them to return the car at anytime. 
Data deep dive: Used-car pricing may have been subjective for a while, but technology and data have played their parts to make it objective. Fair's pricing model pulls data from VIN numbers that assess mileage, age, condition and repair history to assign a "fair" price. 
Tech stack: PostgreSQL, Flask, SQL, React, TensorFlow, Python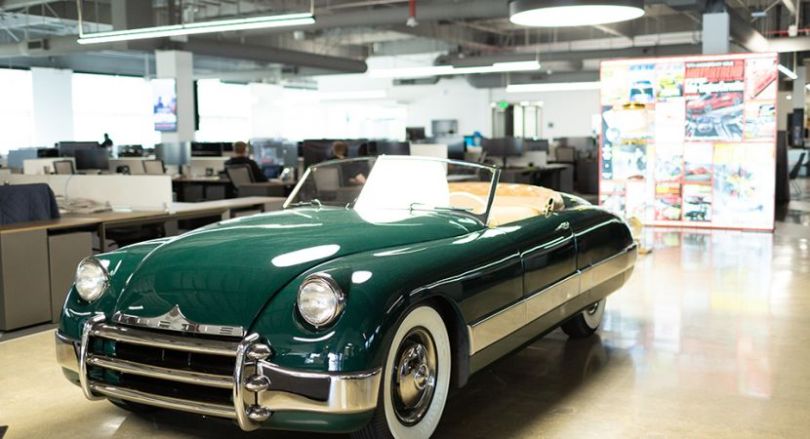 Industry: Media
What they do: The automotive media company accumulates more than 2 billion monthly content views from digital, TV and print audiences. In addition, the company boasts more than 110 million followers on social media. 
Data deep dive: At MotorTrend, data's used to enhance the experiences of automotive fanatics thanks to personalized content, marketing and advertising that's delivered across devices. The company also creates proprietary testing data used to support creators who are working on custom content relative to the auto industry. 
Tech stack: Adobe Analytics, Tableau, MongoDB, Redux, SQL
Industry: Transportation, Logistics
What they do: NEXT Trucking's end-to-end logistics platform and freight marketplace consist of more than 16,000 truck drivers who have collectively moved some $50 billion in cargo. The goal is to alleviate the headaches that often come with shipping freight by building stronger connections between carriers and shippers.
Data deep dive: NEXT's machine learning algorithm utilizes real-time data to help drivers increase profits through route optimization and bundled loads. 
Tech stack: MySQL, Redis, Spring, Redux, React, Kubernetes
Industry: Healthtech
What they do: Healthcare and wellness professionals use SimplePractice's software suite for telecommunications between providers and patients, automated billing and processes, mobile appointment alerts, and scheduling. 
Data deep dive: More than 60,000 health professionals are signed up on SimplePractice's platform, which accumulates a ton of patient data. Using machine learning, the company has been able to identify the most effective billing practices.
Tech stack: PostgreSQL, SQL, Redis, ReactJS, Ember.js, Ruby on Rails, mySQL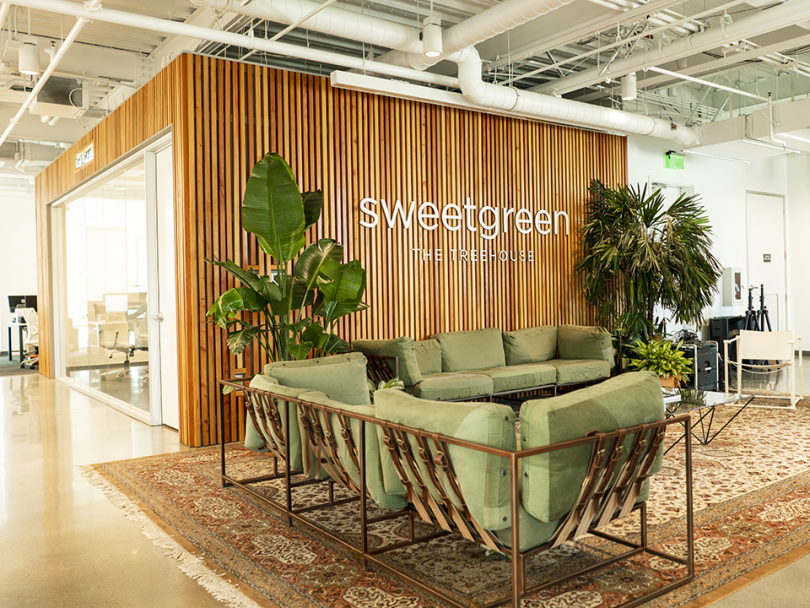 Industry: Food tech
What they do: Placing equal value on health and sustainability, sweetgreen serves up salads made of fresh, local and seasonal ingredients. Sounds simple, but behind the scenes the company's using technology to drive supply chain efficiencies and economies of scale. 
Data deep dive: The company applies data in a number of ways, like curating menus based on supply, demand and consumer preference. As part of its "sweetgreen in schools" initiative, the company conducted taste tests and used the findings to design school menus that were both healthy and desirable to students. 
Tech stack: AngularJS, Node.js, React, Ruby on Rails, Django, Ember.js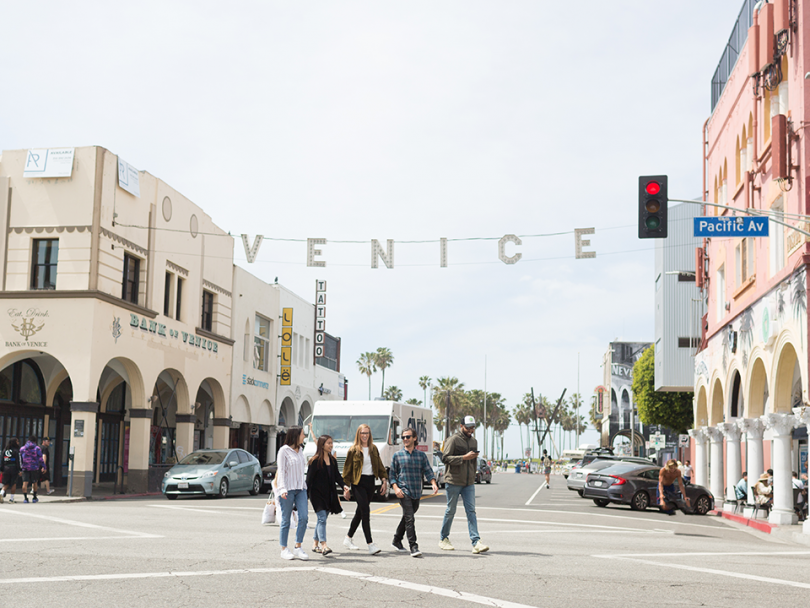 Industry: Adtech
What they do: System1's proprietary technology platform analyzes consumer behavior and purchases digital advertising to increase reach to relevant audiences.
Data deep dive: System1 is part adtech, part big data. Its marketers team with data scientists and engineers, using data to inform decisions like which content should receive ad spend from media buyers.
Tech stack: React, SQL, AngularJS, Django, Spark, MongoDB, mySQL, PostgreSQL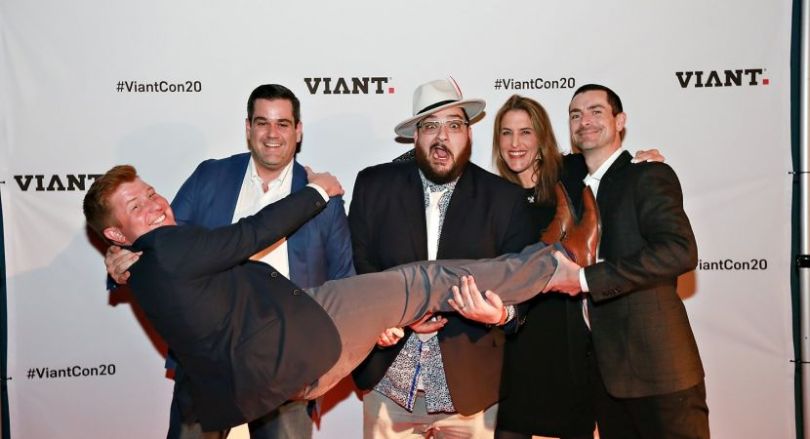 Industry: Adtech
What they do: Viant hosts a first-party data network of more than a billion registered users so that advertisers can measure their targeted marketing on humans rather than glean insights based on cookies.
Data deep dive: When this year's March Madness tournament was cancelled, Viant used data to inform advertisers where March Madness fans were most likely to redirect their viewership. Is "The Masked Singer" as competitive as the Final Four? Viant's data analysis thinks so. 
Tech stack: SQL, AngularJS, MySQL, BigQuery