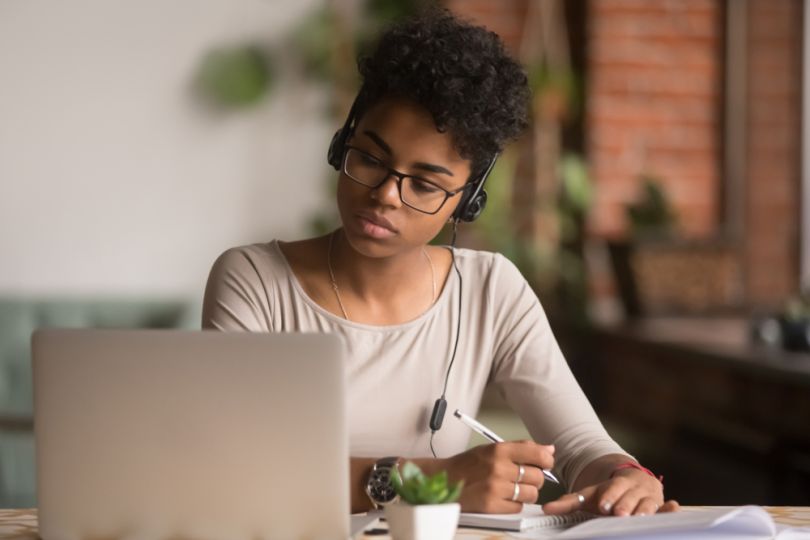 Conferences around the world have been canceled due to the global COVID-19 pandemic, but one conference is proceeding — without putting anyone at risk.
LA-based digital marketing agency Hawke Media is hosting its Quarantine Conference on April 7. This conference will be entirely online and remote, so people can join even if they are quarantining themselves.
The conference is designed to inform people about how COVID-19 has been affecting industries and how companies are responding. There will be numerous presentations from industry experts throughout the day on a range of topics, including how marketing must evolve in the era of social distancing, how to lead a company during a crisis, how direct-to-consumer brands are responding and more.
The conference also has scheduled breaks, a remote yoga session and opportunities for networking. Hawke Media also said that it's working on getting attendees a small gift card to a food delivery service, such as GrubHub or Caviar, so they can have lunch delivered.
The conference runs from 9 a.m. to 6 p.m. on April 7. Attendees can RSVP on the Hawke Media events website.