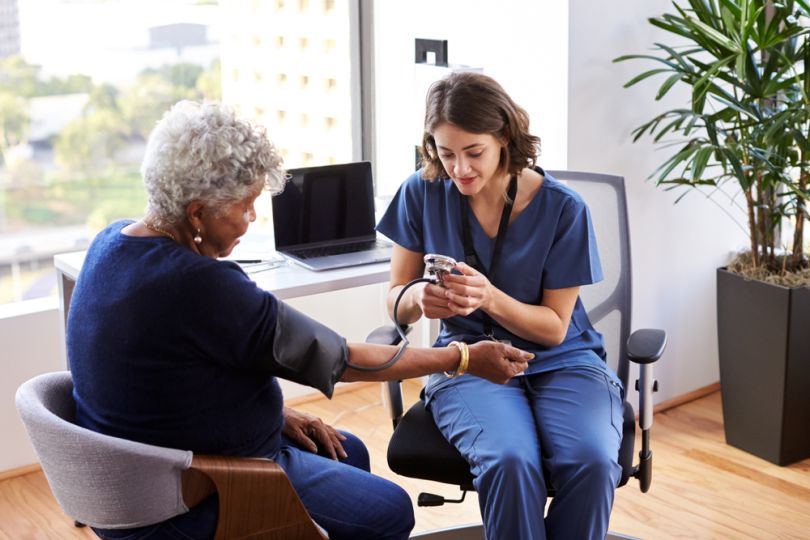 The interplay between a nurse and their patient is more than just a professional relationship. Patients have to know that they can trust their nurses like they would trust their family.
That's the ethos behind Gento, a new healthcare startup based in Los Angeles. The startup was previously known as Nursing Without Walls, but recently rebranded to Gento — which means "family" in Esperanto.
On Monday, Gento announced it raised a $5 million Series A to grow its new brand and expand its business nationwide. Palisades Growth Capital led the investment into the company, which brings the company's total funding to $7 million.
Gento has built a network of nurses, physical therapists and other healthcare professionals that can be booked on demand. These professionals can provide care to patients at home or at health facilities that need extra staffing. Over 75,000 visits have been booked through the company's platform since its founding in 2016.
"Gento's tech-empowered staffing and care delivery management solution is a win-win for the home health agencies, skilled nursing facilities, clinicians and especially the patients," Victor Gajendran, the company's CEO and co-founder, said in a statement.