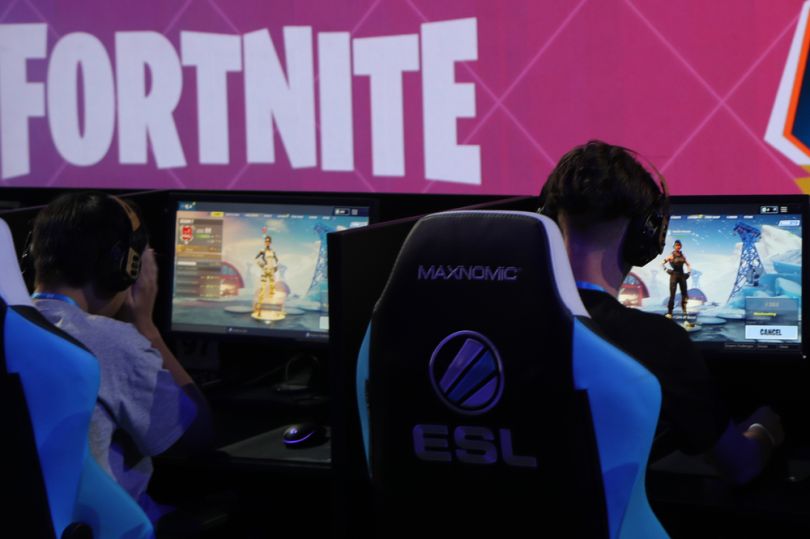 It seems like a significant chunk of high school and college students spend much of their free time playing Fortnite. Now they can play it through their school, too.
Los Angeles-based esports startup PlayVS just announced it's partnered with game studio Epic Games to bring official Fortnite leagues to high schools and colleges across the country. This is the first time PlayVS is letting college students participate in its leagues.
Launched in April of 2018, PlayVS creates sanctioned esports leagues for high school students to play competitive video games. Schools can sign up to compete in regional leagues by paying $64 per student per season.
The company initially offered a League of Legends esports league for students, and has since been rolling out other competitive titles like Smite and Rocket League.
In September 2019 PlayVS raised a $50 million Series C to expand throughout the U.S. At this time, over 13,000 high schools were already on the waiting list to participate in its League of Legends, Smite and Rocket League competitions. For context, around 14,000 high schools have designated football teams.
Adding a Fortnite league gives PlayVS the potential to further expand its reach.
Fortnite is an online battle royale game where players can compete alone or in teams to be the last person standing. The game was originally launched in 2017, but remains extremely popular. Epic Games revealed in March 2019 that there were 250 million people playing Fortnite. And despite being a free game with in-game purchases, Fortnite earned $1.8 billion in revenue in 2019.
The deadline for high schools to register for the Fortnite league is Feb. 17, with the regular season starting Feb. 26. College and universities can register through Feb. 24 with their season kicking off March 2.