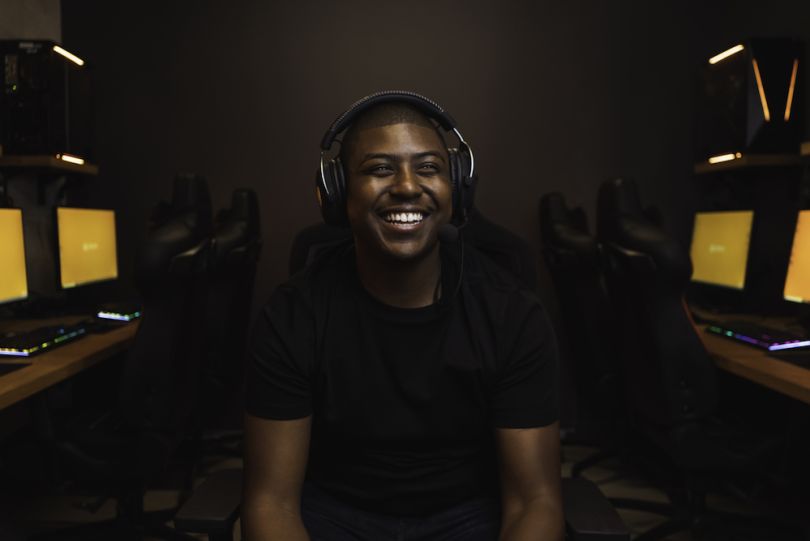 When you think of high school sports, football, baseball or soccer probably come to mind. But one LA company thinks another sport should be included in high schools: e-sports.
Founded in 2018, PlayVS is a startup that has created an e-sports platform specifically for high schoolers. PlayVS has partnered with the NFHS, the regulating body behind high school sport competitions, to give schools the chance to sign up a team and compete against other high schools.
On Wednesday, PlayVS announced that it raised a $50 million Series C funding round. This brings the company's total funding to $96 million in just 13 months.
The company's first product is a set of sanctioned leagues called 'Seasons.' In Spring 2019, only eight states could participate in the Seasons league, but the company says it will service all 50 states in the Fall 2019-2020 Season.
Over 13,000 schools are on the waitlist to build their e-sports program through PlayVS, according to the company. For some context, 14,247 schools in the U.S. have a football program.
"This fresh round of funding will help PlayVS to grow even faster and support the launch of new competitive experiences beyond 'Seasons' in the high school market," PlayVS CEO Delane Parnell said in a statement. "Our Series C also gives us a license to be bold as we set out to capture more of the amateur e-sports space."
PlayVS is planning to use the new funding to expand its platform and grow its team. The company currently has 41 employees, up from 16 employees at the end of 2018. PlayVS is hoping to double its employee headcount before the end of the year. The company also recently appointed a new CFO, CTO and VP of Growth to support its expansion.