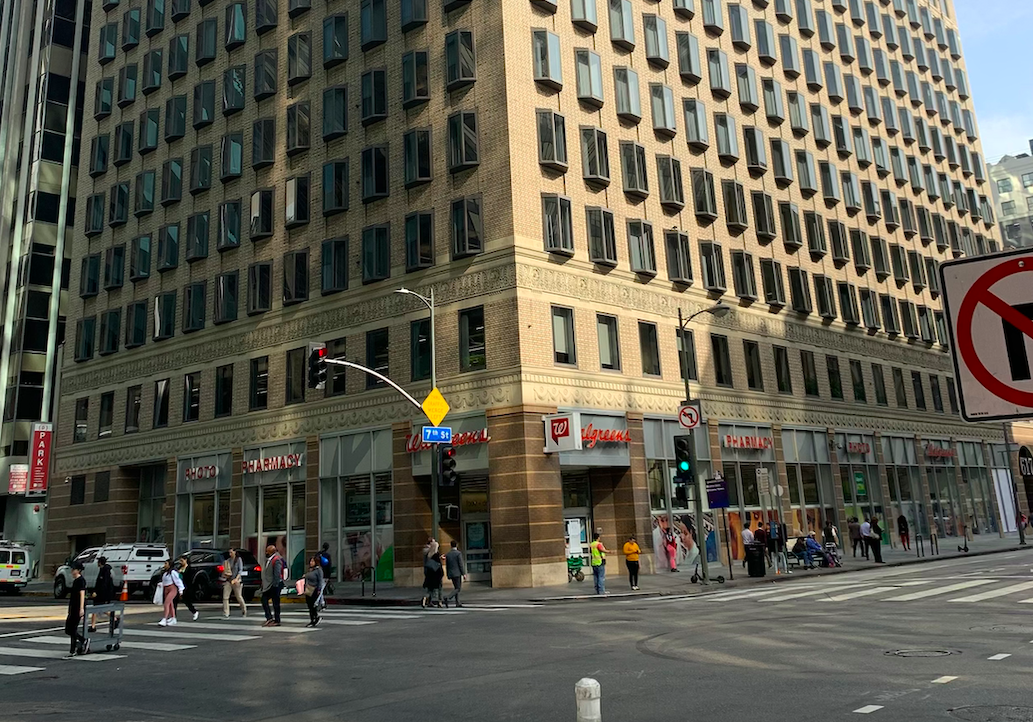 Advanced search software provider X1 Technologies is expanding its Los Angeles presence with a new downtown headquarters at 7th and Hope.
X1 makes enterprise software for legal and IT professionals. For users conducting litigation or government investigations, X1 helps sift through electronic information — including social media content — in a process called e-discovery. It also allows IT professionals to quickly access desktops, servers and cloud storage for risk management and compliance. 
The company announced Tuesday it will move from its current location in Pasadena to a downtown Los Angeles office with room for twice as many employees. X1 will grow its team by 50 to 80 percent in 2020, it said in a release, adding new roles in sales, marketing and product development, as well as a VP of finance or CFO. The company has about 35 employees total, a representative told Built In.
The expansion comes as X1 adds new names to its leadership team. It announced the appointment of Georges Sabongui as chief commercial officer and the promotion of Nick Torrecillas to VP of products. Sabongui was most recently VP of global sales at Thin Film Electronics, according to LinkedIn, and Torrecillas served as director of product management at X1 for eight years. 
X1's total funding is $25 million, according to Crunchbase, including a $5.1 million Series B round raised in October.