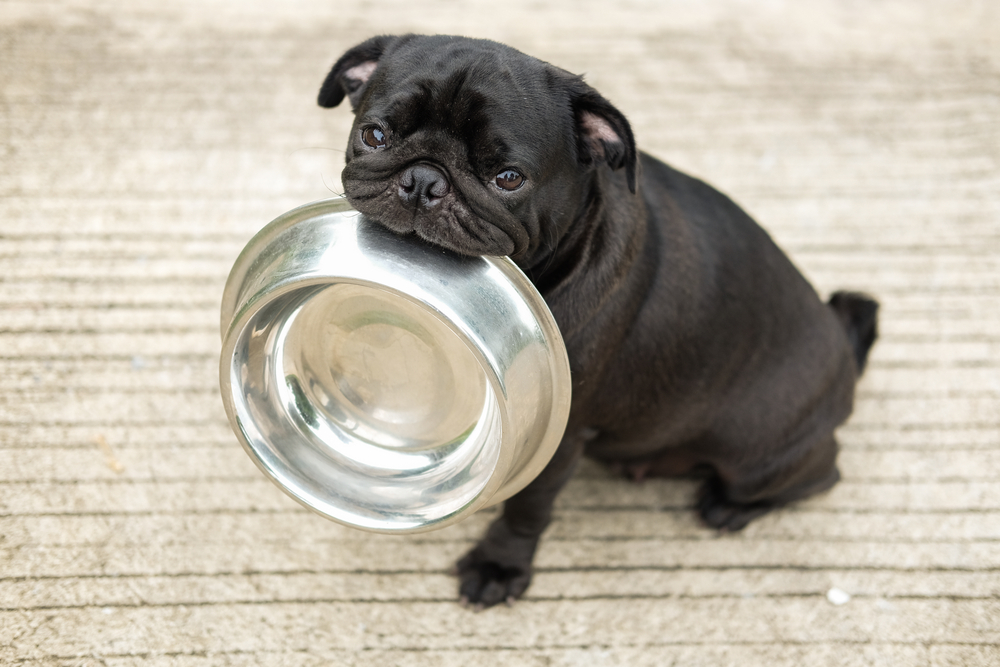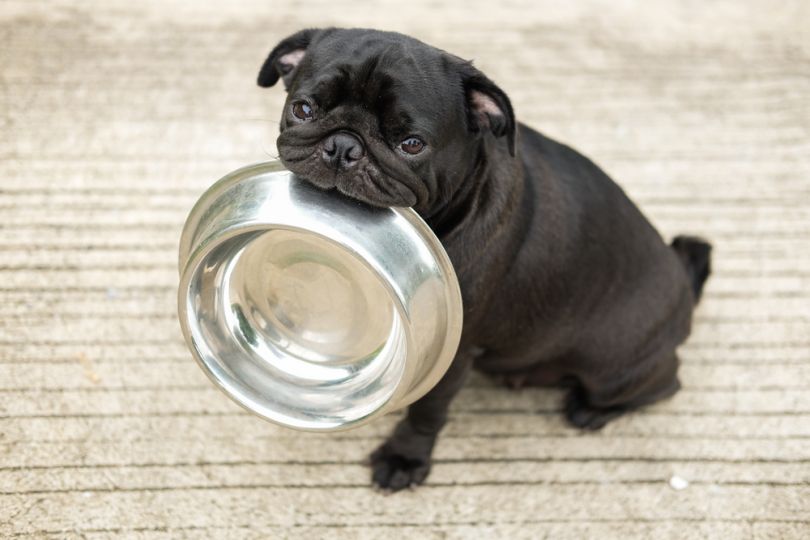 You might not think of Casper as a traditional tech company, but the startup used tech to bring new bounce to the mattress industry. In five years, that company became a nationwide brand, spurred a generation of new-age mattress companies and reached a valuation of $1.1 billion.
Now three ex-Casper executives are hoping to do the same thing Casper did, except with dog food.
Jinx was formed by Co-Founders Terri Rockovich, Sameer Mehta and Michael Kim, who met while working at Casper. Their love of dogs led them to rethink the way dog food is made, and launch a dog food brand that is, as they put it, D2D (Direct-to-Dog).
Jinx announced on Tuesday that it raised $5.65 million in funding from a handful of high-profile investors, including Reddit co-founder Alexis Ohanian, actor Will Smith, rapper Nas, singer Halsey, NFL athlete Michael Strahan and more.
Jinx has designed its dog food to fit the needs of modern dogs. While other companies market their dog food as fit for wolves, Jinx takes a more realistic approach. It created a handful of different formulas catered to a dog's lifestyle, whether that's sitting in a small apartment or doing laps at the dog park.
"The pet industry is on track to exceed $75 billion this year, fueled by millennial pet owners," Alexis Ohanian said in a statement. "They're spending more on pet food than any other generation and even delaying life milestones to care for their pets. Now is the time for a brand like Jinx."
Jinx will launch its product in January 2020. The company plans to sell it exclusively on its website first, with plans to later expand into retail.