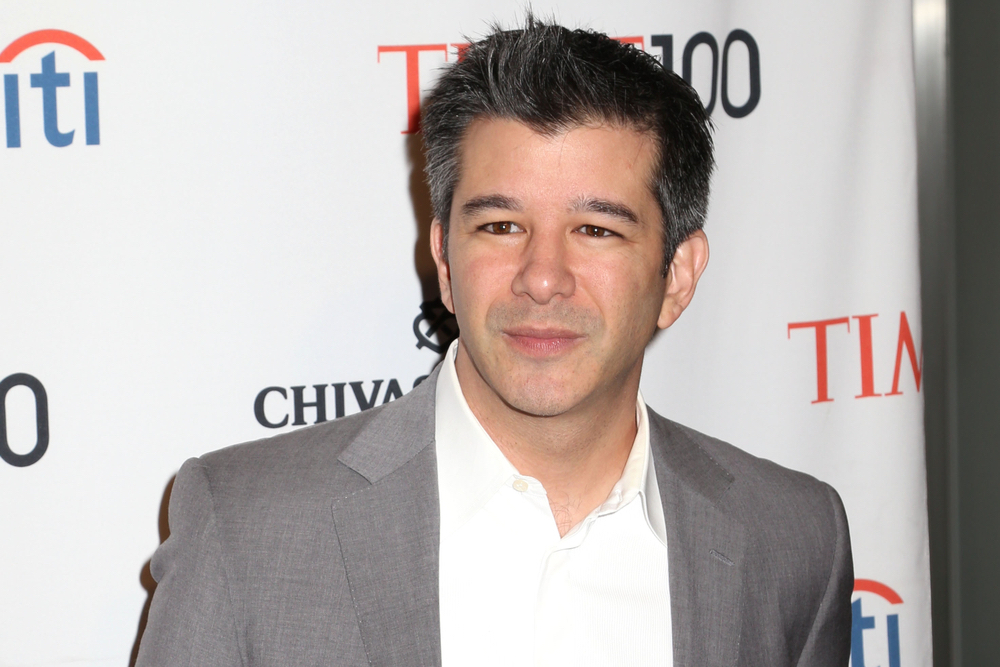 Travis Kalanick's name is most often associated with Uber, the company he co-founded. But after resigning as Uber's CEO in 2017, the billionaire entrepreneur has since moved on to new ventures.
Kalanick now leads a startup called CloudKitchens after investing $150 million in the company and gaining the role of CEO last year.
And it seems like his leadership has gained a lot of attention for the company. According to a WSJ report from Thursday, CloudKitchens received a $400 million investment from the Public Investment Fund of Saudi Arabia. The investment reportedly closed in January, but details about it have just been shared.
CloudKitchens didn't immediately respond to a request for comment.
CloudKitchens is a startup that works to create and manage ghost kitchens — restaurants that make food for delivery only. By opting for a delivery-only model, these restaurants are able to save money on real estate costs and employing servers. Plus, food delivery has seen an uptick thanks to services like Grubhub, DoorDash and Postmates.
Kalanick has experience in the food delivery space, as the leader of Uber during the launch of its delivery service Uber Eats.
Kalanick's time at Uber is also responsible for his connection to the Saudi Public Investment Fund. Uber raised $3.5 billion from the Saudi fund in 2016, and Kalanick served on the board to build a futuristic Saudi mega city.
This Saudi connection may have helped CloudKitchens get the $400 million investment. That new money brings the company's valuation to a reported $5 billion, which is a big deal for a startup that was just 15 people a year and a half ago.