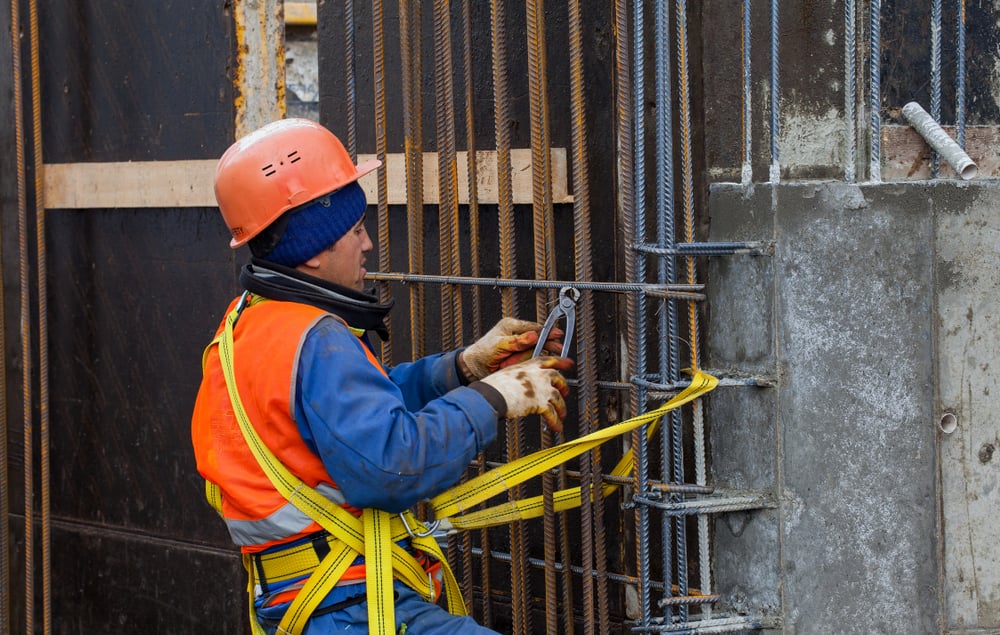 There's a lot of work that goes into keeping commercial real estate up and running, but odds are that these buildings don't employ a resident electrician, plumber or HVAC professional on-site. Instead, these roles are filled by contractors who work for themselves, or subcontractors who work for a larger contractor business.
It's these individuals that BuildOps has built its software for.
BuildOps has created a software platform that allows contractors and subcontractors to manage certain aspects of their workflow and business — things like invoicing, scheduling or dispatching, asset tracking, accounting and more. And on Friday, BuildOps announced that it raised $5.8 million in a seed funding round.
In 2018, commercial construction spending stood at $807 billion — up from $626 billion in 2015. Yet despite this large market, small- to medium-sized contractors and subcontractors don't have much access to the software tools that could streamline their business. Instead, most of the SaaS software in this field is built for large general contractors, architects and property owners.
BuildOps launched to cater to the part of the industry those platforms overlooked.
"At BuildOps, we are on a mission to bring a true all-in-one solution on the latest technology to the people who keep America's hospitals, power plants, and commercial real estate running," BuildOps CEO Alok Chanani said in a statement.
Chanani has received degrees from Cornell University and Wharton Business School, served as a captain in the U.S. Army and built his own national commercial real estate company before starting BuildOps. BuildOps COO and co-founder Steve Chew helped lead European operations at Nextag — which sold for $1.2 billion — and also led the product division for Outlook/Exchange at Microsoft. The third co-co-founder, CTO Neeraj Mittal learned to code when he was nine and later built the software platform for his dad's large-scale contracting business.
It was this team of co-founders that helped attract a handful of investors to BuildOps, including Fika ventures, MetaProp VC, Global Founders Capital, L2 Ventures and more.
"Liquid 2 Ventures has an investment thesis in supporting America's working class and I just love the idea of making their lives far easier and better," Liquid 2 Ventures Partner and famed quarterback Joe Montana said in a statement. "There are very few world-class technology solutions for commercial subcontractors like this and we believe in the founders."