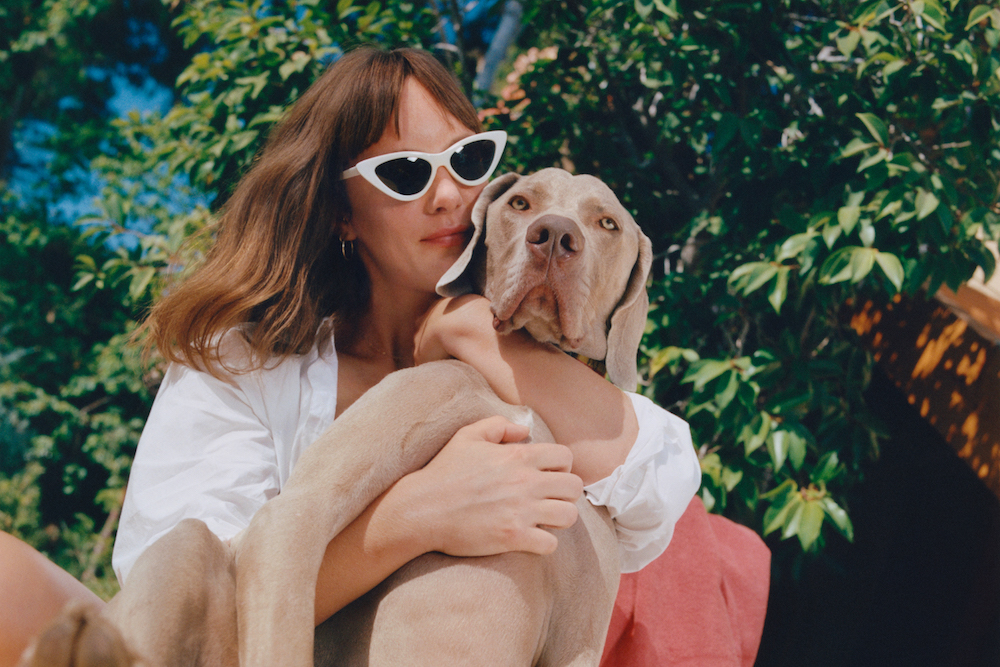 The medical industry has made huge steps forward thanks to tech. It's now easier than ever for patients to book appointments online, message their doctors or order their prescription medication. However, these medical advances have been mostly limited to humans.
Steven Eidelman experienced this firsthand as a pet owner and someone who worked in the petcare industry for years.
"Veterinary care is nothing new. It's been around for a very, very long time," Eidelman told Built In. "But things haven't changed in decades. The technology in the space is outdated and that has really prevented a lot of the things that we take for granted in other aspects of our lives."
So Eidelman founded Modern Animal, a new kind of veterinary service that pairs a network of vets with the convenience of a modern tech platform. The company started in December of 2018, and now it's ready to take off, thanks to a $13.5 million seed funding round.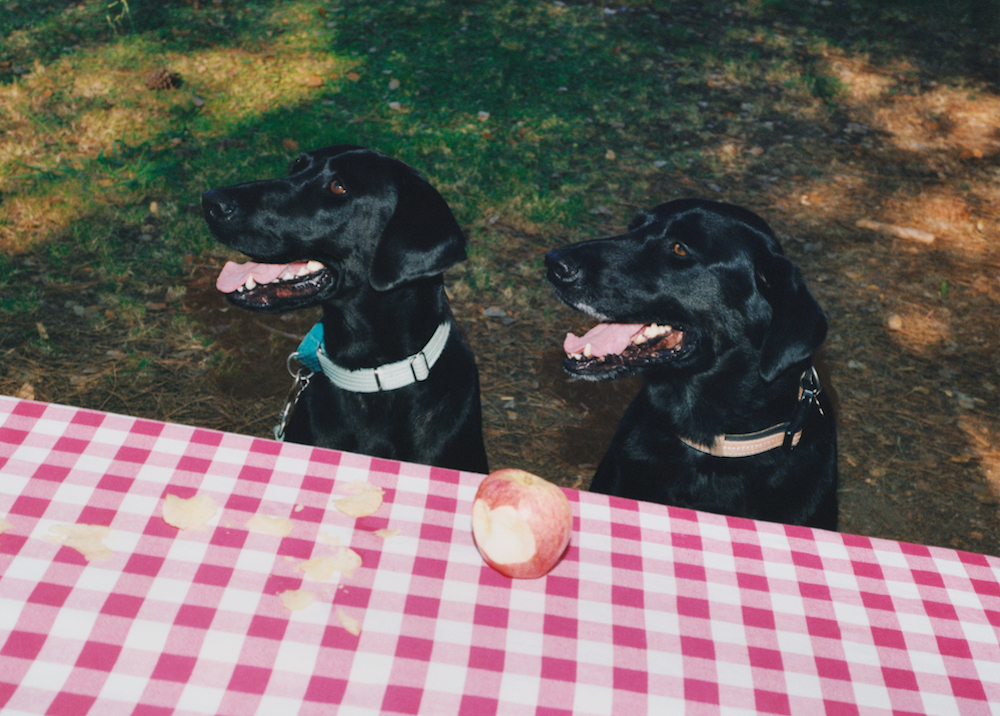 Pet owners can sign up for a membership that includes unlimited visits to a Modern Animal clinic, 24-hour access to its medical team and a dedicated mobile app. It also offers telemedicine services, so pet owners can consult a vet remotely if they have concerns about their furry friend.
But besides tech, Modern Animal placed an emphasis on design and ways to make the old system more efficient. That means taking steps to avoid wasting people's time in waiting rooms, being accessible during more hours and accepting walk-in appointments.
Eidelman gave an example why efficiency is important, "Let's say you come into a clinic, pay a $75 exam fee and then find out nothing is wrong with your pet. You leave feeling like you paid $75 for nothing. But what if the person waiting after you needed a major procedure done for their pet?"
He continued, "If we can effectively serve that first person from their living room, that preserves our resources for the emergencies. It's better for them and it's better for us."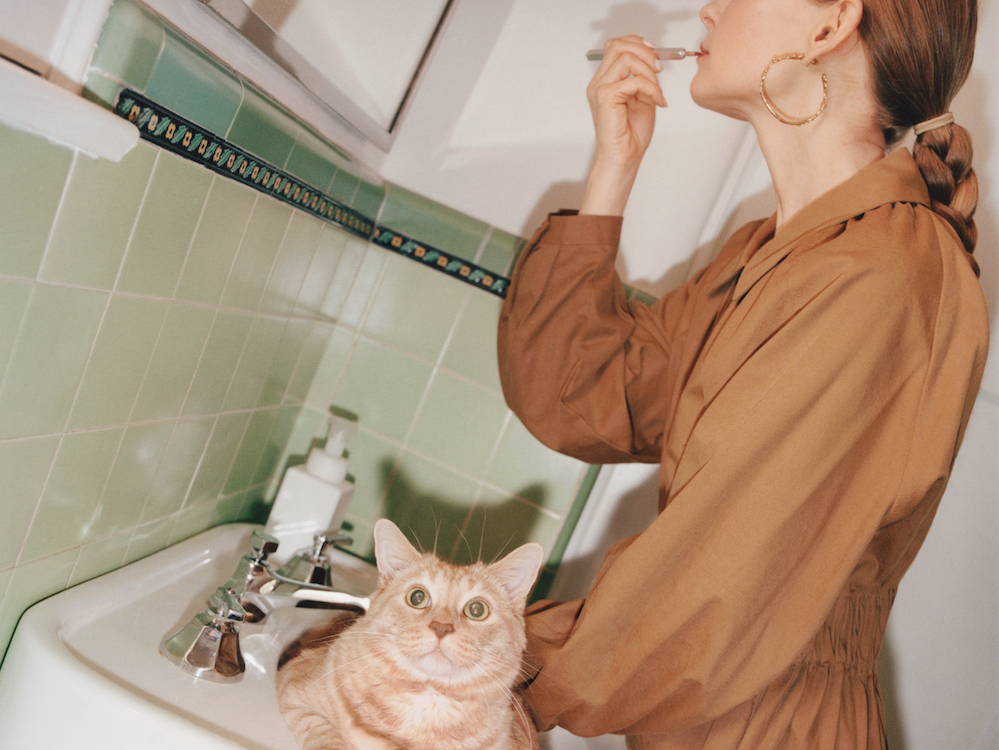 Modern Animal is launching its first clinic in LA early next year. After that, it'll open additional locations throughout the county.
In addition to being an LA native, Eidelman says the city is the perfect place to launch Modern Animal because of its huge pet owner population and its veterinary care network.
"If we can prove this model out in LA, we think that this can work anywhere people want the best for their animals," he said.