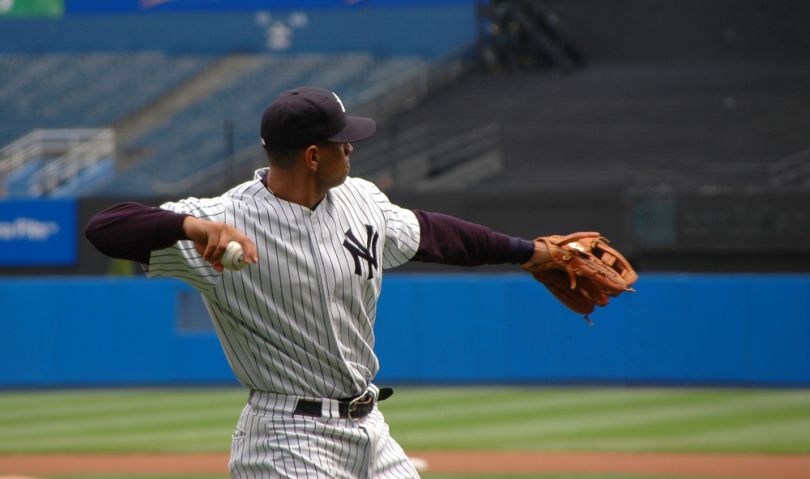 Alex Rodriguez may no longer be collecting multi-million dollar checks from the Yankees, but now he's writing them as an investor.
Rodriguez leads and operates A-Rod Corp, a firm that invests in everything from real estate, to car dealerships, gyms and e-sports leagues. The latest addition to the A-Rod Corp portfolio is personal training app Fitplan.
On Monday, Fitplan announced it raised $4.5 million in new funding. The round was co-led by A-Rod Corp, Corazon Capital and Mark Mastrov. While Rodriguez's firm was just one of a handful of investors, the baseball legend is going above and beyond by also joining Fitplan as a trainer.
Fitplan offers customized workout routines that vary in time per day and days per program. Rodriguez's plan consists of a 70-day program, which includes four 40-minute workouts per week. You can find out more about his specific plan on Fitplan's website.
"I've worked out with the best trainers in the world, and Fitplan has put together the best collection of trainers in one place that I've ever seen," Rodriguez said in a statement. "I'm also really excited to invite all Fitplan members to work out with me, so I'm launching my own Fitplan on the platform applying the routines that I've used in my workouts over the last 25 years."
Fitplan starts at $8 per month for a yearly subscription. It's available on both iOS and Android devices.