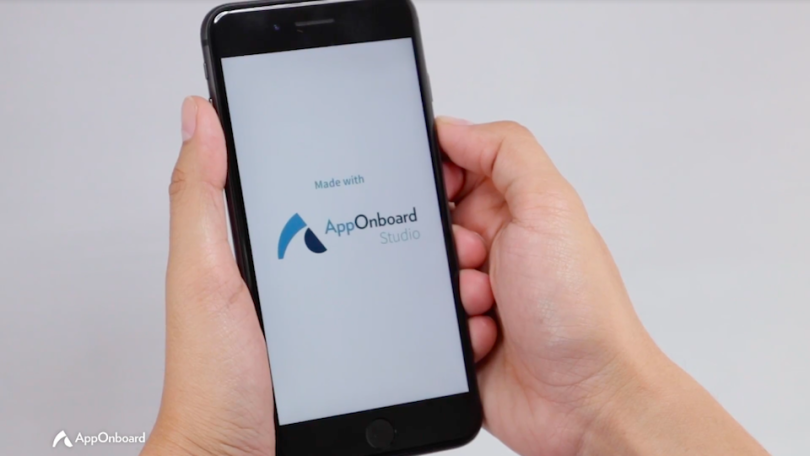 AppOnboard and Buildbox share a vision: to help people make mobile apps without having to know how to code. Now, both companies will work together to achieve this.
On Thursday, AppOnboard announced its acquisition of Buildbox.
AppOnboard created a platform, the AppOnboard Studio, that people can use to design and develop mobile apps. Its software uses visual guides and toolkits so developers can make apps without writing any code.
AppOnboard has been used to create apps like Cooking Craze, Marvel Contest of Champions and Marvel Strike Force, which have been downloaded by millions of people across the world.
Buildbox similarly provides sounds, graphics, templates and development tools to people trying to build their own mobile games, with the goal of bringing down the barriers to entry in the gaming industry.
The co-founders of Buildbox, Trey Smith and Nik Rudenko, will join AppOnboard as the Chief Growth Officer and VP of technology respectively.
AppOnboard has raised $34 million to date and has offices in Los Angeles, San Francisco, Seattle and London.