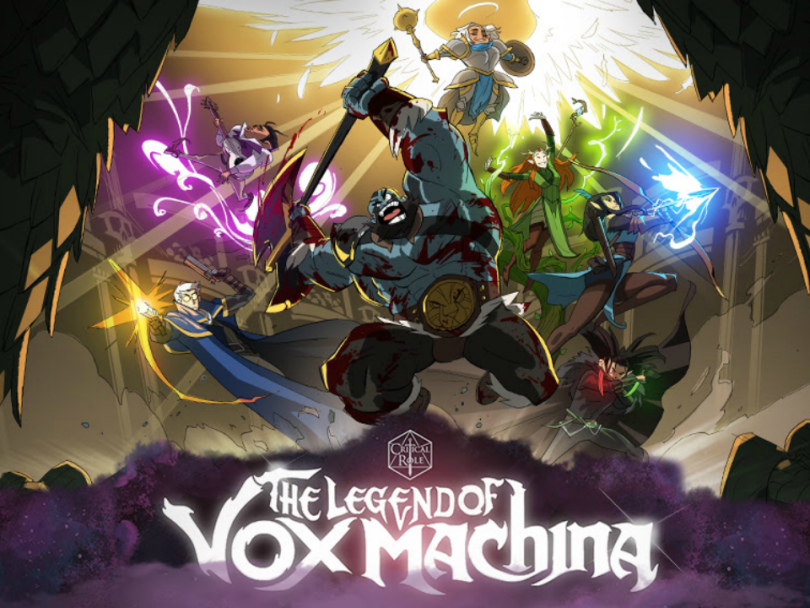 Regardless of whether you're a certified dungeon master, or the mere thought of a twenty-sided die makes your brain hurt, there is no denying the surging popularity of board games and tabletop RPGs. Millennials continue to fuel the industry with a thirst for new and unique titles, and fresh players are breathing new life into iconic games like Dungeons & Dragons.
Since its 2015 founding, LA-based media company Critical Role has become a hub for D&D lovers the world 'round. The company was born from a Twitch stream featuring eight Burbank-based friends, who all just happen to be well-known voice actors, playing through a D&D campaign.
Led by dungeon master Matthew Mercer, Critical Role has expanded to include a podcast, convention appearances and other in-person events, a blog, and more. The company has also spawned a rich fan culture, featuring numerous spin-off websites, and even an official, live streamed aftershow.
Soon, that list will also include an animated special based on the crew's first D&D campaign, thanks to a wildly successful Kickstarter campaign. Fans blew past the initial goal of $750,000 within 40 minutes, and the campaign has raised a staggering $9.1 million to date. And the funds just keep pouring in.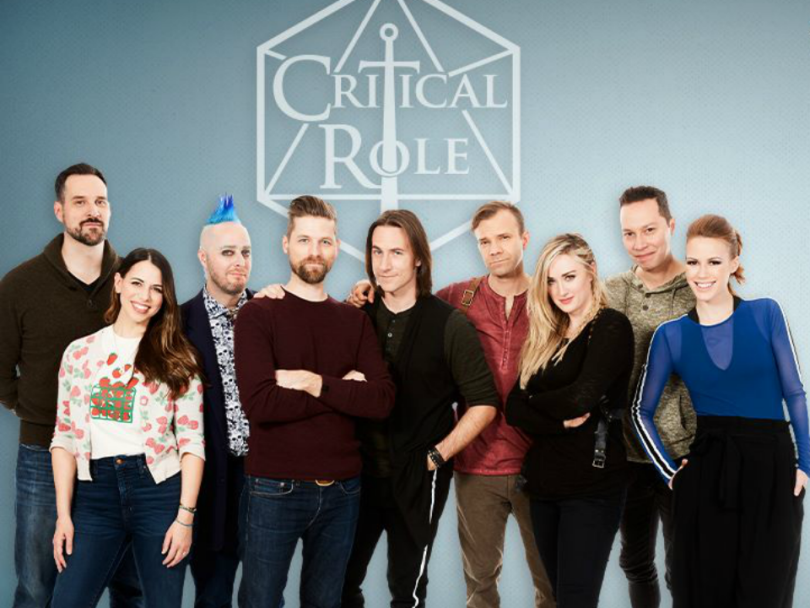 The company has repeatedly added stretch goals to the campaign, up to $8.8 million, taking the project from a one-off special to full-fledged series. Over the weekend, Critical Role achieved its final goal, and will begin production on a 10-episode series dubbed "The Legends of Vox Machina."
Partnering with Critical Role will be the noted Titmouse animation studio, who has worked on shows ranging from Big Mouth to TMNT to The Venture Bros. and more. Screenwriter Jennifer Muro will be working with the team to fashion an in-canon script.
With 10 days left to go in the Kickstarter campaign, Critical Role said any additional funds will be used to supercharge the animation, with an expanded budget. Meanwhile, investors in the project (all 67,000 of them) are eagerly awaiting a whole host of awesome loot, ranging from musical downloads to executive producer credit on the finished series.
As for the Critical Role team, you can catch their stream on Thursday at 7pm,  PST. We bet they'll be celebrating this week.