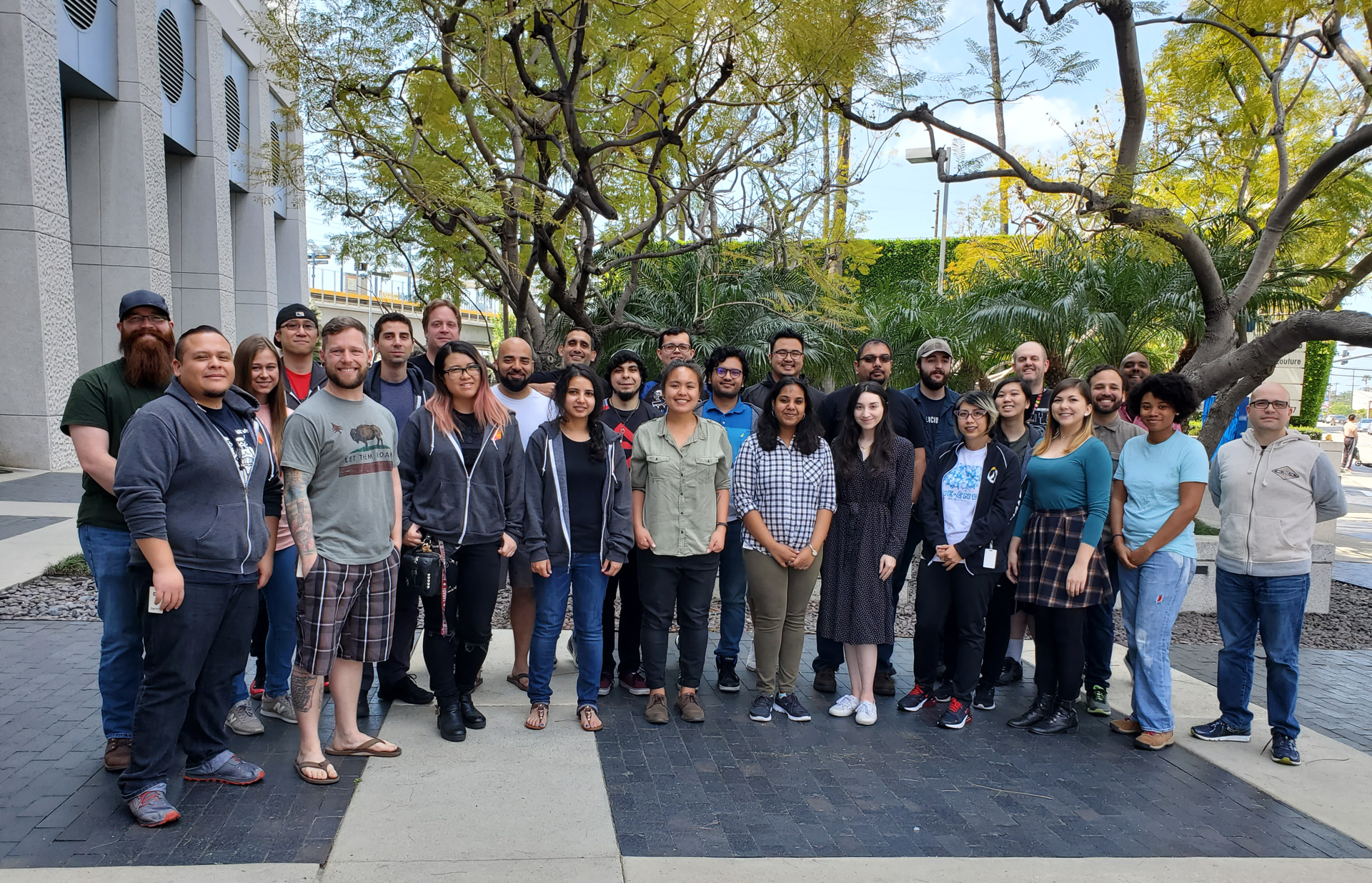 The hits keep coming for independent game startup Lucid Sight.
After launching blockchain-fused games MLB Champions and Crypto Space Commander in 2018, the company announced today that it has reeled in $6 million in funding to build on those efforts.
The round brings Lucid Sight's total funding to $11 million.
This round helps us step on the gas and hire more people and support the games that we have."
Lucid Sight co-founder Octavio Herrera said the round reinforces the company's decision to integrate blockchain technology with gaming to create authentic digital scarcity. To that end, the round included investments from The Galaxy EOS VC Fund and Digital Currency Group, along with existing shareholders Major League Baseball and AppOnboard Founder, Jonathan Zweig, among others.
"It's validating," Herrera said. "We think we're on to something big, and the fact that investors believe in us and our vision means a lot to us and our employees."
Lucid Sight launched in Los Angeles in 2015, but it wasn't until 2017 that it came up with the idea for integrating blockchain into gaming to create digital collectibles, Herrera said. They launched the beta versions of MLB Champions and Crypto Space Commander in 2018.
The company plans to use the latest funding round to level up its gaming platform and launch Scarcity Engine, a developer toolset game creators can use to integrate blockchain into their games. In a statement, CEO and co-founder Randy Saaf said the investment will help the company reach a broader audience of gamers who play on mobile, PC and gaming consoles.
That mission starts with plans to partner with Iridium Studios to implement the Scarcity Engine in an upcoming role-playing game.
Lucid Sight is also looking to flesh out its 25-person team, aiming to bring on more engineers, designers and product and marketing team members.  
"This round helps us step on the gas and hire more people and support the games that we have," added Herrera. "That's what the round is for. We plan to productize our Scarcity Engine, build games and hire great people."