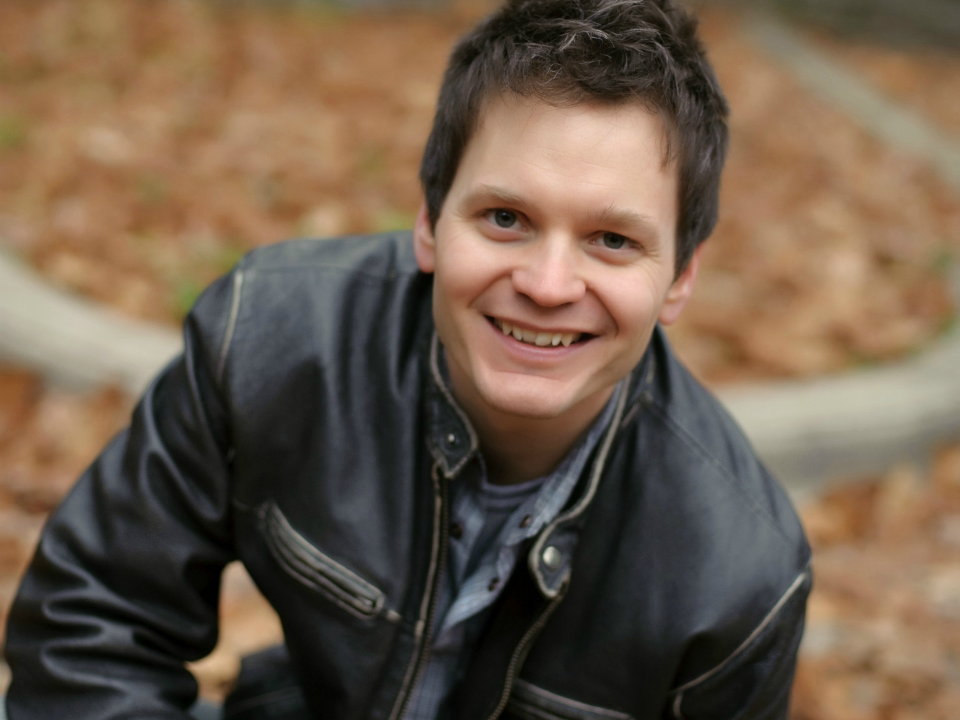 Cie Digital Labs strengthens leadership with new Director of Product Development
As an accelerator for both enterprise and newly-formed businesses, Cie Digital Labs knows what it takes to make a company thrive. Now, Cie is turning that lens inward and growing their leadership team with the addition of Micah Miller, the company's newest director of product development. Miller will be responsible for overseeing the development of new products and technologies that help grow client businesses.
"I've known [founders] Anderee Berengian and Justin Choi for a while so I'm eager to be working with them," Miller told Built In LA of his recent move. "They've assembled a killer team so I'm excited to dive into projects with all the talent at Cie. The people and the diversity of products and industries that we get to have an impact on is especially appealing: One day we'll be working on a digital product, and the next day we're solving problems around physical packaging and supply chain optimization. It's exciting and there is always something new to learn!"
Miller brings with him a wealth of experience in the field. Most recently, Miller served as director of product at e-commerce firm Thrive Market. Additionally, Miller served as VP of product at ConsumerTrack, and led product at Whalerock Industries, where he led the development of web and mobile properties for the Kardashian and Jenner brands. Throughout his roles, Miller has had the chance to see LA tech flourish.
"Every single day more people move to the LA area and more companies are launching from the LA area," he said. "We are in the infancy of what is becoming more of a destination for talent and business every day. We are living in a vibrant area populated by creative tech problem solvers — and the weather can't be beat!"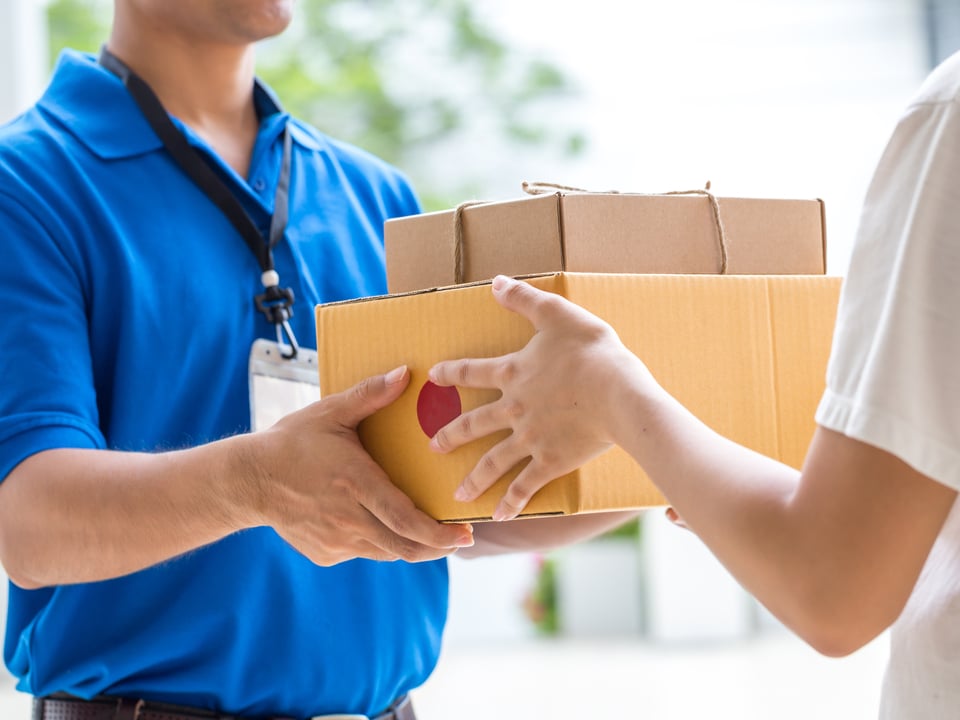 Scoobeez says it did more than 30 million deliveries in 2018
Scoobeez, the LA-based, end-to-end delivery logistics platform, announced this week that the company completed more than 30 million deliveries in 2018 alone. This marks a major milestone for the company, which was founded in 2014 and has not raised venture capital to date.
"Our expanded production of 30 million-plus deliveries in 2018 shows the teamwork and dedication required to provide excellent service to our customers as we help them serve theirs," said CEO Shahan Ohanessian in a press release. "We are excited to see the results of our consistent effort to move toward a unique level of support in the burgeoning on-demand economy across the United States."
The company provides the "missing link" in on-demand delivery for many businesses, and continues to expand its service areas across the country. Most recently, the firm announced continued expansion in the Southern California market.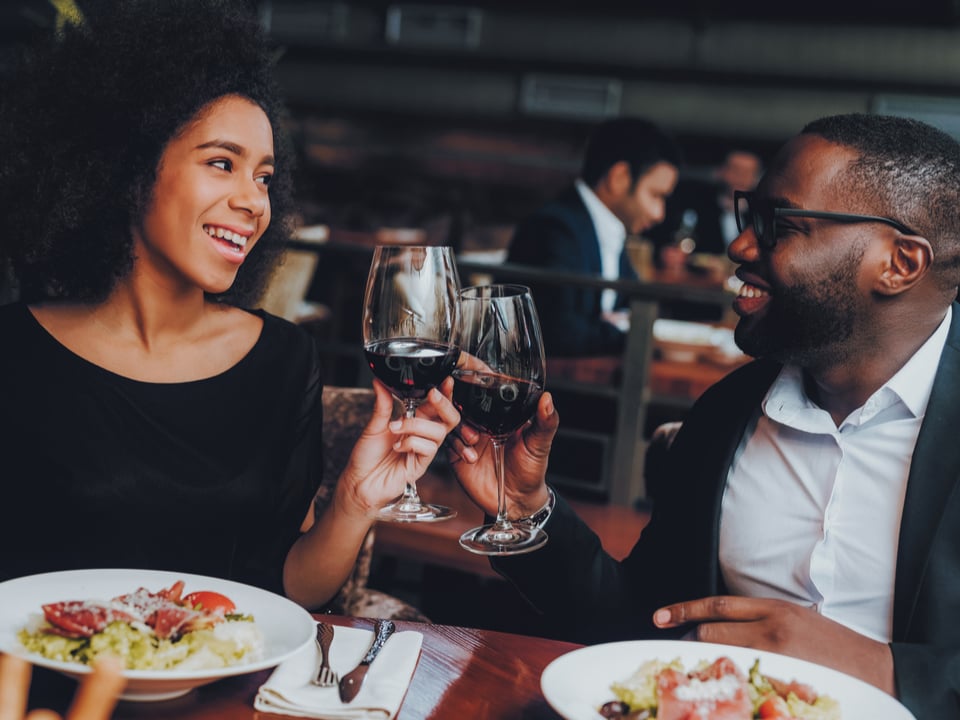 Spark Networks acquires Zoosk in $255M deal
LA-founded Spark Networks is already home to some of the most popular dating sites in the country, including Christian Mingle, Jdatea and Elite Singles. Now, for the price of $255 million, Spark Networks has welcomed San Francisco-based dating app Zoosk into the family. The purchase price is a sum of both stock options and cash.
Zoosk has raised a total of $61 million since its founding in 2007, and acquired San Francisco-based WooMe in 2011. The company uses what it calls "behavioral matchmaking technology" to pair potential couples. The app is available in more than 80 countries, and its global reach has helped keep revenue growing steadily in the decade-plus of its existence.
It is unclear what the acquisition means for the Zoosk leadership and company structure, but it is clear that the acquisition makes Spark Networks one of the largest companies in the digital dating space.
Odds and ends
Food-delivery platform Postmates announced a new feature called Postmates Party that allows you to group your orders with others in your area in exchange for no delivery fees. Think of it as Uber Pool for tacos. [Read More]

TikTok recently surpassed 1 billion downloads, and in its latest move to keep the app growing and users engaged, acquired assets from now-defunct startup GeoGif. The assets will allow TikTok users to add location-based overlays to their creations. [Read More]

Thousands of women VCs are putting together a self-reported directory of firms around the world. While the directory is exclusive for women VCs, the creators just released key findings. [Read More]