Coworking: It's one of the more immediate aspects of today's changing workforce. While certain questions still loom — the effects of automation, the emergence of VR in training, and more — the realities of distributed work are very much here.
According to a recent report from Intuit, roughly 33 percent of today's workforce is freelance or independent, and that number is expected to be as high as 40 percent by 2020. And that's not taking into account the growing population of full-time employees are who reporting into work from remote work setups.   
Currently, there are somewhere around 28 boutique coworking spaces in and around Los Angeles. That's not counting coworking giants like WeWork and Spaces, which boast a combined 30 locations throughout the Greater LA area. It also doesn't include smaller spaces, many of which operate out of converted homes.
What are these medium-size coworking spaces of the future? Here's what we know.
Year founded: 2018 
Location(s): West LA
Dig this: Rita House is a coworking space built on top of what was once a famed costume house. The space is for professionals of all ages but seems to be geared toward creative types in particular. According to the company's website: "We are a sanctuary for the most thoughtful and engaged minds in LA, where authentic connections are fostered and the freedom to create is held in the highest regard. Our past is rooted in tradition, with the hopes of informing and inspiring a more progressive future."
Perks: Memberships are split into three tiers and are application-based. Meanwhile, the group has an enviable events roster, including networking events, choir lessons and comedy nights. Plus, the added perk of working in a ritzy, fully-restored early 20th century home every day, where the coffee is always brewing. That one's hard to beat.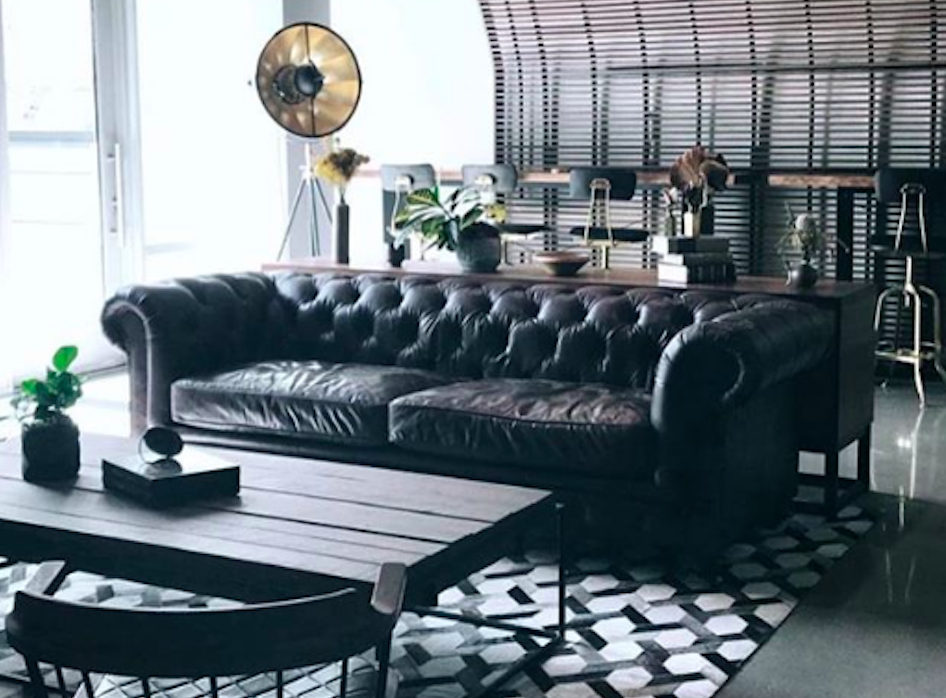 Year founded: 2015
Location(s): Manhattan Beach, Playa Vista and Pasadena
Dig this: CTRL Collective is a collaborative workspace for global professionals and creatives. The company prides itself on being a meeting place for companies of all ages and industries to create opportunities for cross-pollination. From their website: "We have artists work with virtual reality companies, fashion designers working with mathematicians, and athletes working with technologists." The company has three locations in LA and one in Denver.
Perks: Amenities include art studios, coffee, valet parking, 24/7 access, conference rooms, free printing and even a VR lab at the company's Manhattan Beach and Playa Vista offices.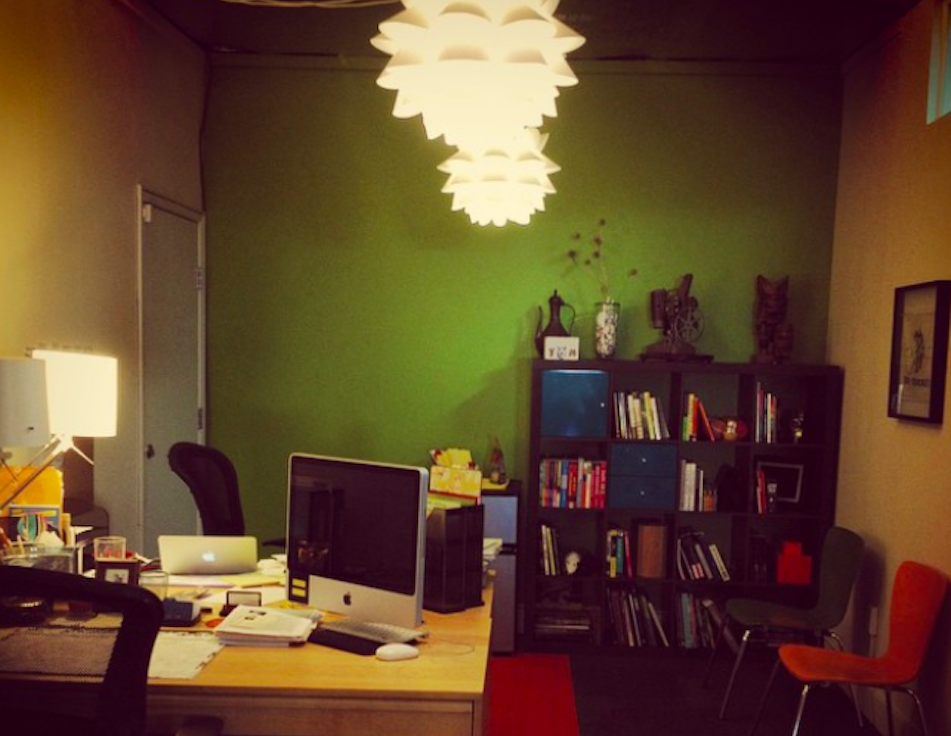 Year founded: 2015 
Location(s): Chinatown/Highland Park 
Dig this: Kleverdog bills itself as more than a workspace. The company prides itself on being a place that fosters entrepreneurship and where, as the website describes, "working in solitude is replaced with community." The small office, which is located just outside of Downtown LA, seems to really like food. Their Instagram is full of family meals, nights out and more. 
Perks: Members are divided into drop-ins, part-time flex (10 days a month), full-time flex (comes with a locker and 24/7 access), studio desks and small offices. The office is fully furnished — down to desk lamps — and includes brewed coffee, storage lockers, high-speed Wi-Fi and more.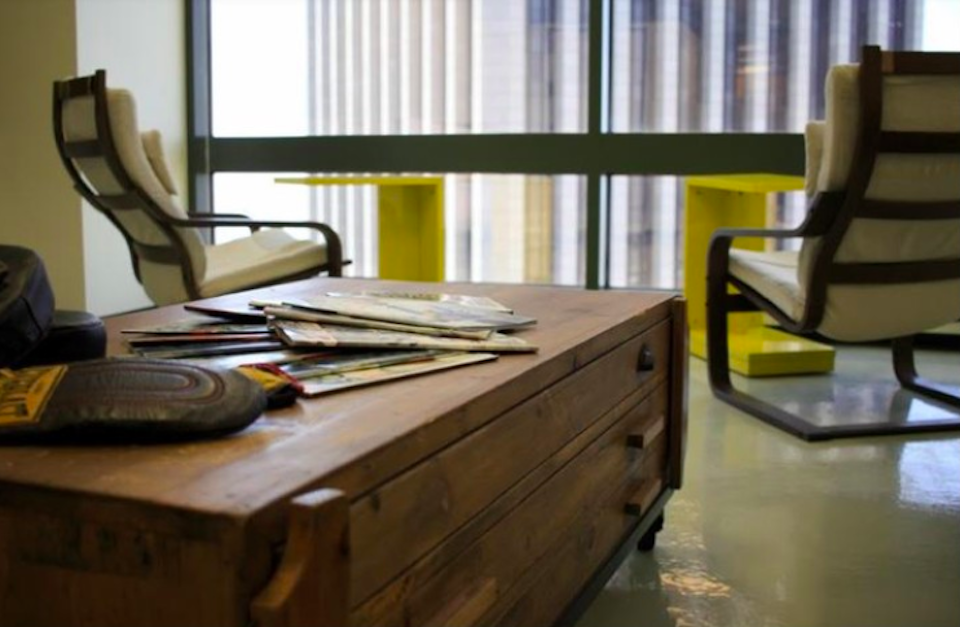 Year founded: 2011
Location(s): Downtown LA
Dig this: Indie Desk has been a fixture of the Downtown LA tech scene since 2011. The company has housed some of the city's more talked-about startups, including Burner, LootCrate and VRLA. The space was built with the intention of supporting freelancers but focuses mainly on local businesses, giving them affordable space to get off the ground, get their own offices and create local jobs.
Perks: The company offers day passes, week passes, dedicated desks and private office spaces. Indie Desk provides team space and conference rooms, mail service (for an extra $50), as well as weekly events, parties and 24/7 access for full-time members.
Year founded: 2010
Location(s): West LA and Santa Monica
Dig this: Small and chic, The Village Workspace bills itself as a workspace for small and growing businesses. The company offers options for small full-time office leases, flexible office hours, coworking spaces or a la carte conference room rentals. Village prides itself on its hotel-like customer service and amenities — their Santa Monica office is just a block from the beach.
Perks: The site is about as stylish as they come, with high-back leather chairs, indoor plants, hanging wall lamps and more. A standard membership comes with high-speed internet, access to meeting rooms, mail service, refreshments, 24/7 access and weekly breakfasts. The company also provides event space, virtual offices and a podcast studio.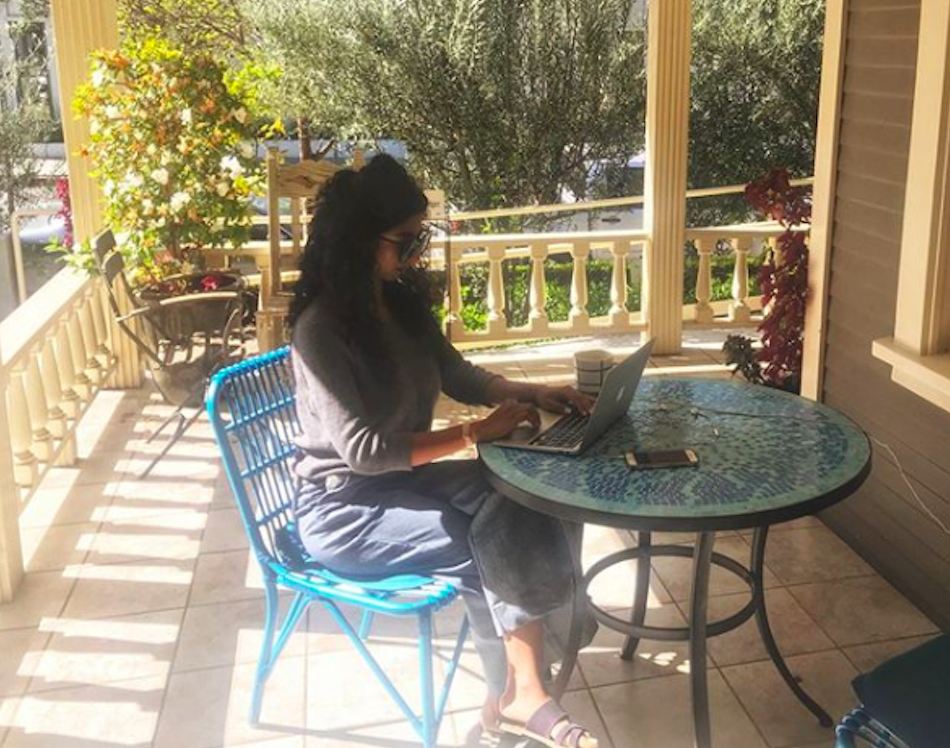 Year founded: 2015
Location(s): Larchmont Village
Dig this: The Hatchery is a membership-based coworking space specifically for writers. The center is open from 7 a.m. to 11 p.m. to writers of all stripes. Alumni of The Hatchery include Emmy Award-winning TV writers, published novelists and up-and-comers. The venue puts community first, with a regular program of free classes and events. As Hatchery's website explains: "We take care of all the background things so you can do what you came to do: write."
Perks: The space is open early and closes very late to suit any writers' rhythm. Hatchery provides a quiet workspace fit with high-speed Wi-Fi, communal kitchens, scan and printing services, reference and lending libraries, as well as a number of other local perks and local discounts. Not to mention Waffle Wednesdays — yum.