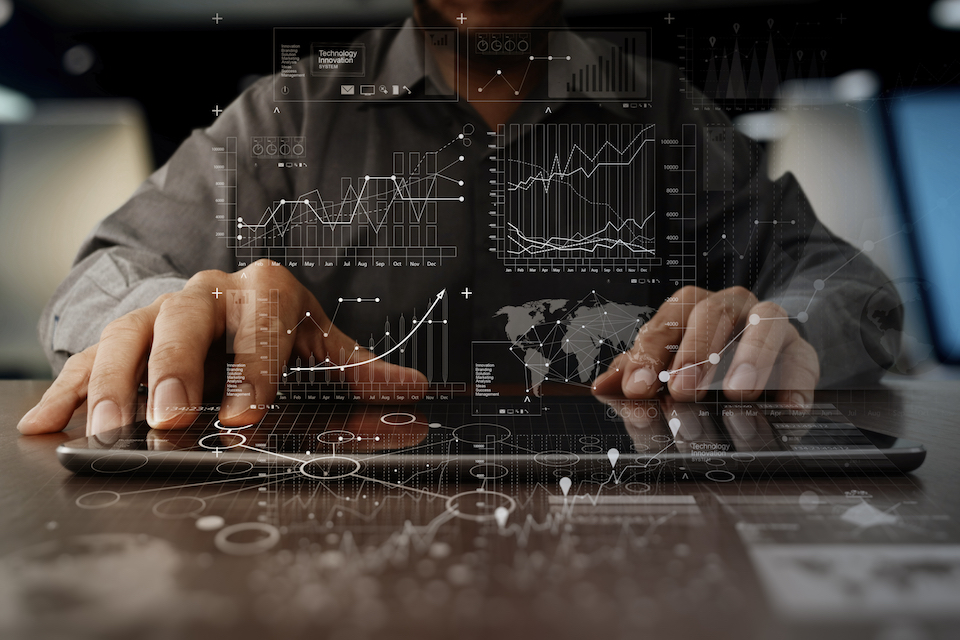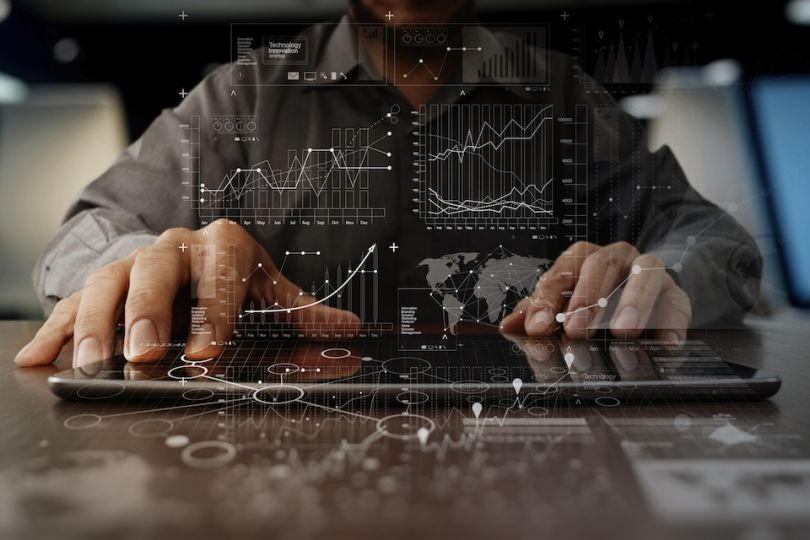 Newport Beach cybersecurity company Obsidian Security raised $20 million in new funding this week. The round was led by Wing Venture Capital, a Menlo Park firm whose other cybersecurity investments include Ordr and Aporeto. GV (formerly Google Ventures) and Greylock Ventures, who led the company's Series A in the summer of 2017, also participated in the round.  
News of the funding dropped on Thursday, the same day that the company announced joining the newly revamped Identity Defined Security Alliance (IDSA). The group, which is based in Colorado, is dedicated to providing best practices, implementation guidance and advice to organizations implementing identity-centric security strategies. 
The growing need for cloud security 
Obsidian's products are focussed on cloud security. The company's pitch — and, indeed, it's a tough one to refute — is that, as the adoption of cloud based systems grows, so will the need for more granular controls. Namely, companies will need help managing user privileges and understanding what folks are accessing, and perhaps modifying, once logged into the cloud. 
Their product is able to intelligently identify these things by using machine learning to sort through user activity. If security has been breached, the company also offers incident response and forensics to help companies figure out what went wrong and how best to protect their information in the cloud. 
The team behind Obsidian 
Obsidian was founded by a group of security eggheads. The company's leadership team includes founding members of Cylance (acquired by Blackberry) and Carbon Black (acquired by Bit9). 
Wing VC partner Gaurav Garg will join the Obsidian board as part of the round, where he'll advise alongside fellow board members Asheem Chandna and Sarah Guo of Greylock.  
Of the company's position in the increasingly crowded cyber-security market, Garg explained: "The battleground of enterprise security has shifted from network and endpoint protection to identity and access."
"Obsidian has built a much needed next-generation identity protection solution. They've embedded cutting-edge machine learning techniques to help organizations protect their users and critical applications," he continued. 
Compared to others in the space, Obsidian Security is still quite young. Still, for being only two years into the game — the company was founded in 2017 — Obsidian has an enviable list of backers. The company has raised $30 million in capital to date.