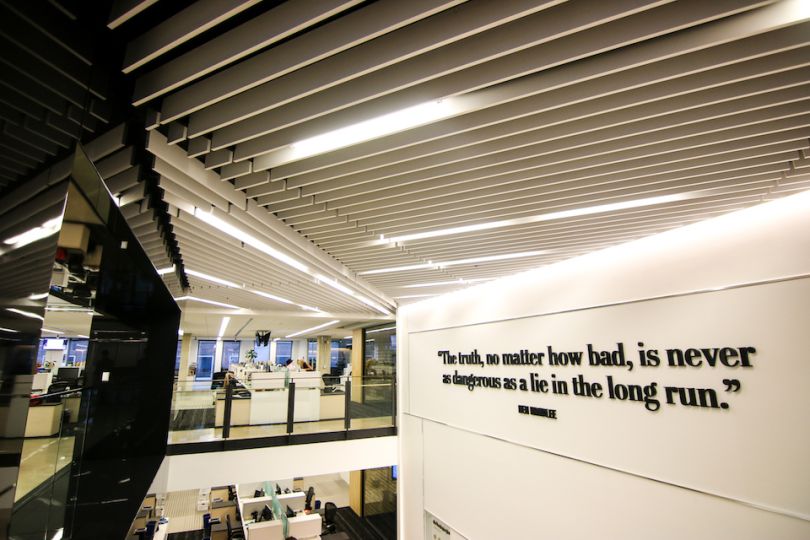 Among the biggest takeaways of the 2016 presidential election was the national conversation around the state of the news media. People wanted to know: Why had so many publications gotten the electoral predictions wrong? How hadn't they seen the writing on the wall?
In the weeks following the inauguration, an even bigger question emerged: How would the country's fourth estate make it in the era of "fake news?"
This reckoning is still happening, and media outlets have responded in a number of different ways. The New York Times answered by launching a podcast called 'The Daily,' offering listeners a glimpse behind the headlines with daily segments that are as much about the process of chasing a story as they are about the news itself. Axios signed on to produce a behind-the-scenes style news show on HBO. The Washington Post A/B tested headlines and launched an award-winning web series called 'TL;DR.'
And it's not just the big guys. In the past few years, we've seen a number of new companies start up with the mission of figuring out how consumers might best absorb the news of the day (as much as absorbing all of the news of the day everyday is still possible). We found four LA companies that are part of that movement. Here's how they're disrupting the news media industry.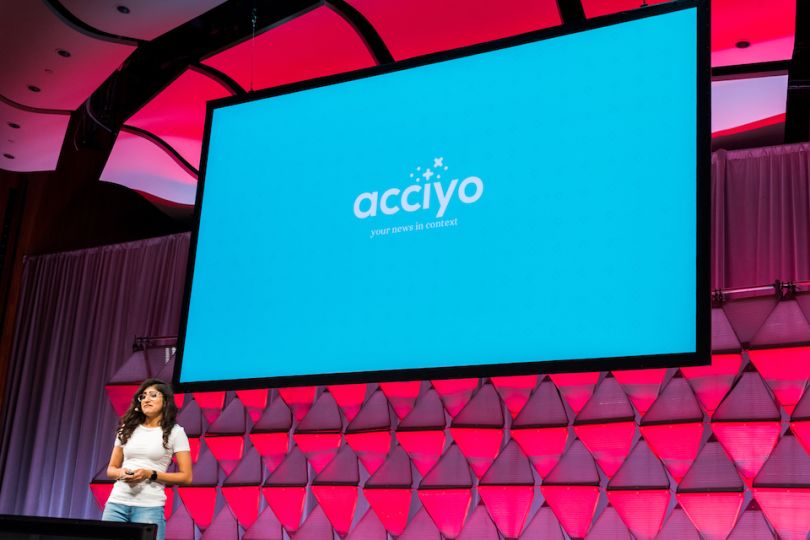 Changing the way we take in news with...zoomable timelines of related articles on a subject.
When MIT students Anum Hussain and Vivian Diep met in Los Angeles for the first time over coffee, they didn't expect to start a business. But what was meant as an introductory chat quickly turned into a deep discussion of the way people read news — and how it might be improved. The outcome of that conversation is West Hollywood-based Acciyo, a company we highlighted in our 2019 list of 50 Startups to Watch, and which will be pitching at SXSW in March. Acciyo's first product, currently in private beta, is a browser extension that provides a timeline of other articles written on the topic you're reading, allowing you to gain depth of insight while staying up to date on the news.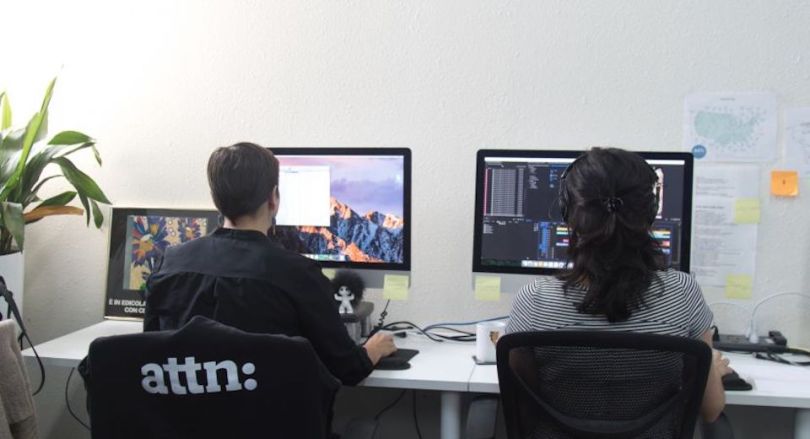 Changing the way we take in news with…serious content wrapped up in entertainment.
Founded by two entrepreneur/activists in 2014, ATTN: has built a considerable following on social media (their videos average around 500 million views every month) as well as network programming. The production group has forged star-power partnerships in Hollywood and Washington D.C. Their video series have included interviews with both former Vice President Joe Biden and his onetime boss, President Obama. ATTN:'s current slate of programming includes shows on politics, sustainable eating practices, the country's housing crisis, the legacy of Parkland and more.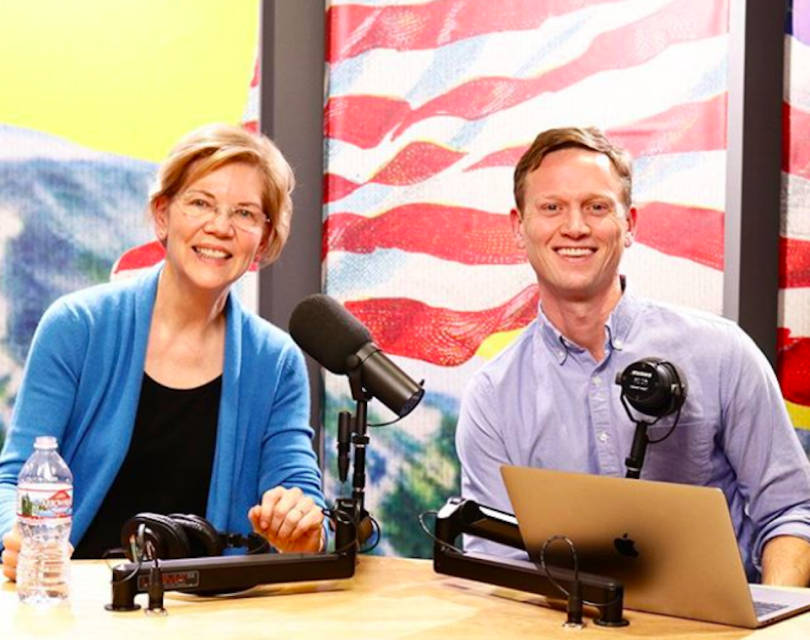 Changing the way we take in news with...avowedly liberal activism via podcast.  
Crooked Media is the brainchild of four former Obama staffers: Jon Favreau, Jon Lovett, Tommy Vietor and Dan Pfeiffer. What started as a lefty political podcast featuring the four democratic insiders (originally for The Ringer) has spun into a much larger podcast-slash-news-slash-activism network. The company's podcasting slate now includes eight shows from a diverse group of hosts, as well as a fledgling news content edition, newsletter and more. The company is considered the leftist answer to right-wing talk shows like The O'Reilly Factor and has already come by an ardent following nationally.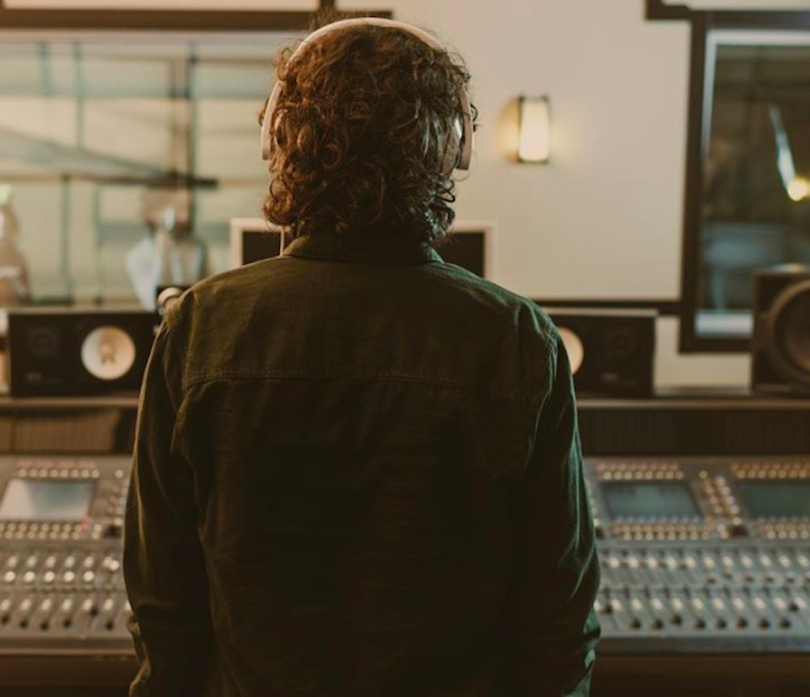 Changing the way we take in news with…stories about the cannabis industry.
Civilized is an LA-based digital publication dedicated to elevating the conversation around cannabis and cannabis culture. Recent articles on the site (which also features podcasts and videos) include a deep dive into university campus policies on cannabis use in states where marijuana is legal, a tutorial on how to hide the smell of weed smoke and analysis of reactions to celebrities using marijuana on social media. The media company acquired two other businesses in late 2018 according to Crunchbase: a marketing and communications group based out of New Brunswick and 420 Games, an athletic events company in Northern California.