For two nights in early March, SXSW Pitch (formerly SXSW Accelerator) gives emerging technology startups the chance to, well, emerge.
Tech companies specializing in everything from blockchain to health and wearable technology compete before a live audience and a panel of expert judges. The average takeaway from the event is around $2.3 million, but companies have raised as much as $491 million. Past participants include Siri, which was acquired by Apple in 2010; Trustev, which was acquired by TransUnion; and Kabbage, now valued at $1.2 billion.   
This year, 50 new technology companies compete to join their ranks. The list of finalists went live late last week — and it's a doozy. We combed through and spotted not one but five Los Angeles companies in the group. Join us in learning more about them pre-pitch.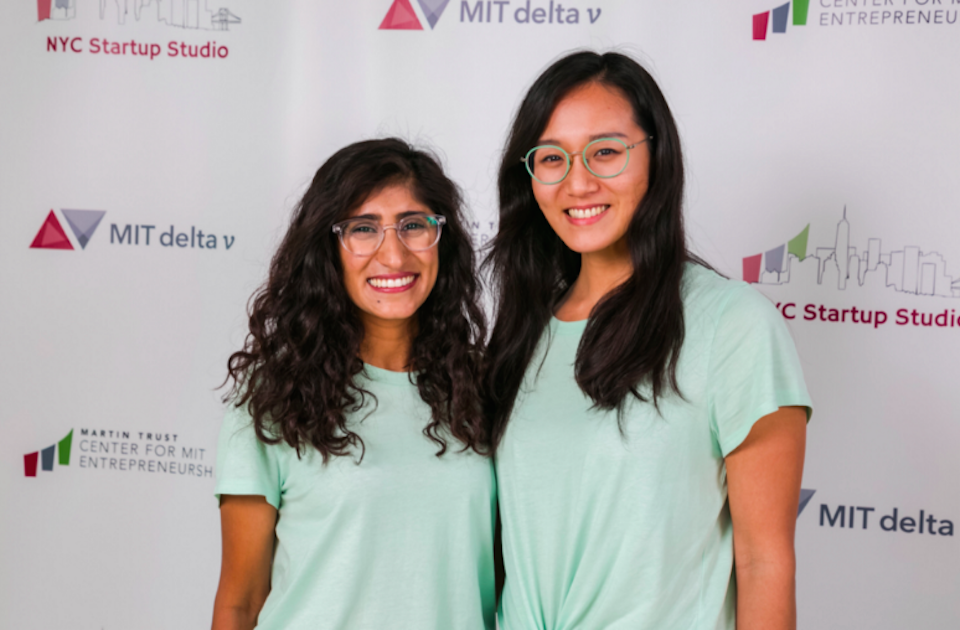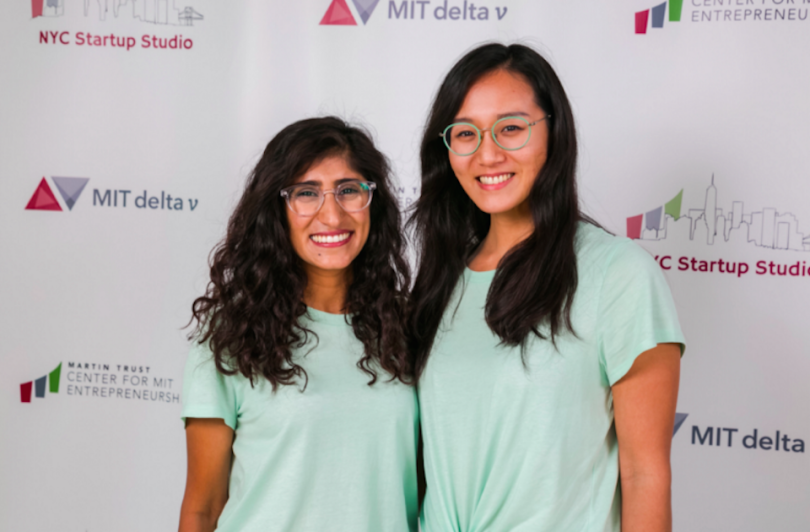 Category: Entertainment and content
Launch date: 2017
HQ: West Hollywood
Funding to date: Unknown
What they do: Acciyo was founded by two MIT grads who, like a lot of people, find reading the news really daunting. The app they developed (now in private beta) works as a chrome extension, providing timelines for news coverage on a given topic and background on figures and events in whatever news story a user is reading. The female-led company is supported by Rough Draft VC, NYC Startup Studio, Sandbox Innovation Fund Program and MIT. The name "Acciyo," which in Latin means "to summon," is inspired by the Harry Potter spell. You know the one.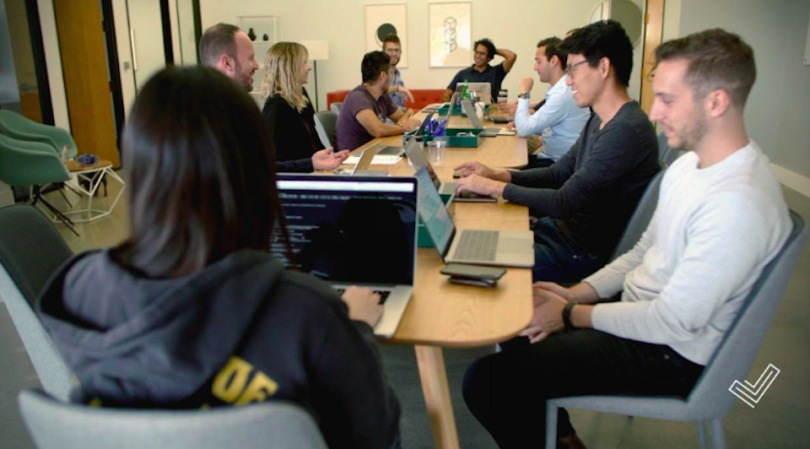 Category: Blockchain (alternate)
Launch date: August 2017
HQ: Marina del Rey
Funding to date: $5M
What they do: Lucidity's blockchain platform aims to make the world of digital advertising a little less confusing. (We know the idea of blockchain making something less complicated is in itself confusing.) Lucidity's technology, built on Ethereum blockchain, increases transparency into what is and isn't hitting, helping companies to understand ROI on their ad-spend while keeping an eye on fraud, data discrepancies and other hazards that plague the digital ecosystem. And Lucidity is on the rise: the company was named one of Business Insider's hottest adtech companies of 2018.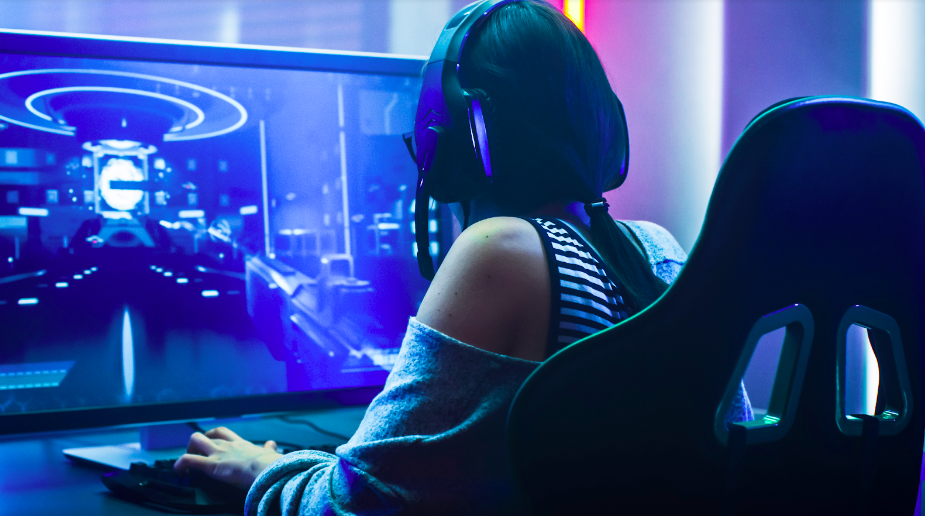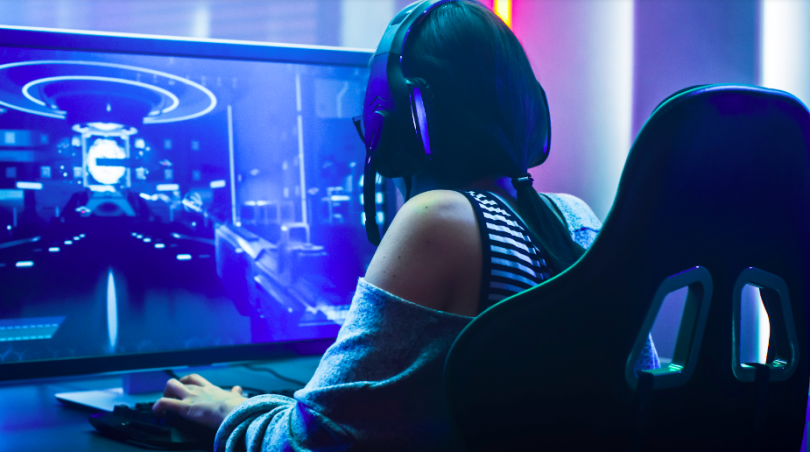 Category: E-sports and machine learning  
Launch date: August 2016 (alternate)
HQ: Santa Monica
Funding to date: $2.6M
What they do: Mobalytics is an obvious answer to a rapidly-growing e-sports industry. The company provides performance data and analytics to players through their "gamer performance index," giving users customized tips and post-game breakdowns to up their games. Powered using machine learning technology, Mobalytics won the TechCrunch Disrupt SF Startup Battlefield cup in 2016 and secured $2.6 million in funding immediately after to rollout a beta product for League of Legends. That beta is still live.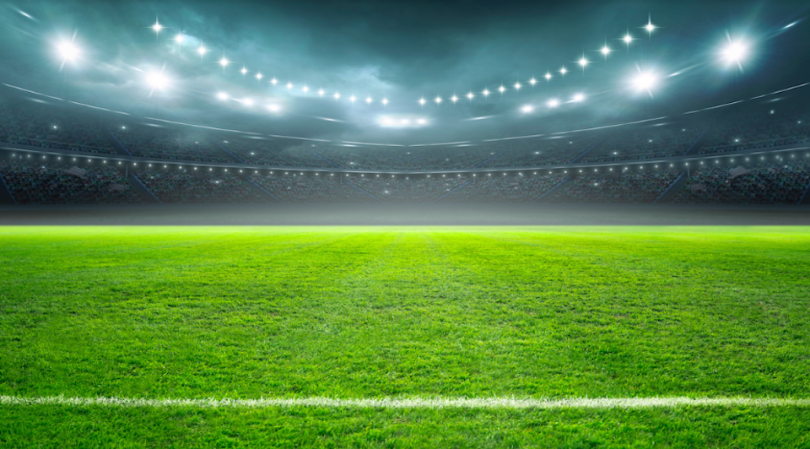 Category: E-sports and blockchain
Launch date: June 2016
HQ: Los Angeles
Funding to date: $5.2M (ICO)
What they do: Fan Controlled Football League (FCFL) is a crowd-sourced e-sports platform, where players can come together to call the shots on how the game is played. Live-streamed on Twitch via a video overlay or in the FCFL app, fans are able to vote on plays in real time, information which is relayed back to the virtual quarterback and informs the game. Fans even decide on team names, logos, coaches and which players make the roster. Perhaps it's not such a far-fetched premise — advisors include the head of e-sports content at Riot Games and the former head of digital at the NFL. Also on the board: Joe Montana. Not bad.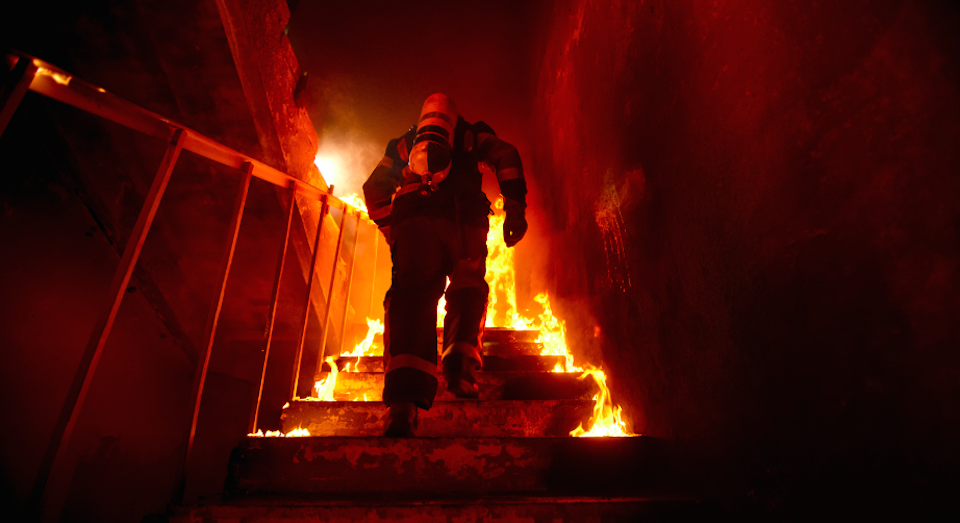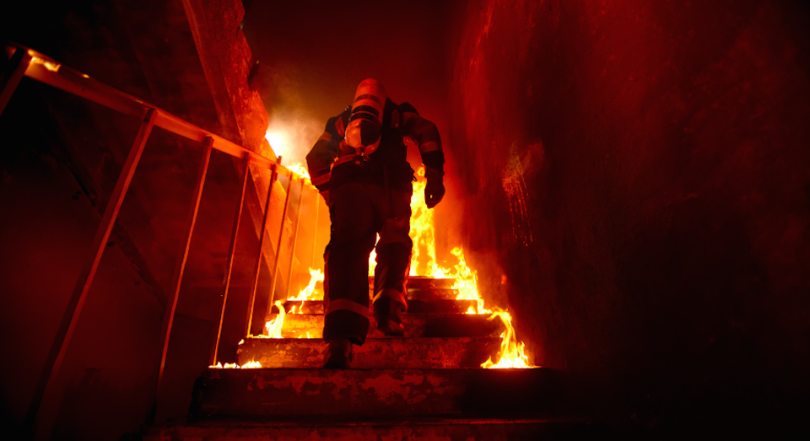 Category: AR/VR technology (alternate)
Launch date: 2017
HQ: Culver City
Funding to date: Unknown
What they do: Screen Door Labs makes augmented reality software specifically for team communications. Their product, ARescue, is a virtual command center for firefighters, with 2D and 3D maps, geotags and video feeds from drone operators and other professionals on the ground. The company has exhibited the product at the National Institute of Standards and Technology and is a signatory to Eric Garcetti's PledgeLA initiative.