It's been a shockingly cold couple of weeks here in LA. Why not warm up with a couple hundred of your closest tech acquaintances?
This year's LA Tech Summit will be held Thursday, February 21 in Downtown LA. The schedule includes keynotes from industry insiders and city officials, a panel discussion moderated by the editor of TechCrunch, Jonathan Shieber, and includes presentations from some of the city's hottest startups. Past years' events have included long-form drone discussions, VR teasers, industry predictions and more. Big stuff.
Now that it's decided you'll go, check out this quick pre-read on seven of the startups presenting this year.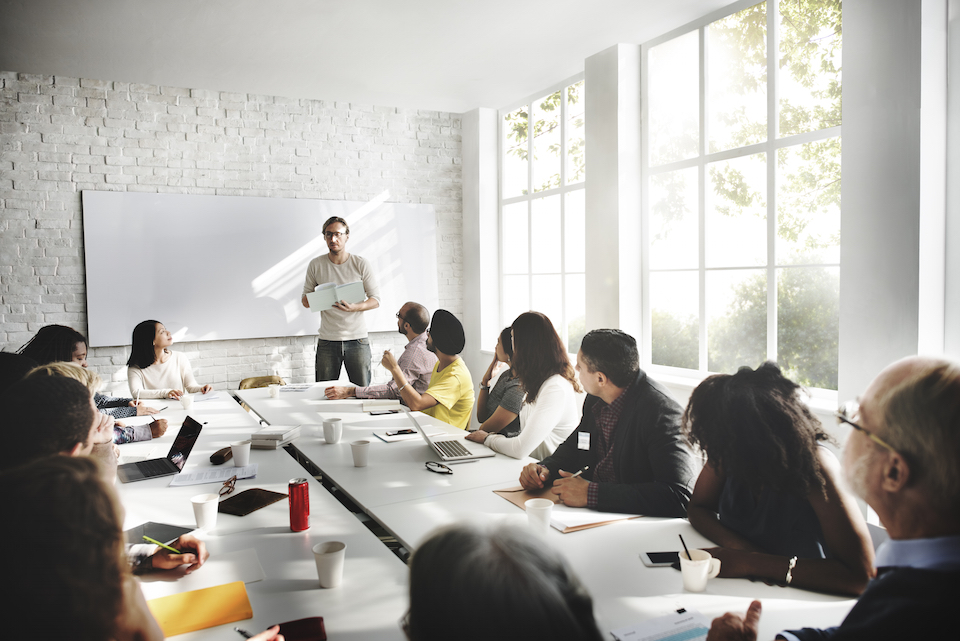 Year founded: 2017  
HQ: Marina del Rey
Industry: Artificial intelligence
Headcount: 8
Retina uses artificial intelligence to help companies market their products to the people most likely to want them. They specialize in the measurement of one metric in particular: customer lifetime value. Though relatively young, the company is already used by Shave Club, Madison Reed and other e-commerce leaders.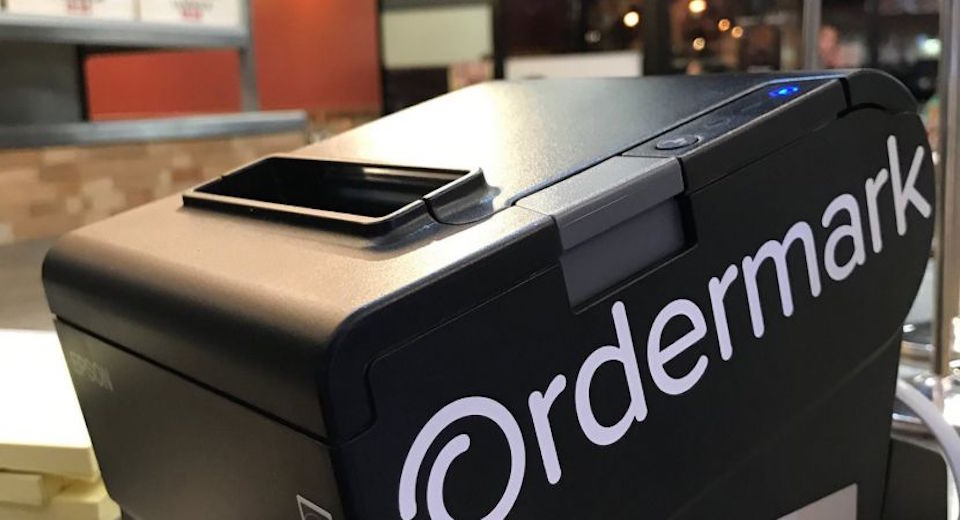 Year founded: 2017
HQ: Culver City
Industry: Foodtech
Headcount: 51-100
Ordermark is an online ordering management platform for restaurants. The company, which was founded by fourth generation Canter's Deli heir Alex Canter, helps restaurants manage one of the fastest-growing and most complex parts of their business: online ordering. Ordermark's blend of hardware and software helps these restaurants stay on top of their delivery processes, while cutting costs on the custom technology and human capital they'd otherwise need.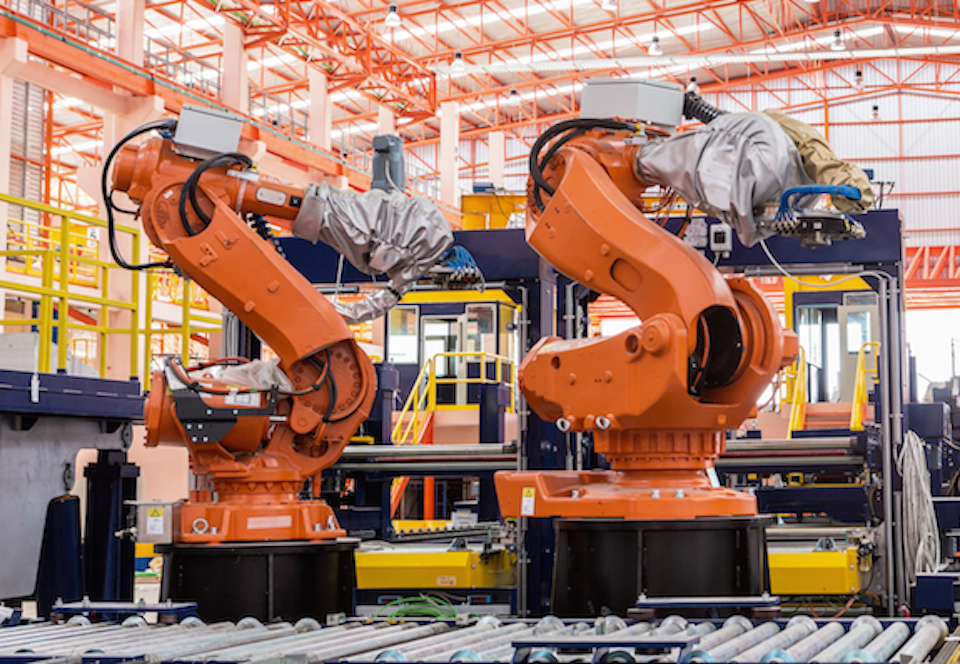 Year founded: 2017
HQ: Pasadena
Industry: Robotics
Headcount: 2-10
Elementary Robotics is a stealth mode startup that builds affordable, human-safe robot assistants using machine learning and computer vision. Their team includes pros from Caltech, NASA's Jet Propulsion Laboratories and Qualcomm.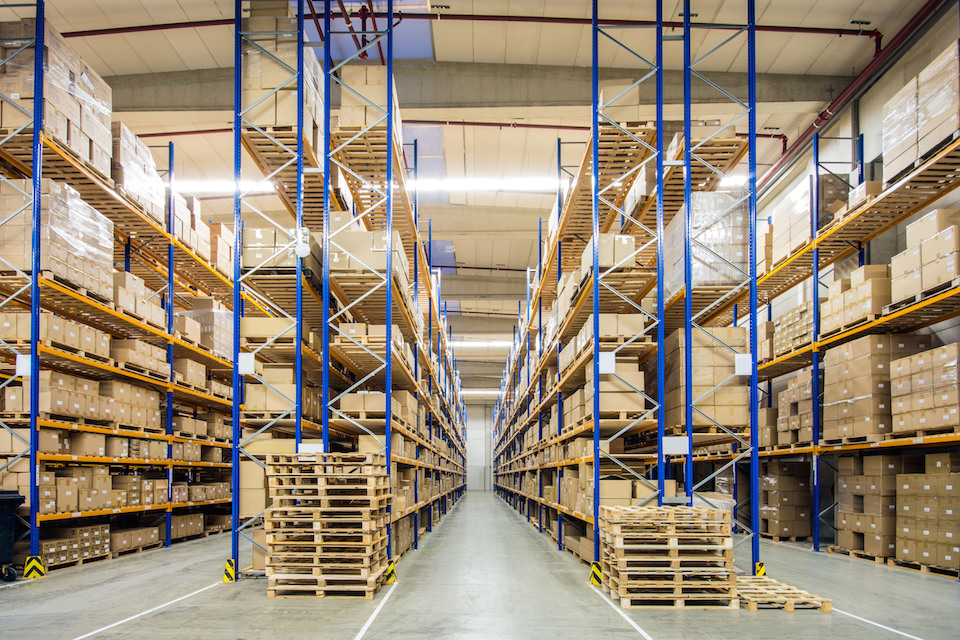 Year founded: 2017
HQ: Venice
Industry: Logistics
Headcount: 2-10
Shipsi is working to make online shopping that much more fun (and lucrative) by enabling retailers to offer customers instant shipping on their purchases. The company's delivery network leverages existing shipping infrastructure (via partnerships with Postmates, Uber and more) to get packages out same-day, while owning support and logistics.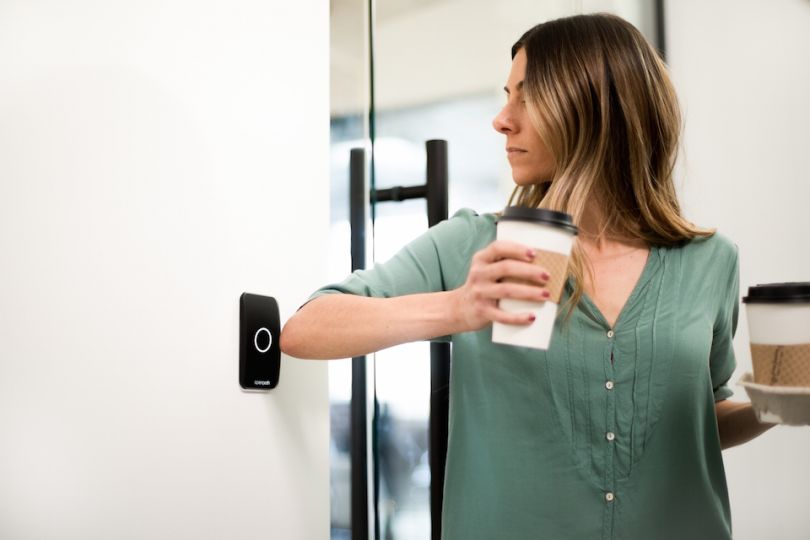 Year founded: 2016
HQ: Culver City
Industry: Cloud security
Headcount: 11-50
If Openpath succeeds, office key cards will soon be a thing of the past. The company provides smart security solutions for office and retail spaces, including smartphone-powered keys. With encryption and user-level permissions, Openpath is a more dynamic approach to office security. The company has been profiled by Business Insider and TechCrunch, and was one of Built In LA's 50 Startups to Watch in 2019.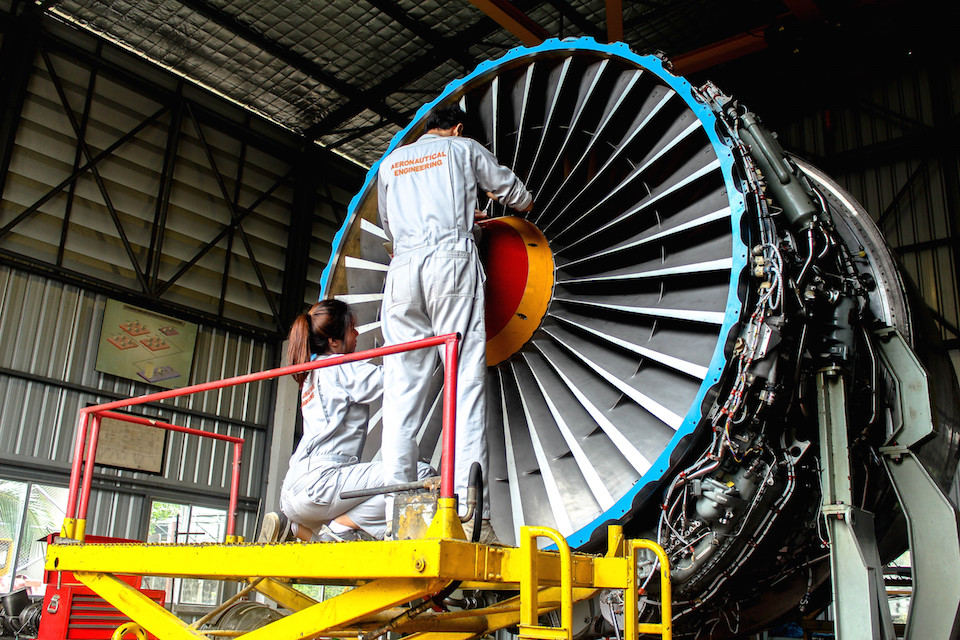 Year founded: 2018
HQ: DTLA  
Industry: Aerospace
Headcount: 5
First Resonance is a manufacturer for the aerospace industry. The company had created industry-specific solutions to replace old methods of tracking and shipping rocketship parts — namely, Excel spreadsheets and long email chains. Their first product is a hardware testing platform that allows companies to manage and execute tests on hardware parts. The company is backed by Village Global, a VC firm which itself is backed by the founders of LinkedIn, Amazon, Microsoft and more.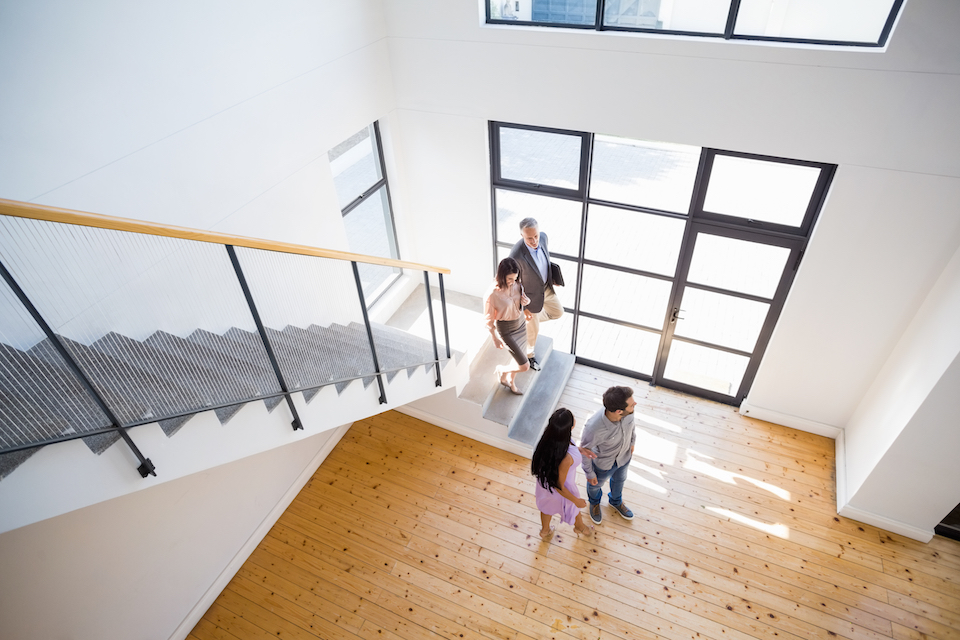 Year founded: 2015
HQ: Orange   
Industry: Real estate
Headcount: 2-10
ListReports is a real estate tech tool that helps realtors easily craft the marketing materials they need to win a listing or sell a home. Available both online and via a mobile app, the platform is used by more than 100,00 real estate agents across the United States. According to their website, the company has produced 1,626,539 of their highly-stylized "list reports" to date — and more than 28,000 in the last week alone.