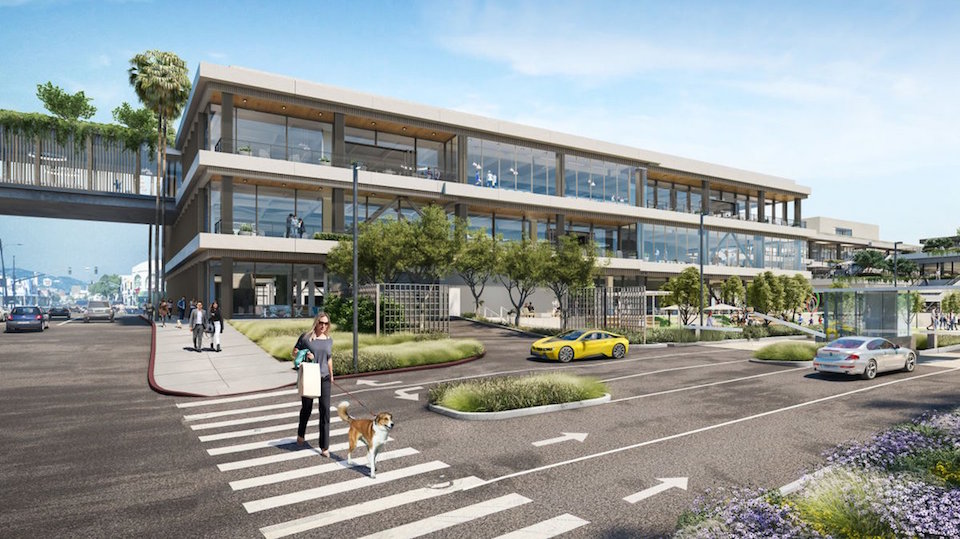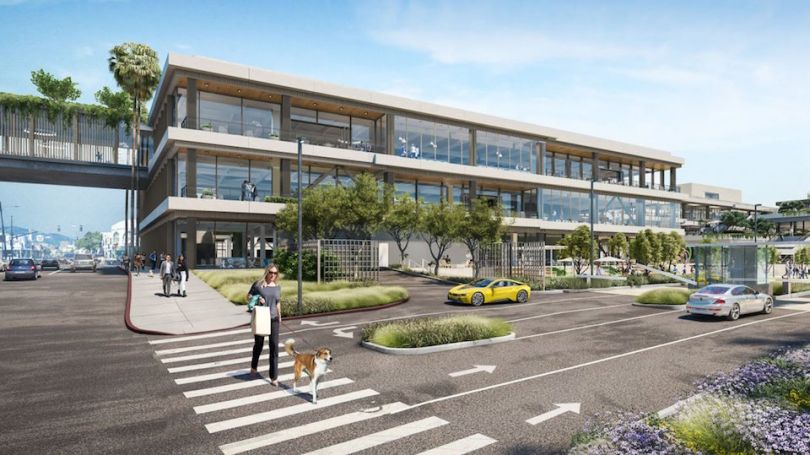 Google has another LA campus on the way — the third it's built in eight years. It's tempting to say the company is on a roll, but that would suggest this development is an outlier.
It's not.
The tech giant opens so many new offices — and so often — they have a team of people dedicated to prospecting these properties full-time.
In LA, that person is RG Kahoe, Google's real estate project executive for the Southwest. This week, he joined developers in announcing the company's new lease on 584,000 square feet of premium West LA office space. 
"Google's been a proud member of the Los Angeles community since 2003. We're excited to continue investing in the community as part of Hudson Pacific and Macerich's adaptive reuse project at One Westside," Kahoe said in a statement.
The new office is part of the larger Westside Pavilion redevelopment project, which will transform the ailing shopping mall — a popular hangout for Angelenos when it opened in 1985 — into new creative office spaces. Around 100,000 square feet of entertainment retail space, currently occupied by a Landmark Theater, will remain untouched by the development.
"Google's selection of One Westside demonstrates the strength of the Los Angeles tech and media industries and exemplifies the type of creative office space that is in demand from large tech and media tenants," said Victor Coleman, chairman and CEO of Hudson Pacific Properties.
Google will move in when the office opens in 2022 and signed a lease that would take them through 2036 (when we're all getting around on hovercrafts). One Westside will become Google's third LA campus and follows news from the company announcing plans to invest $1 billion into a new campus in the West Village in New York.
The move is a reminder of a much larger trend: the retail pinch and the tech boom. As retail stores struggle with flatlining in-store sales and heightened online competition — and in the case of Los Angeles, skyrocketing rents — the companies outpacing them online are also cleaning up in the real estate market. Like Google, they're also chasing talent.
This week, that talent is in LA.