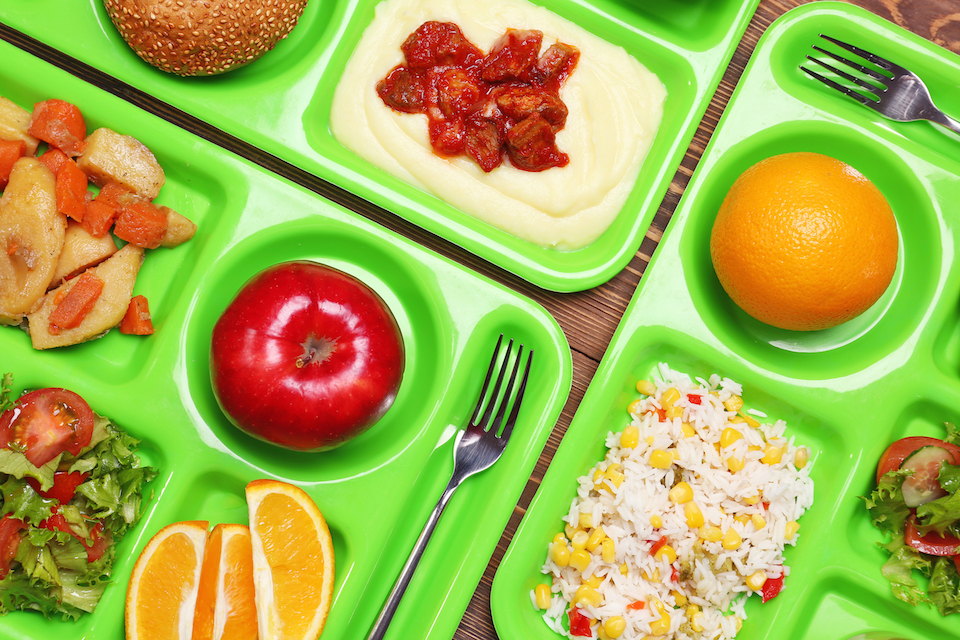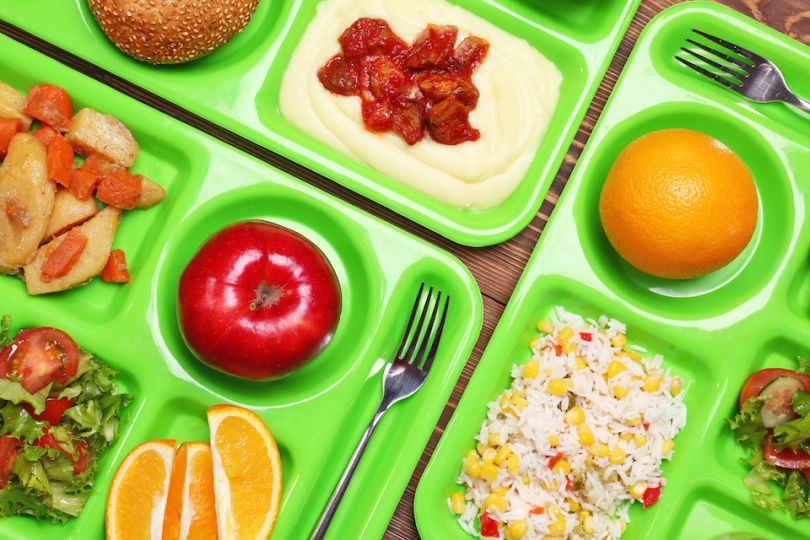 TITAN School Solutions, the edtech company out to disrupt high school lunch lines, raised $5.2 million in Series A funding this week. Wavemaker Partners and Springboard Ventures led the round, with participation from RezVen Partners. TITAN is a portfolio company of Irvine-based accelerator, Cie Digital Labs, who helped secure the funding.  
The Irvine-based company was founded in 2015 by Brad Blankenship, a veteran of edtech. After a decade in the industry, building systems that track everything from grades to attendance, discipline, special education details and more, Blankenship realized that, despite the thriving national discourse around childhood nutrition, little innovation actually focused on school food programs.
How schools distribute student lunches varies from district to district, but the process is considered generally unwieldy. National regulations including the National School Lunch Program and the Healthy, Hunger-Free Kids Act (passed under the Obama administration, rolled back under Trump) set standards dictating the accessibility and nutritional quality of school food — and require a considerable amount of reporting at the district-level.
TITAN helps capture and analyze this information instantly, keeping districts on track to reach their goals and in line with federal standards without unnecessary burden on their IT teams. Using TITAN, students can pay their meal fees in advance (parents can add funds remotely, using the TITAN mobile app) and schools can process new student applications in real time. The cloud-based systems keeps track of student's meals and dietary details, as well as inventory, accounts payable and receivable, purchasing and point of service.
The company has grown to serve almost 1 million public, private and charter school students, primarily in California and Arizona. The new $5.2 million in funding will be used to grow TITAN's 40-person team as the company expands its efforts nationally.
"In addition to sales, we are making substantial investments into our implementation and support teams," Blankenship told us over email. "As we scale and bring on additional school districts, we want to continue providing the same level of service tomorrow that we do today."