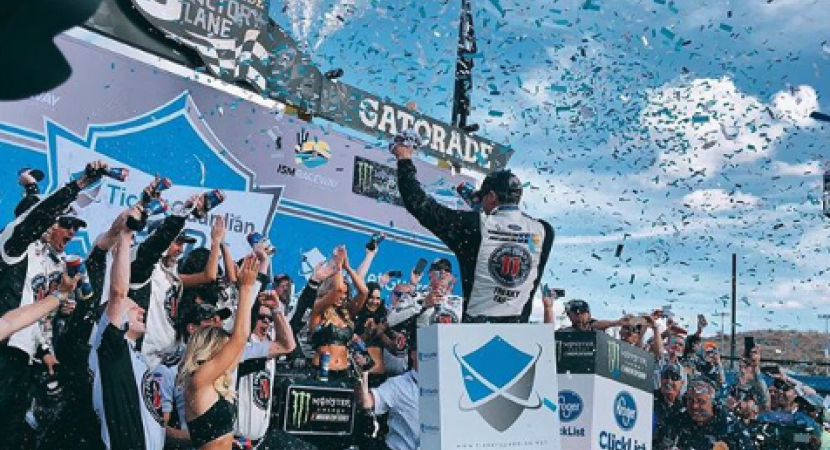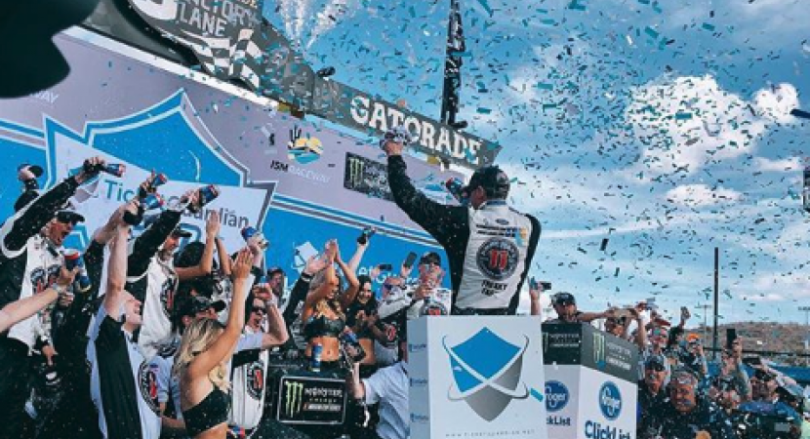 TicketGuardian, the Newport Beach company that insures tickets for live events, raised $8 million in Series A this week. The announcement, made Monday morning, represents the company's largest single funding round since going live in 2016.
Globally, the live events market is booming, with economists forecasting that online event ticketing will reach $68 billion by 2025. The surge in online ticket sales is attributed to two factors: One, the accessibility and ease of buying and booking online. Two, the growth of the millennial-driven 'experience economy.'
"While prior generations saved up for the house with the white picket fence and the red sports car, which were the things they insured, likewise this generation saves up for experiences," TicketGuardian CEO and founder Bryan Derbyshire told us via email.
Like every technological leap, there's a rosy upside to online ticketing — and a dark underbelly.
First, there's the issue of refunds, which are notoriously hard to come by in the traditional live event space. Then, there's the mind-boggling artificial premiums that have become the norm in the secondary market. If a customer can't make an event but wants to recoup their losses, they don't have much of a choice but to partner with one of these broker sites to resell their seats online — and, generally speaking, it's a rip-off. 
In a feature last May, Vulture recounted an acrimonious fight between the band LCD Soundsystem and the scalpers and online bots who were buying up and re-selling their tickets at ludicrous fees. Tickets went so fast and were priced so high that the band couldn't get seats to their own show.
"The secondary market is worth $8 billion in the United States. Although there is a large portion that is brokers buying inventory to mark up and sell on the secondary market, there is another large part that represents fans unable to attend [an event] and thus forced to use this only other option to get their investment back," explained Derbyshire.
TicketGuardian takes resale out of the equation by offering customers the option of insuring their tickets upfront. When a customer cancels their booking, they're provided a refund, and the ticket platform and event organizer are updated on the status of that ticket. They can then fill that would-be empty seat by putting it back up for sale, donating it or using it to upgrade another ticket holder.
Since launching in 2016, TicketGuardian has struck up partnerships with dozens of online ticket sellers, including Provenue, Showclix and events.com, and others. The product is integrated into these platforms, allowing customers to opt into insuring their ticket as part of the purchase.
The new capital will be used to grow the team, services and customer base. According to Derbyshire, the company is always hiring and has plans to strategically expand the TicketGuardian team.
The company has raised $13 million to date.