Clutter has the widest variety of challenges that co-founder and CEO Ari Mir has faced in his entire career. 
But, that's not to say he's not up for it. 
Clutter, the tech-heavy on-demand storage and moving company, finds itself in an industry plagued by inefficiencies and poor experiences.
"Every American uses moving or storage several times in his or her life, but almost nobody can point to a delightful experience they've had," Mir said.
Clutter's emphasis on upending the world of logistics has attracted engineers who are ready to fix inefficiencies on a broad scale — and customers who trust Clutter to get the job done. Giving employees the autonomy and freedom to decide how to tackle industry challenges — supply chain logistics, customer acquisition or whatever the day may bring — Ari is looking ahead to how Clutter can change the way things, and people, move.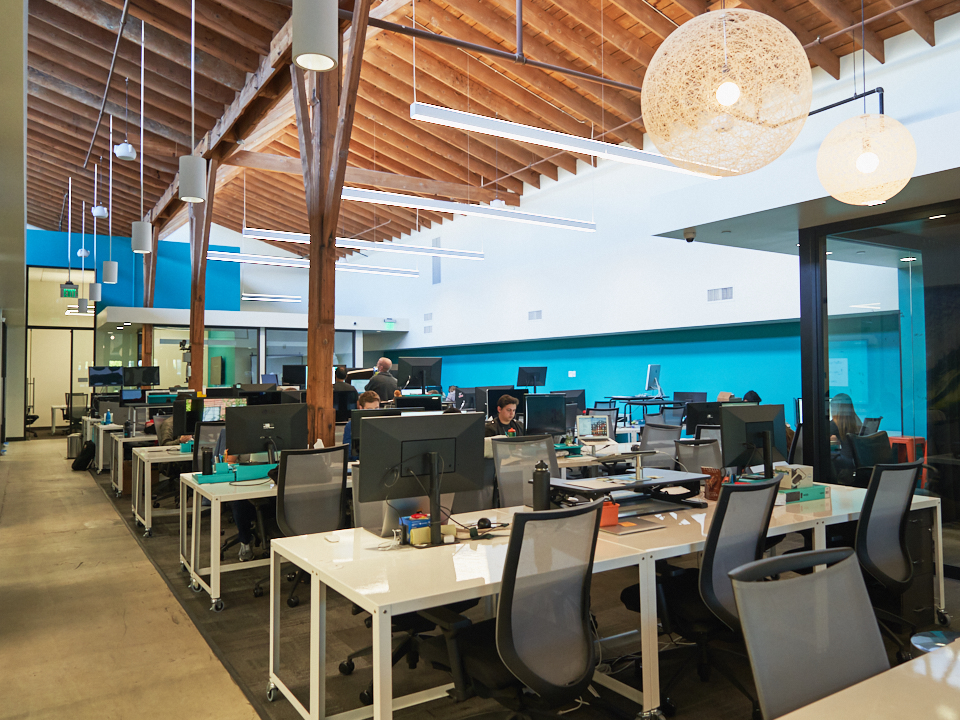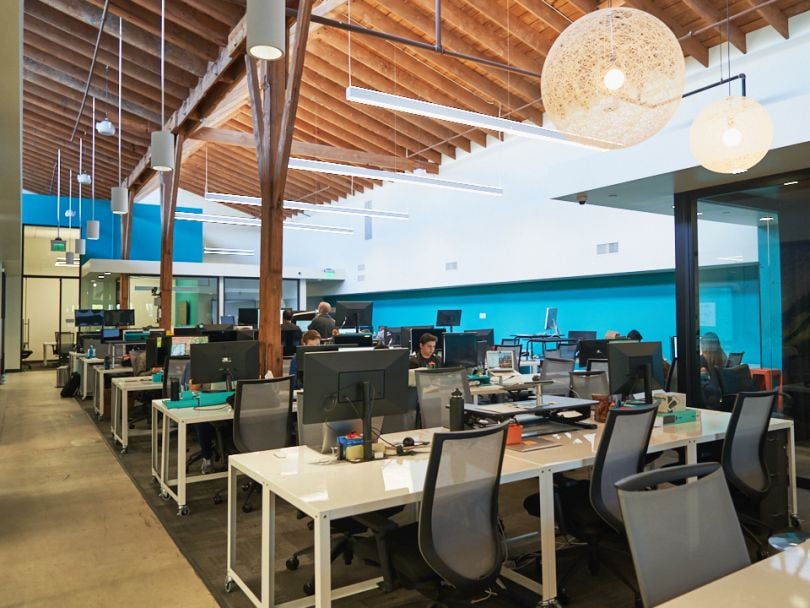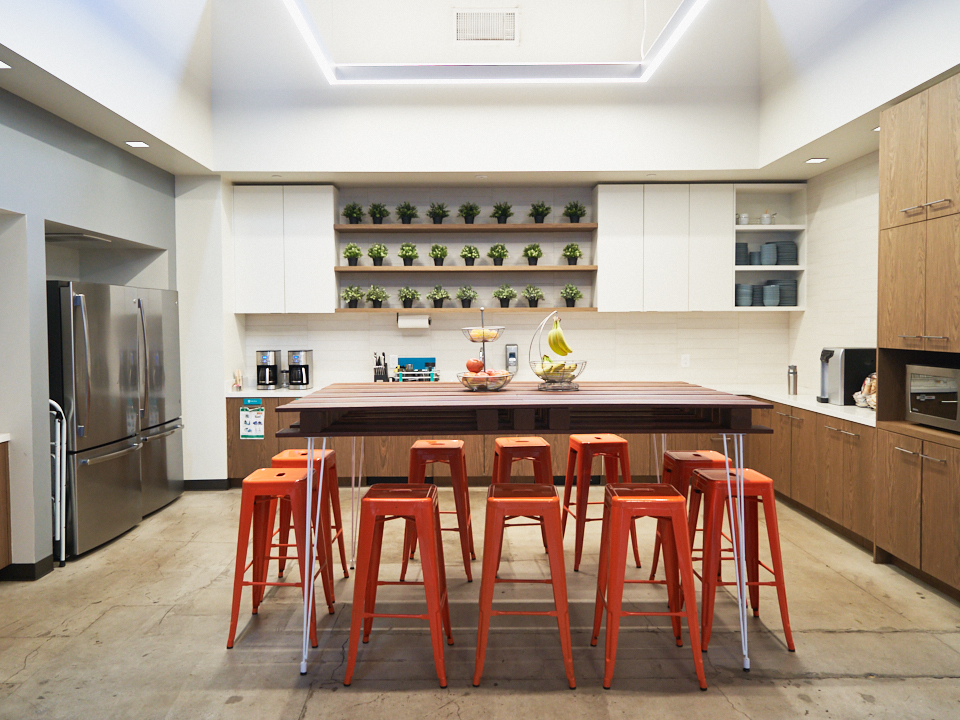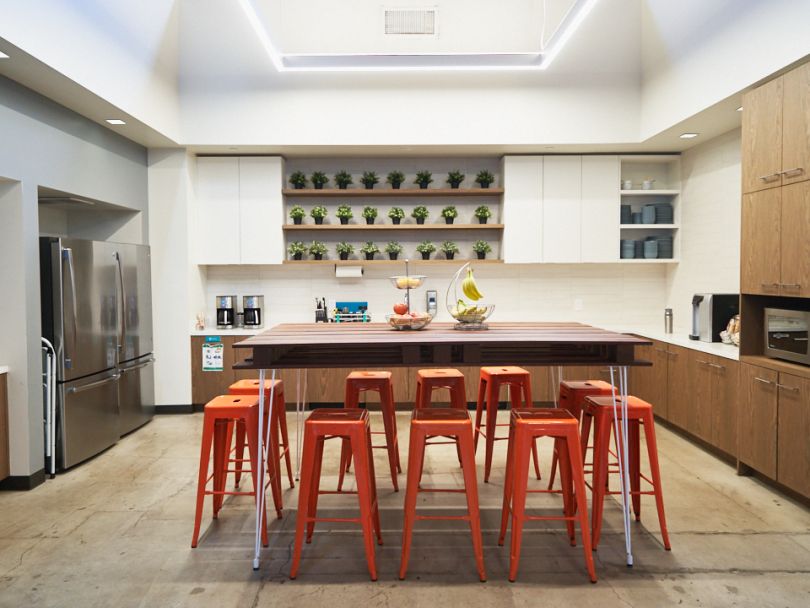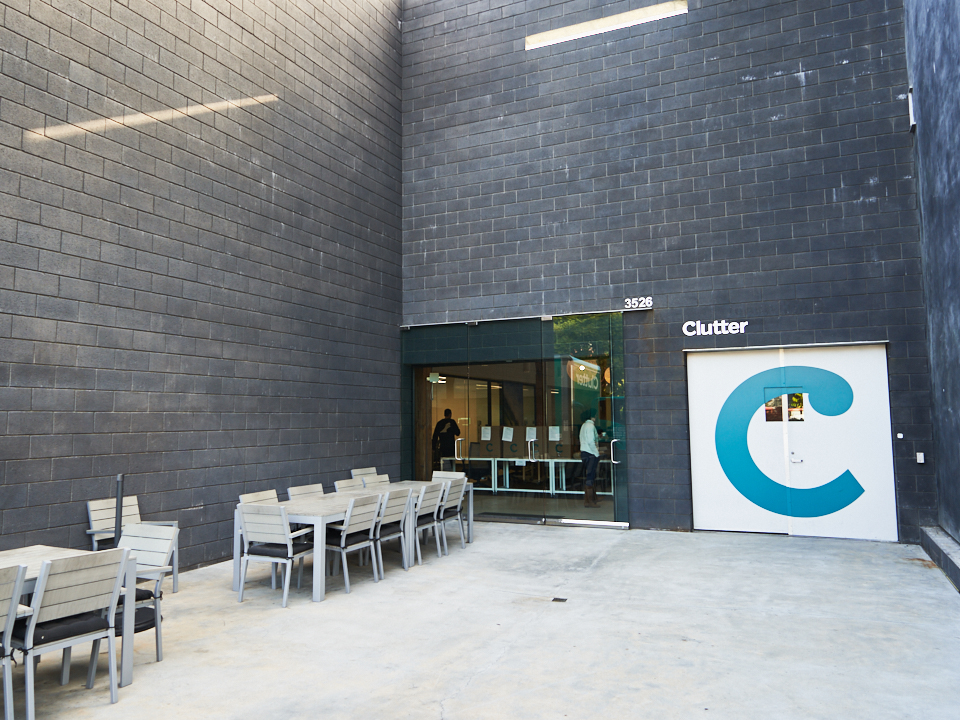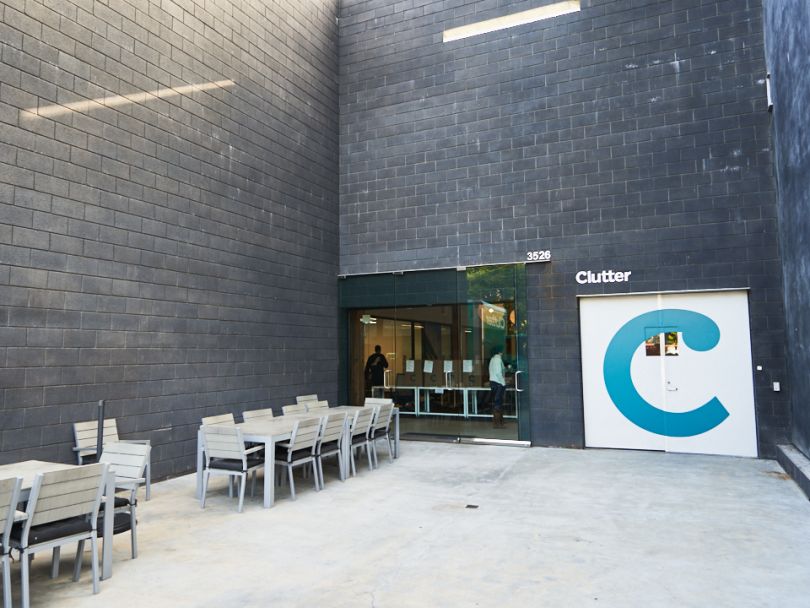 EMPLOYEES: 600 globally, 100 locally 
FOUNDED: 2013
WHERE THEY DO IT: Culver City
WHAT THEY DO: Clutter is an on-demand storage and moving company built on an end-to-end logistics and supply chain platform. 
QUITE THE BACKING: The company has raised nearly $100 million from a handful of venture capitalists, including Sequoia, Atomico and GV (formerly Google Ventures). 
TECH STACK: Clutter's primary stack is Ruby on Rails, and they use an Angular and React front end and Postgres as their primary data store. They also use Go and Python for additional services, and Swift for their native iOS app. 
LOOKING AHEAD: Clutter has plans to expand their market reach to 50-plus markets in the U.S. and beyond within the next five years. 
IDEAL CANDIDATE: Someone who is solution-driven, confidently optimistic, professional, accountable and who holds themselves — and their colleagues — to high standards.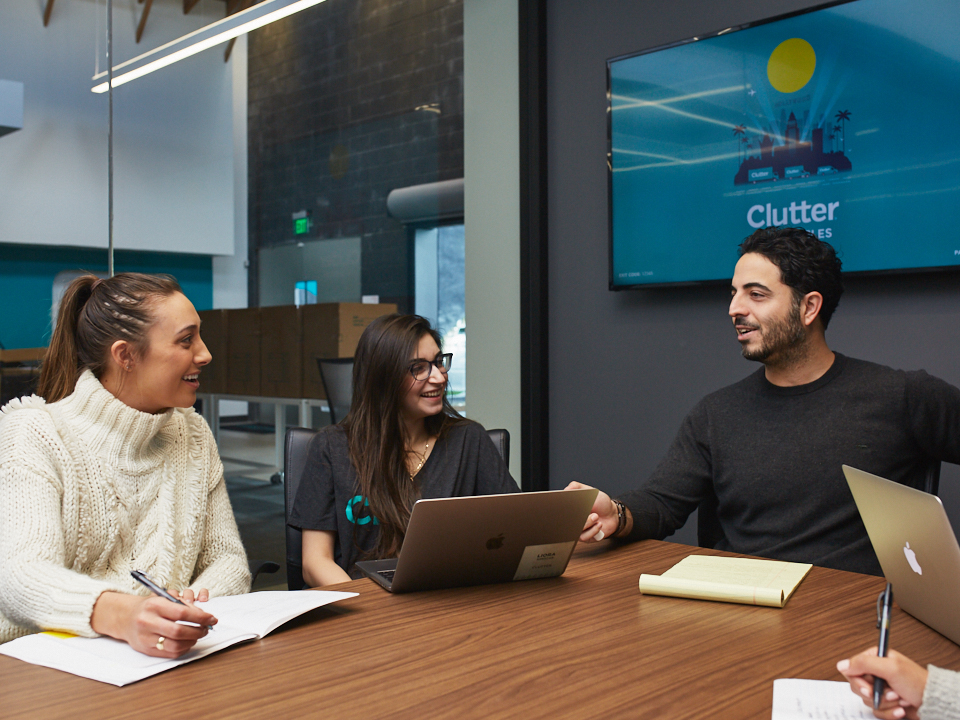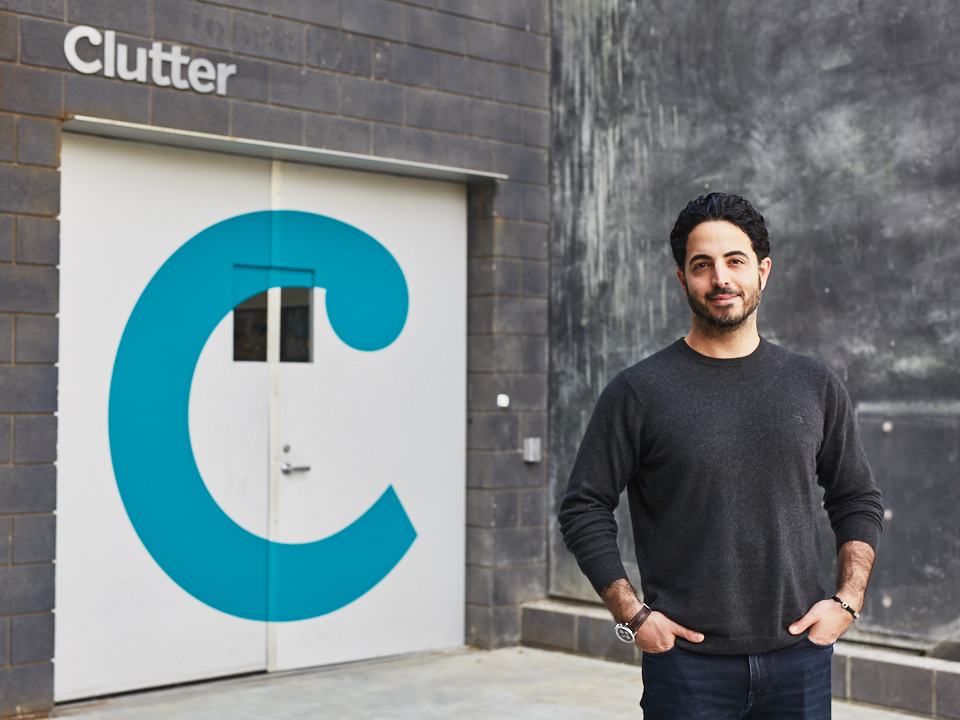 Ari Mir, Co-Founder and CEO
Though CEO and co-founder may be Ari's official titles, on any given day he's part chief strategist, psychologist and culture officer. To make Clutter's customers' lives more convenient — the bottom-line goal for Clutter — Ari is navigating the challenges in the industry and ensuring his team is in the most creative and successful position they can be to turn the company's vision into a reality. 
BEYOND WORK: In an innovative haven like LA, Ari finds no shortage of burgeoning creatives in the emerging art spaces. He loves getting to know artists and learning how they channel their vision into their work. 
Clutter expanded from the self-storage space to the moving sector in 2017. What kind of collaboration took place at Clutter to take this idea and make it a reality?
We have one product engineering team, so collaboration is cooked into our way of doing business — we collaborate, and we create value. Speaking specifically to the expansion from self storage to moving, the beauty of what we're doing is building out assets and technology that create a platform opportunity to launch a number of value-added services. The platform began with storage and extended to moving, but you can expect to see it extend further into products and services that make people's lives more convenient.
What challenges in the self-storage and moving sector are you solving with technology?

We're bringing transparency, reliability and convenience to storage and moving — industries that have historically fallen well short on all three counts. To successfully pull that off, and do so affordably, means investing heavily in technology. Since our inception, we've built all of our tech in house, from our CRM to our dispatching software to our warehouse management system, so that we can consistently deliver a 10x customer experience.
There's so much more room to continue delighting customers in this space."
How have your employees helped solve industry challenges? 
Every single day, we come across customer experience challenges and, in turn, build solutions that the industry has never bothered to do nor been able to. That comes 100 percent down to our team and their approach, their talent and their ability to collaborate creatively.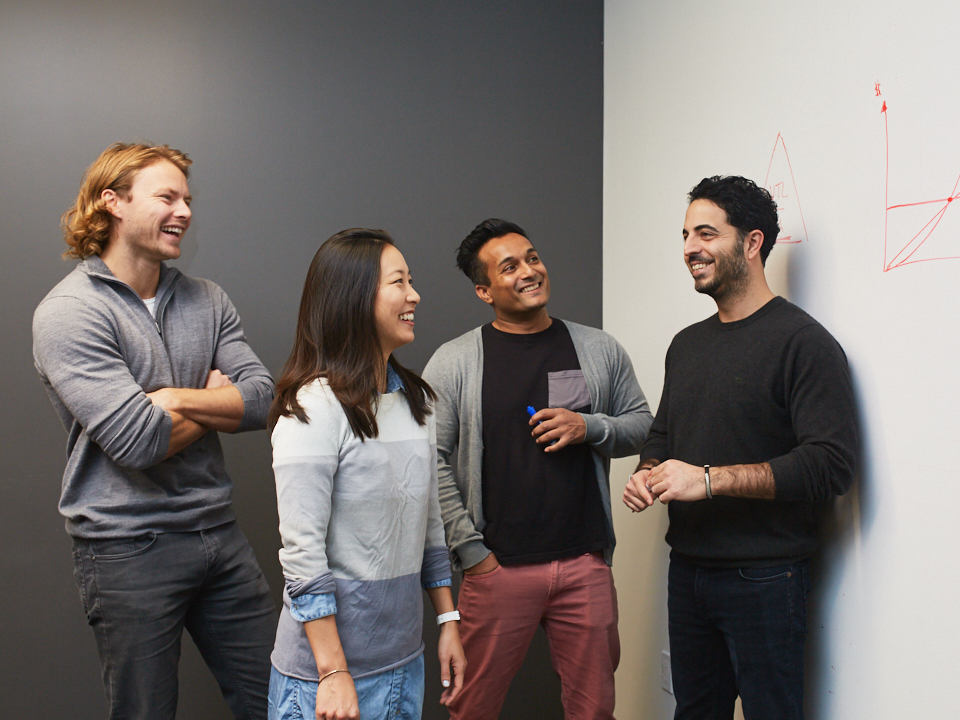 Shifting from storage to moving, as well as several successful rounds of funding, Clutter has grown a lot in just a few years' time. How does Clutter's growth translate to growth opportunities for your employees?
Joining Clutter now is like joining Amazon during its first five years — if you're long-term focused as a member of the team, there will be a variety of opportunities along the way to gain exposure to new ideas and problems and fulfill your career goals.
Describe the performance culture that exists at Clutter. How is the success of your team celebrated?

Performance culture is ultimately about providing very clear expectations, providing tools to benchmark employee performance against those expectations, and rewarding those employees that meet or exceed expectations and parting ways with those that don't. It's paramount to us that we reward our top performers with something meaningful — lip service won't get it done — so we praise our best with equity, cash and opportunities for career advancement.
Joining Clutter now is like joining Amazon during its first five years."

What are the most pressing issues facing developers in the industry, and how does Clutter expect to tackle them?
We tackle problems a little differently at Clutter than a lot of other organizations do. In most organizations, product managers and engineers execute on ideas from business unit owners outside of the product and engineering groups — at Clutter, we flip that. The product engineering team is really the genesis of the ideas that we decide to execute on.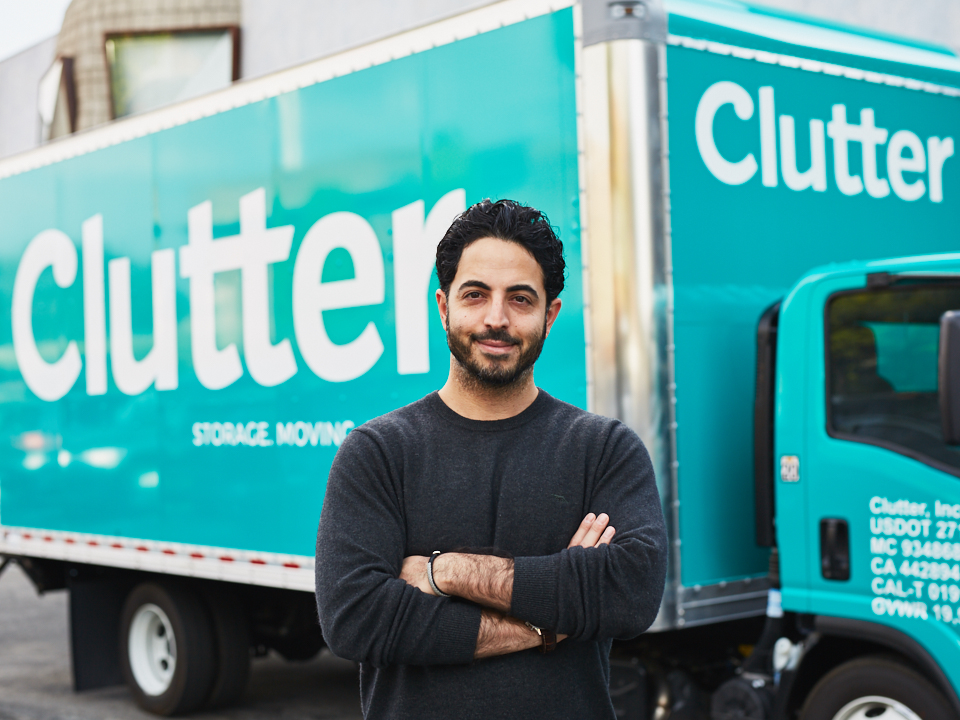 Where do you see the biggest opportunity for product growth in the moving and self-storage industry?
It's virtually impossible to choose a single opportunity — every American uses moving or storage several times in his or her life, but almost nobody can point to a delightful experience they've had. There's so much more room to continue delighting customers in this space that, despite the great things we've built so far, we're still really excited about what products lie ahead.