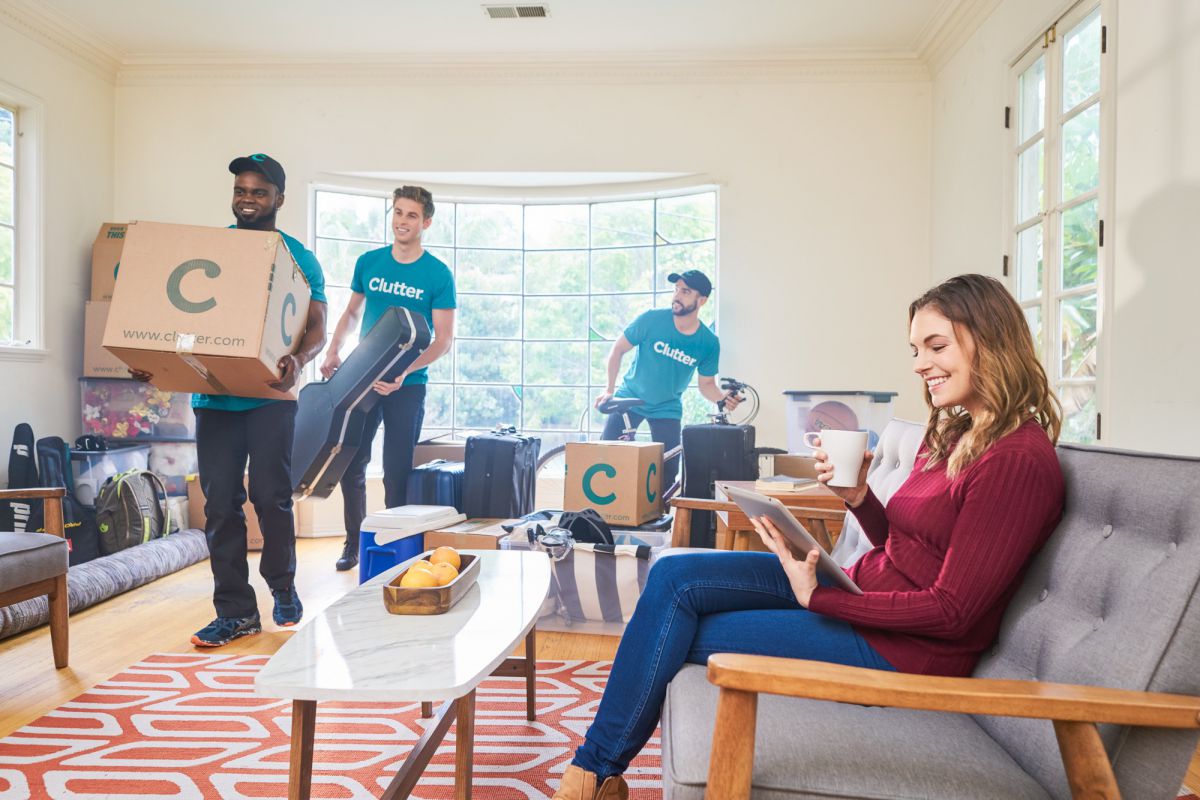 If people from around the world could get together for a few minutes and come to a consensus on one thing — anything — it would probably be that moving sucks. 
Between packing, moving and storing items, there are countless things that can go wrong. Three years ago, local entrepreneurs Ari Mir and Brian Thomas came to this same realization. One day, Mir found out that Thomas' mother's storage provider had upped her monthly rates twice within one year. Somewhere between the blind fury, utter confusion and entrepreneurial savvy, Mir saw an opportunity.
Today, the fruits of their long hours have resulted in their company, Clutter, announcing a $64 million Series C to help users safely and easily store their belongings. Since raising its seed round back in 2015, the Culver City-based startup has expanded to Los Angeles, San Francisco, New York, New Jersey, San Diego and Seattle. 
And the startup has just revealed that — in addition to the funding announcement — it has launched operations in the Windy City.
"Clutter is a place of many firsts: the first on-demand company to provide large item storage, the first to operate on both coasts, the first to reach positive unit economics and now we have almost twice as much capital as our nearest on-demand competitor," Mir said in a statement. "We're excited to be launching in Chicago today and are actively working towards 50 more markets over the next five to seven years."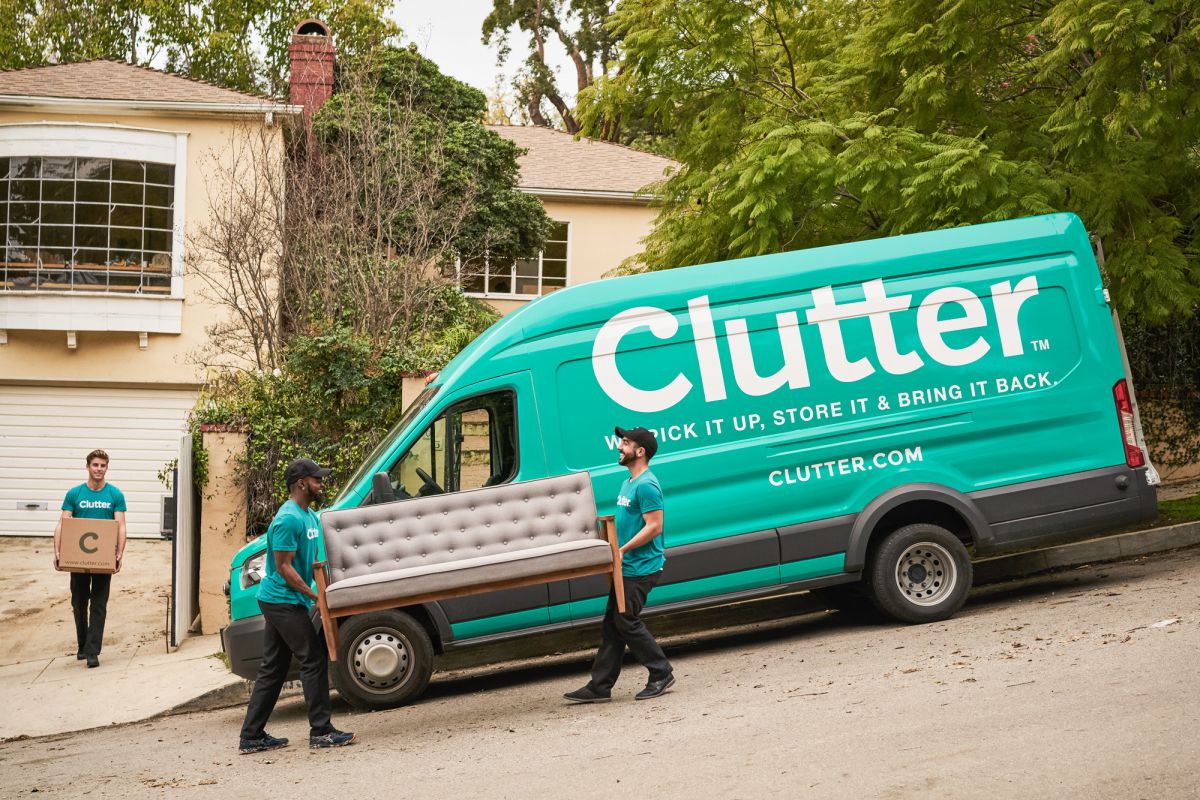 The round of funding was led by Atomico, with participation from existing investor Sequoia (which led the startup's Series A and B rounds), and new investors GV and Fifth Wall.
In addition to expanding to the City of Broad Shoulders, the startup plans to ramp up operations in all the cities it is currently operational in, especially right here in LA.
Images via Clutter
Have a news tip for us or know of a company that deserves coverage? Let us know and follow us on LinkedIn.