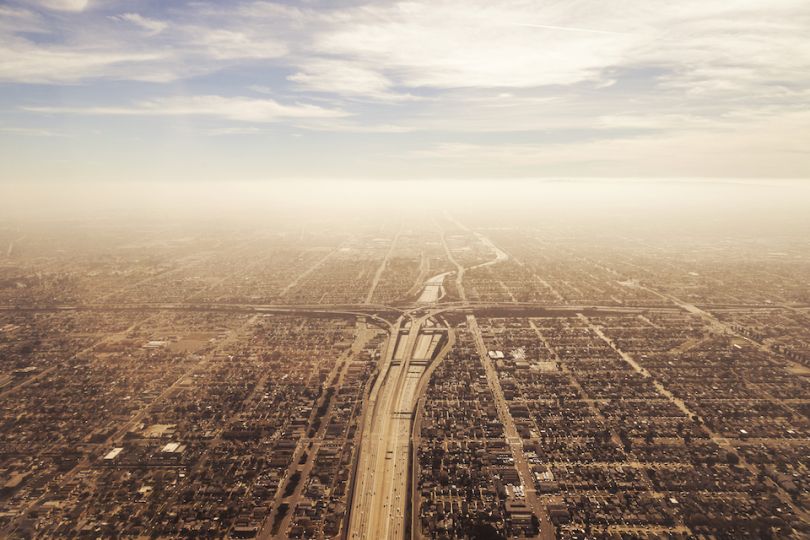 It's been a trying week for our city, in more ways than one.
As of this morning, more than 170,000 people have been forced out of their homes by the Woolsey Fire, an inferno that's consumed 91,572 acres of Los Angeles and Ventura counties and is still only 20 percent contained.  
The women and men working day and night to stop the Woolsey Fire are going up against some of the most extreme conditions LAFD firefighters have ever seen, according to reports.
The meaning of their service is especially poignant today, on Veteran's Day. As many us are disrupted from our normal patterns, we remember the bravery of those who fight for us, with us and beside us, so that we may live out the lives we choose.  
Today, many of those same people — U.S. military, reserve members and veterans — are in the Malibu hills battling the Woolsey Fire. We cannot begin to express our gratitude.
If you, your coworkers, neighbors or loved ones have been affected by the events of the last week, the Ventura County NPR station has created an exhaustive list of resources to find the help you need.
To support the ongoing efforts of LAFD and other groups battling the fires, check out this list of nonprofits recommended by the fire department.  
We are thankful to be part of this wonderful, innovative, forward-looking community — and we join with so many others in our hope for a better week.
-The Built In Team