There is a sense of pride that comes from building, developing and offering interesting products and services that positively impact a user's day. But when it comes to finding an opportunity to build cutting-edge projects, it can be tricky to know just where to start.
The great news is that LA tech companies continue to offer exciting new opportunities to create fresh products, grow professionally and build a career. Here are seven LA tech companies hiring and what they look for in a candidate.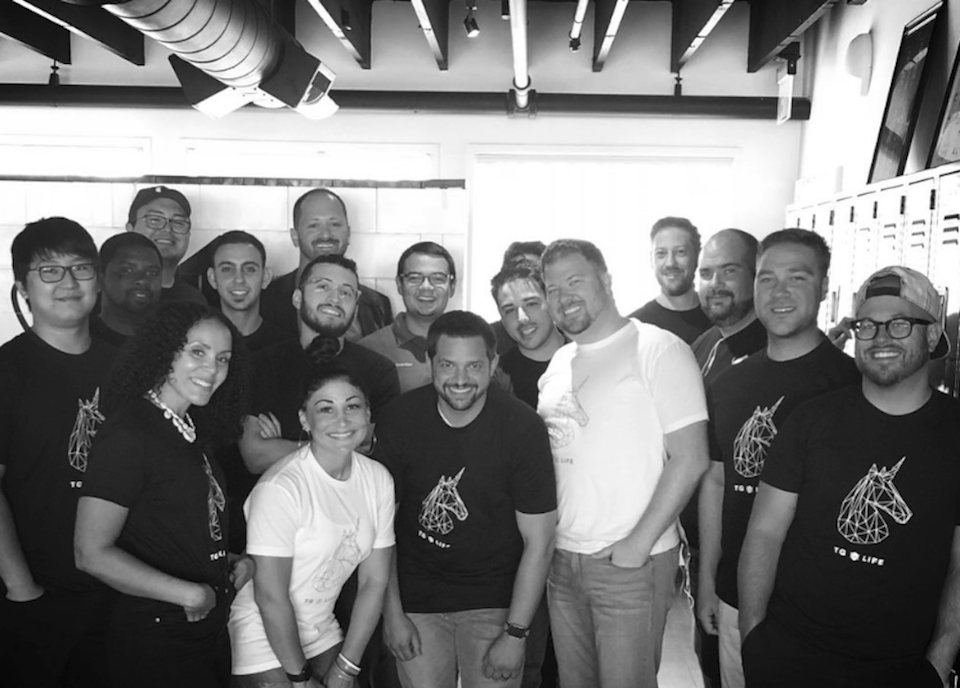 What they do: We've all heard of at least one celebrity performer who has canceled their tour at the last minute (but we're not going to name any names). The truth is, whether an artist cancels their concert or you are suddenly unavailable to attend, plans sometimes fall through. Hoping for the best but ensuring you're prepared for the worst is what TicketGuardian is all about. The insuretech startup offers refund coverage for ticket holders for live events to protect them if they are unable to attend. In May, TicketGuardian raised $2.5 million in funding.
The perks: Unlimited vacation, paid volunteer time, casual dress, relocation assistance and a game room.

Insider insight: "As a fast-growing tech company that disrupts and challenges the status quo, we look for individuals with disruptive mindsets," said Patrick Zhang, head of technology. "We strategically search for people who are  passionate about innovation, motivated to learn, analyze and execute."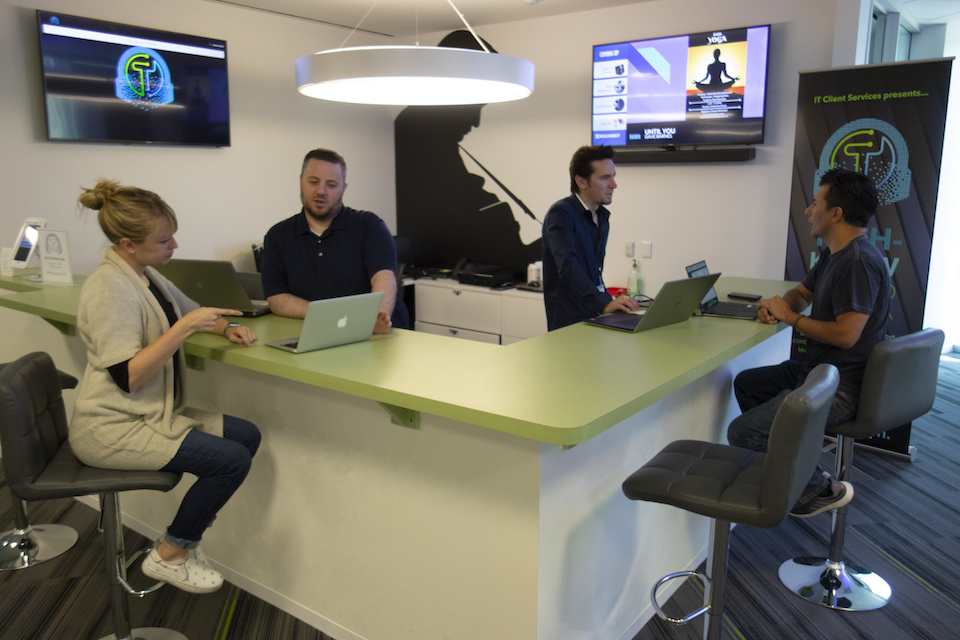 What they do: Music giant Universal Music Group — you may have heard of them — is a global company that owns and operates businesses that involve music publishing, recording, merchandising and audio/visual content. The company also partners with local and international non-profit organizations and charities.
The perks: A game room, fitness subsidies and health insurance benefits.
Insider insight: "Here at UMG IT, a great attitude goes a long way. I look for eagerness, open-mindedness and positivity," said Deedy Alvarez-Sample, director, project management. "Those who embrace collaboration, approach challenges as opportunities, enjoy continuous learning, and have a genuine interest in contributing to the technology transformation of music, will fare best at UMG IT."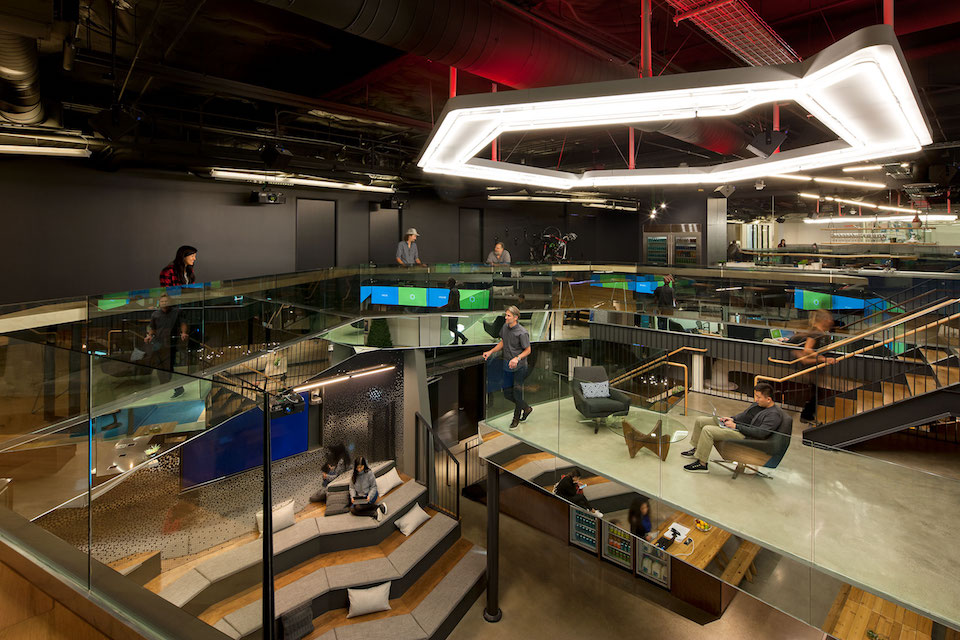 What they do: BCG Digital Ventures gets to help build and launch some of tech's most innovative companies. The corporate investment and venture development firm provides growth support, design strategy, product management support and more. The company has helped launch startups in industries ranging from fintech to childcare.
 
The perks: An onsite gym, performance bonuses, adoption assistance, sabbaticals, paid volunteer time, commuter benefits and a stocked kitchen.

Insider insight: "We look for entrepreneurial individuals who are passionate about building the next wave of innovative companies," said Michele Higgins, DV recruiting director. "If you're ready to get your hands dirty, work with amazing multi-disciplinary teams and maybe even travel the world, DV is the place for you."
What they do: FabFitFun helps women discover lifestyle products by providing a quarterly subscription box packed with the latest wellness, fitness, beauty and fashion finds. The e-commerce company also provides a community forum for their members to connect. In June, the company partnered with web and mobile app Pinterest to create a joint subscription box.
The perks: Company equity, an unlimited vacation policy, casual dress, some meals provided and a pet friendly office.

Insider insight: "FabFitFun's business is growing exponentially, so we are always hiring for the future," said Molly Sigworth, VP of people. "We want employees who are self-starters and collaborators with the ability to make a business impact quickly and take the initiative to chart out their own career path. We have endless opportunities as we create a company that it is at the unique intersection of commerce, content and community."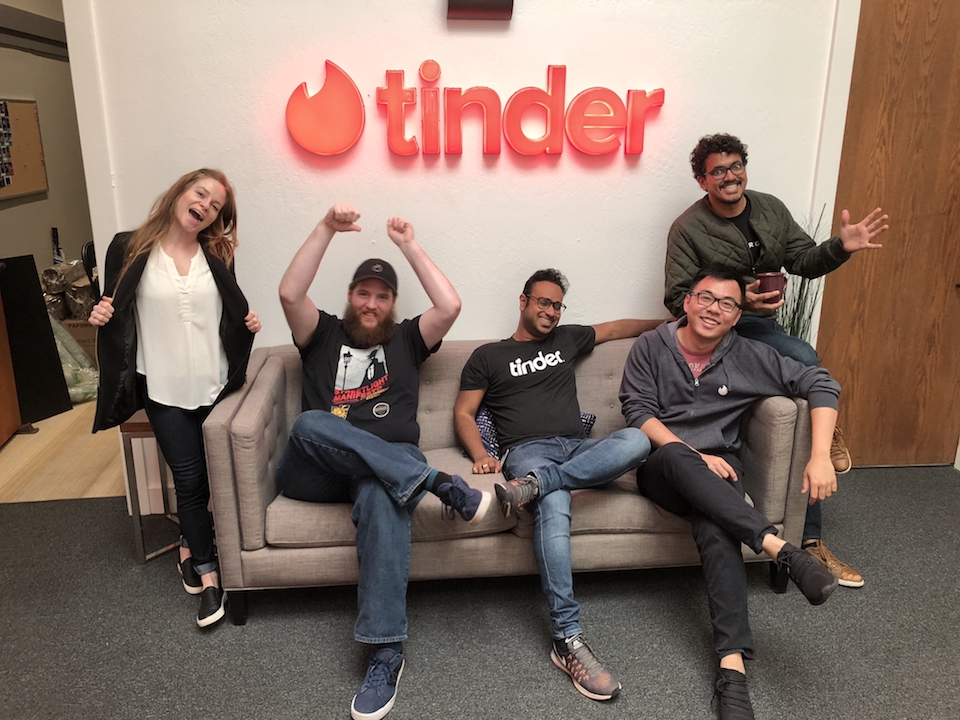 What they do: People are constantly looking for new ways to meet and connect. Tinder aims to make that happen. As one of the most recognizable dating apps around, Tinder's swipe feature allows users to choose potential matches from profiles that are presented based on location. In August, the company launched Tinder U, which helps students on college campuses connect.  

The perks: An onsite basketball court, unlimited vacation, paid volunteer time, beer on tap, a game room and tuition reimbursement.

Insider insight: "In addition to strong technical and problem-solving skills," said Chris Shaheen, engineering manager, "I look for engineers who are humble, deeply curious, and believe in the pursuit of the best solution, regardless of where the idea comes from."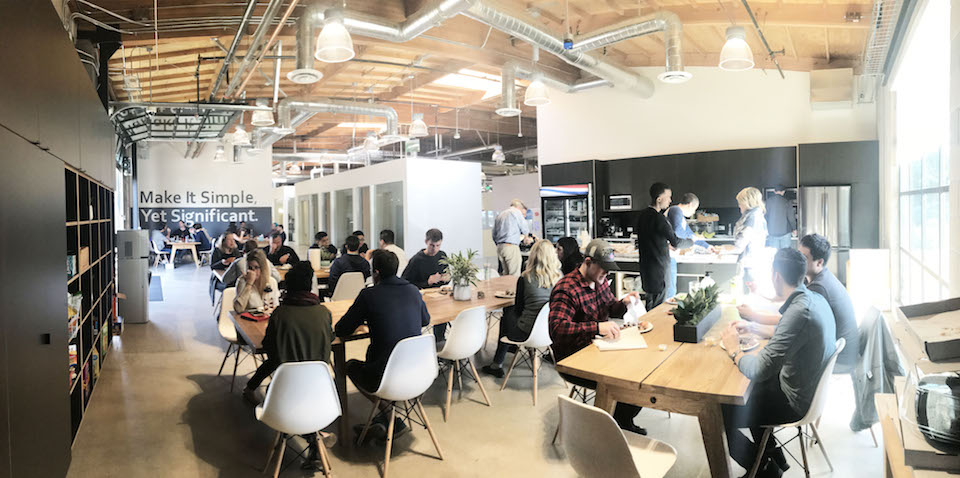 What they do: FloQast's close management software platform helps accounting departments close faster by creating one centralized location for the team and giving team members more visibility.
 
The perks: Unlimited vacation, a game room, recreational clubs, 100 percent paid employee, spouse and dependent health care, casual dress and happy hours.

Insider insight: "When looking for the right candidate we value folks that are collaborative and who recognize the importance of quality of work," said Amit Nayar, VP of engineering. "People who are never satisfied with the status quo, driven by collective and individual success, and believe in continuous improvement of the Company, department, team and themselves."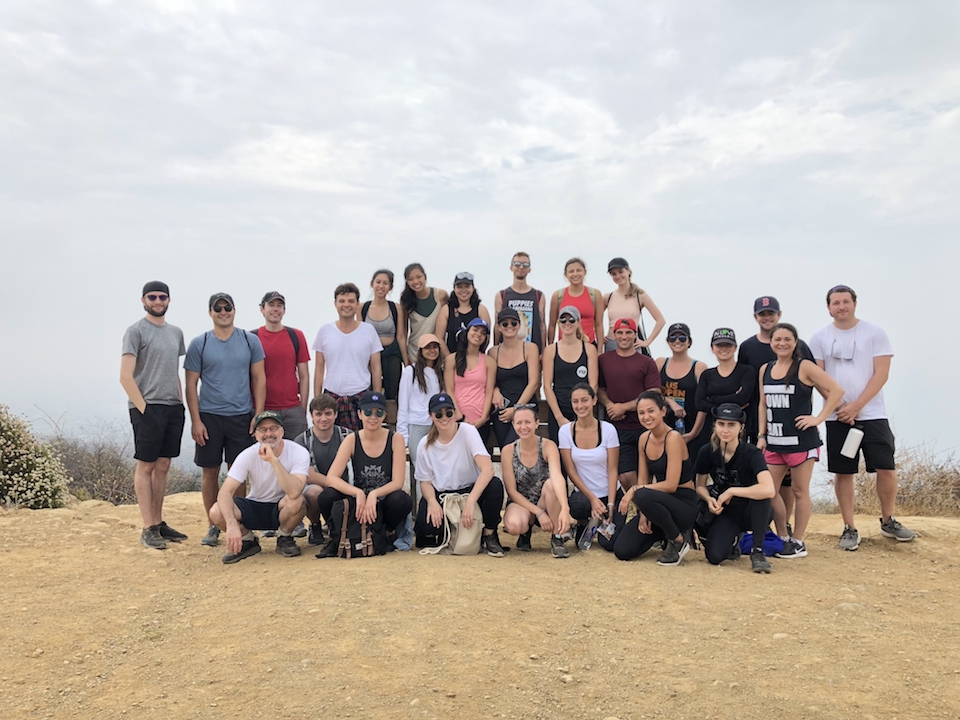 What they do: Ritual is a women-focused healthtech and e-commerce startup that offers a subscription vitamin service. The company aims to offer a multivitamin that provides the nutrients that they found missing in most products, including vitamin D3 and omega 3.  
 
The perks: Company equity, stocked kitchen, company-provided meals, happy hours, a pet friendly office and relocation assistance.

Insider insight: "We are a brand-centric organization that prides ourselves on a left-of-center approach to everything we do," said Jesse Sacks, head of talent acquisition "We love to see candidates find creative ways to get their backgrounds in front of the team, bonus points for customization that shows you've done your research on our values. We are trying to reinvent the way people look not just at vitamins, but health and wellness in general, so we are looking for people that have the creativity to think differently and the perseverance to put plans into action."