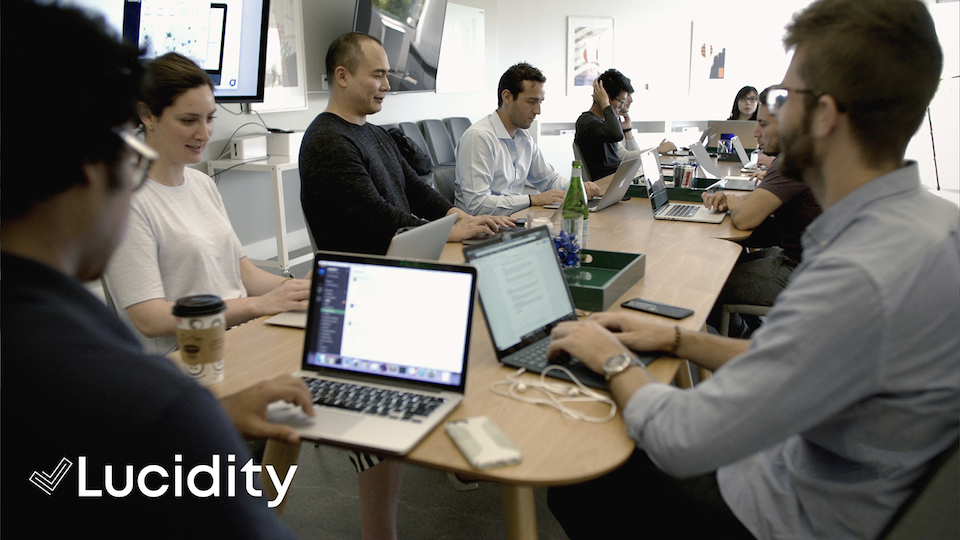 LA's rapidly-growing blockchain community scored a major victory this week when Lucidity — a company that develops a blockchain protocol for digital advertisers and publishers — announced a $5 million strategic funding to fuel its growth.
Founded in 2017, the company will use the capital to expand its team and scale the development of Layer 2, a product designed to offer a new level of transparency for digital marketing.
"We're very proud to be the first fully realized blockchain advertising solution live and in-market," said CEO Sam Kim in a statement. "But getting the protocol established was just the beginning, and strategic partnerships we announced today will help us to keep innovating, reduce fraud and bring much-needed transparency and trust to the industry and deliver real ROI."
Headquartered in Marina Del Rey, the company's blockchain protocol is designed to help digital advertisers and publishers fight fraud and maximize ROI. 3Rodeo, CoinUs, Cypher Group, YouBi Capital and blockchain VC Pithia all contributed to the round.
"We are committed to investments that support a healthy blockchain ecosystem for the long term," said Cypher Group Managing Partner Simon Shin in the statement. "The sheer number of advertisers and members of the advertising supply chain that could take advantage of Lucidity's technology today makes them an ideal partner. We are excited to see what further developments of Lucidity's Layer 2 technology will produce, and how many more companies and categories around the world it can help."