LA's summer months are traditionally known for slow news cycles, infamous dry heat and baseball. But in regards to the lack of headline-making news, 2018 is fast becoming the exception. In addition to a record-breaking few months for fundraising, several tech companies recently announced mergers and acquisitions.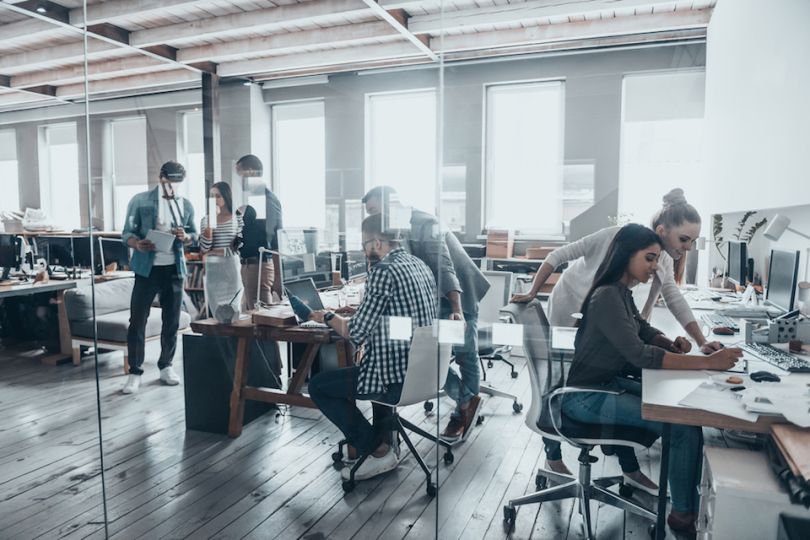 El Segundo-based shipping software company Stamps.com spent big in July, acquiring British user engagement startup MetaPack for $230 million. As a part of the deal — which is expected to be finalized in August — MetaPack will continue to operate as a wholly-owned subsidiary led by its existing management team.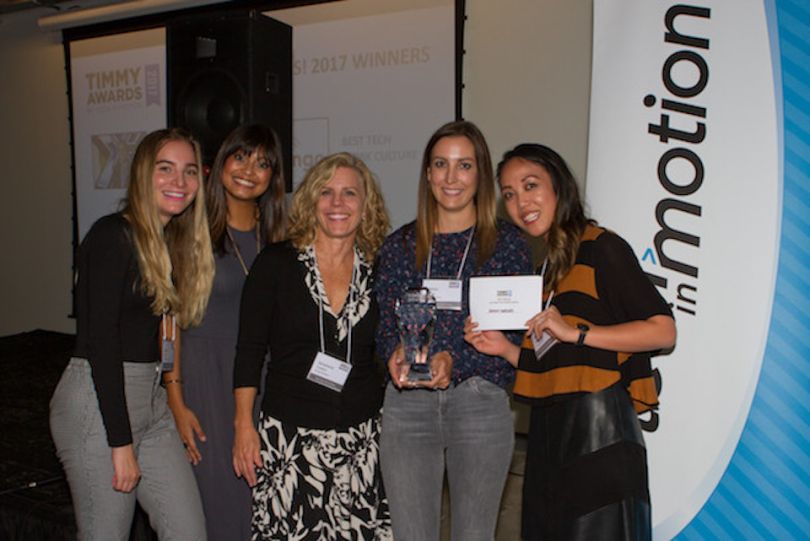 LA-based internet provider Boingo Wireless revealed it had acquired high-speed Wi-Fi provider Elauwit Networks for a total cash consideration of $28 million. The agreement also allows for a contingent cash earn-out consideration for up to an additional $15 million if certain revenue targets are met in the next three fiscal years. Headquartered in South Carolina, Elauwit Networks specializes in providing its internet and tech solutions to the student and multifamily housing markets. Boingo expects the deal to expand its addressable market by 16 million multi-dwelling units across the U.S.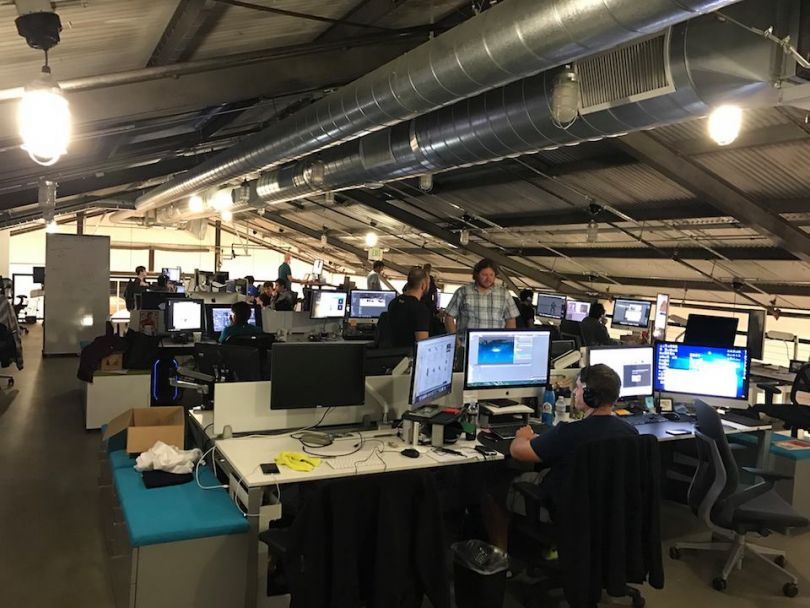 "Pokémon Go" developer Niantic struck a deal with Culver City-based Seismic Games to acquire the gaming studio for an undisclosed amount. Founded in 2011 by Activision and Pandemic Studios alumni, the acquisition will grow Niantic's California team to 300 employees.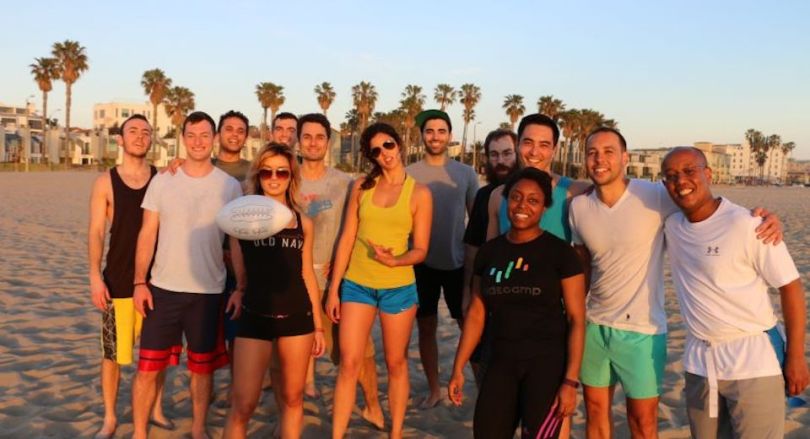 VideoAmp, a software platform for TV and video advertisers, acquired Massachusetts-based data startup IronGrid Data Services to boost the Santa Monica company's data mining capabilities. Founded as a part of a startup that was later acquired by Microsoft, IronGrid launched as an independent company in 2012. Terms of the sale were not disclosed, though VideoAmp revealed it will retire the IronGrid name. Though just 11 employees strong at the time of the acquisition, IronGrid's data processing platform and partnership with Vizio's TV data-selling unit, Inscape, made it a hot commodity.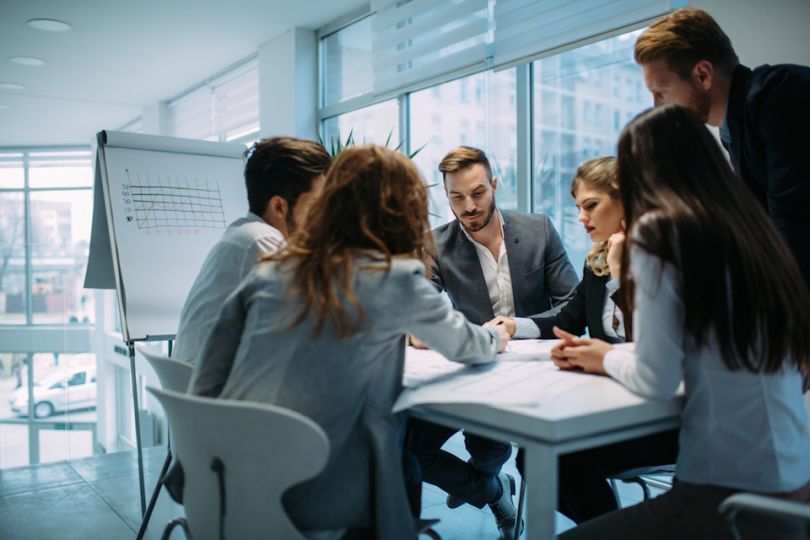 Payment processing startup Payscout announced its second-ever acquisition, buying e-commerce security company Paywire for an undisclosed amount. The deal will help Payscout offer its existing customers expanded payment processing technologies and further fuel the Sherman Oaks-based company's expansion. HSBC helped finance the acquisition and will do the same for a series of upcoming partnerships and acquisitions Payscout has in the works.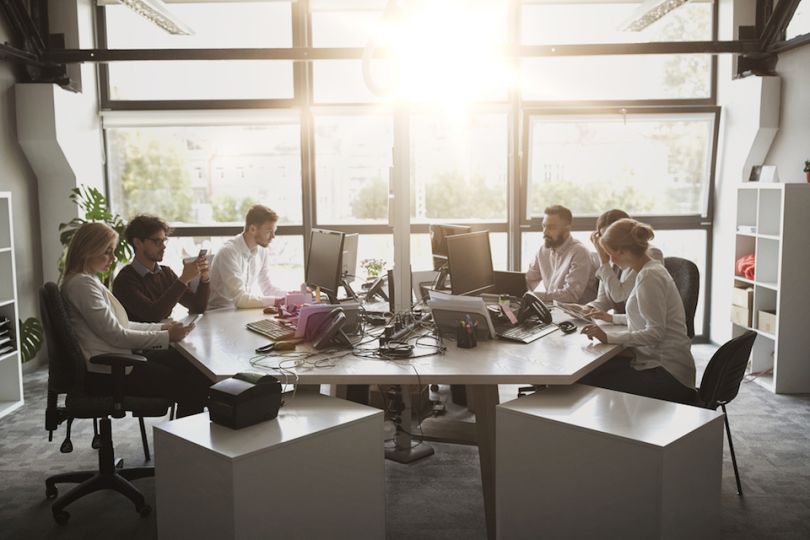 Los Angeles-based Prevoty, a SaaS startup that helps businesses embed additional security within their applications, was acquired by Bay Area giant Imperva for $140 million. As part of the deal — which is expected to be finalized in Q3 — Imperva extended employment offers to all Imperva employees. Additionally, Prevoty's local headquarters will become an Imperva office. Imperva is betting big on the LA market with the acquisition, doubling down by offering all Prevoty employees new positions.