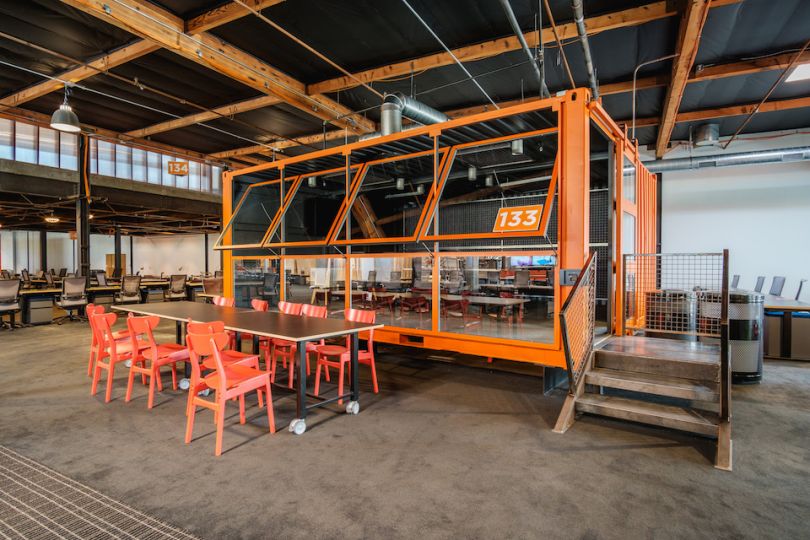 In business, finding and developing talented employees is tantamount to success.
And while many companies claim to champion growth opportunities for employees, programs often manifest as little more than an occasional lunch and learn.
At Carpinteria-based software company Procore, that's far from the case. Since launching in 2002, the company, which develops construction management software, has built a robust, in-house development program designed to help employees grow as professionals, as people and as leaders.
In 2017, the company doubled down on that focus by hiring Heidi Helfand as a director of engineering excellence — a role the company created to take advantage of both Helfand's experience as an Agile coach as well as from 20-plus years working with engineering teams.
We spoke with Helfand about her work as a tech coach, why Agile makes Procore teams more efficient and how a dedication to professional development shapes the undercurrent of Procore's culture.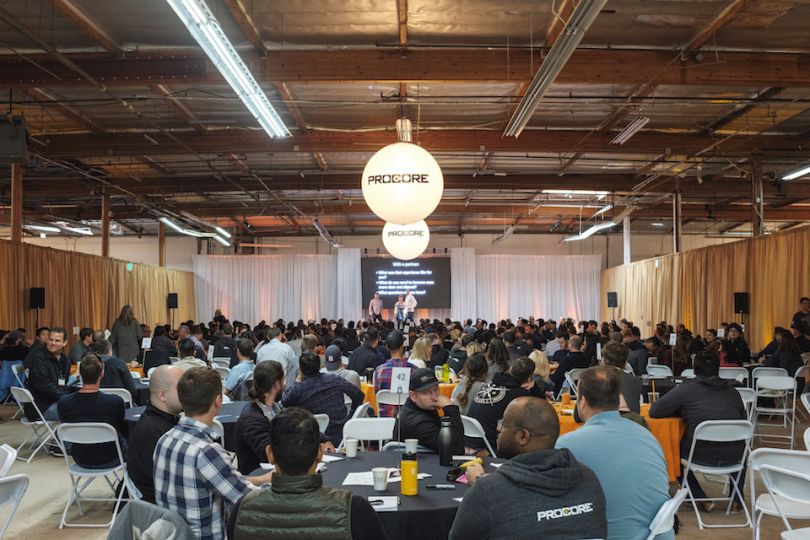 Not many companies have a director of engineering excellence. What are your responsibilities?
In my role, I coach Agile software development at all levels of our R&D organization. I also co-facilitate interactive off-sites, which range in number from 10 to 600 people.  
I regularly speak and teach workshops on team change and coaching. I authored a book called "Dynamic Reteaming," which features patterns and best practices I've learned in my 20 years of working with engineering teams for managing team change at fast-growing companies.
How does Agile make Procore's teams better?
Modern Agile principles help us find better ways of working together that bring out the freedom and experimentation needed in order to deliver the best solutions to our customers. When I work with our squads, I encourage visual mapping of workflows so that we can see how to optimize them. When doing this, I first ask the squad a few questions, like: "What are the agreements you have made with each other about the flow of your work?" "What are the delays in your squad's workflow?" "What causes those delays?"
I facilitate the squad's discussion to create experiments in order to get rid of those delays, so they can deliver value continuously and leverage our continuous deployment infrastructure. I coach our squads as ever-changing systems. What that means is that I coach the unit of people together, as opposed to the individuals on the squads.
I'm learning so much every day. I truly value the freedom and learning opportunities I've experienced."
What inspired you to join the Procore team?
I started at Procore as a consultant hired in to provide Agile coaching in R&D. The more time I spent with the company, the more I knew I wanted to be here. I fell in love with the company and the people, and when I was asked to spend more time here, I jumped at the opportunity. It's been over a year now, and I'm learning so much every day. I truly value the freedom and learning opportunities I've experienced at Procore most.
How did your transition from web editor to a technical project manager affect your outlook on professional growth?
I got my start in the software industry at Expertcity, where I worked as a writer. I slowly gravitated toward the intersection of content and design, and, eventually, catalyzed a job for myself focusing on user experience flows. When we were building GoToMyPC, I was part of a team that invented the product, which changed the direction of the company entirely. It was akin to a lean startup pivot, which became part of the business vernacular years later.
At one point during that product development, I realized that I was managing the development of the project we were working on for the front end. After some time, I spoke with our CTO and suggested a new title to match the actual work that I was already doing, which is how I became a technical project manager.
Years later, I realize that catalyzing new roles for myself has been a major theme in my career. I seem to have a knack for seeing jobs, doing them and then rebranding myself into the new role, and that's what I coach other people to do when they ask me for career advice. It's a way of applying market validation or customer development to your own career. You find an opportunity, start doing something new, gain momentum, and then make it official with a job and title change.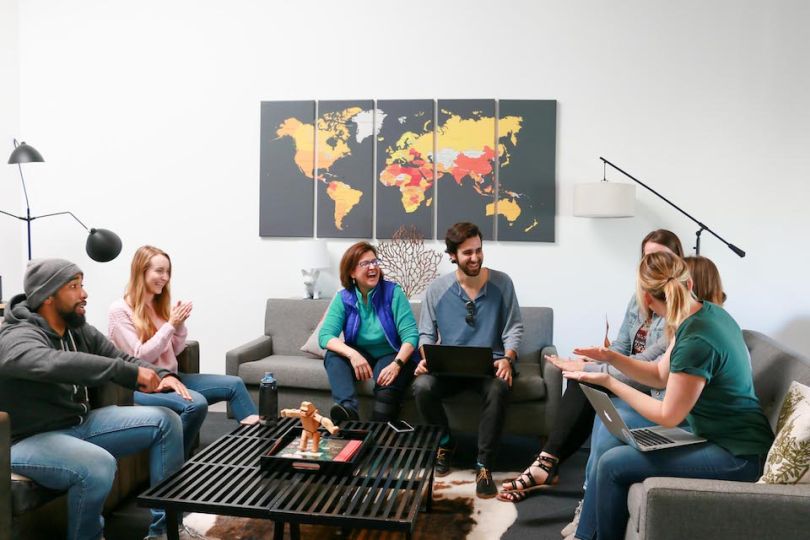 How does professional development at Procore influence the company's culture?
For creative workers, motivation emerges when people have the autonomy and freedom to do their best work. Procore promises employees mastery, autonomy and purpose in their work. The opportunity for someone to master their craft is a part of the continuous learning and growing at Procore, even if it means making mistakes.
We need to make a difference in the work we do. That gives our lives greater purpose and propels our motivation. We're building tools that connect multiple trades — which improves the communication in the industry — and we're doing all of this at a tremendous speed, across the globe, within multiple market segments. I believe the best way for us to be consistently successful in this endeavor is to put our people first and engage them to relentlessly learn and grow into the best versions of themselves.