Gregory Rokita believes the future of Edmunds, an online platform to help users make purchasing decisions for cars, lies in data.
From decision making to automated pipelines to machine learning models, all aspects of the business can be enhanced by data. It has the capability of revolutionizing business the same way the internet did 20 years ago, he said.
At Edmunds, Rokita, who is the executive director of technology, imagines a fully-automated pipeline that can optimize return on investments, a machine learning model that lists new auto dealer inventory instantly and a workforce that is free to focus on more creative, high-level tasks.
To get there, he's building out Edmunds' information pipeline, expanding the data engineering team and founded the Data Engineering and Science Council to network with industry leaders.  
We spoke with Rokita to learn more about how he plans to use data to propel Edmunds into the future.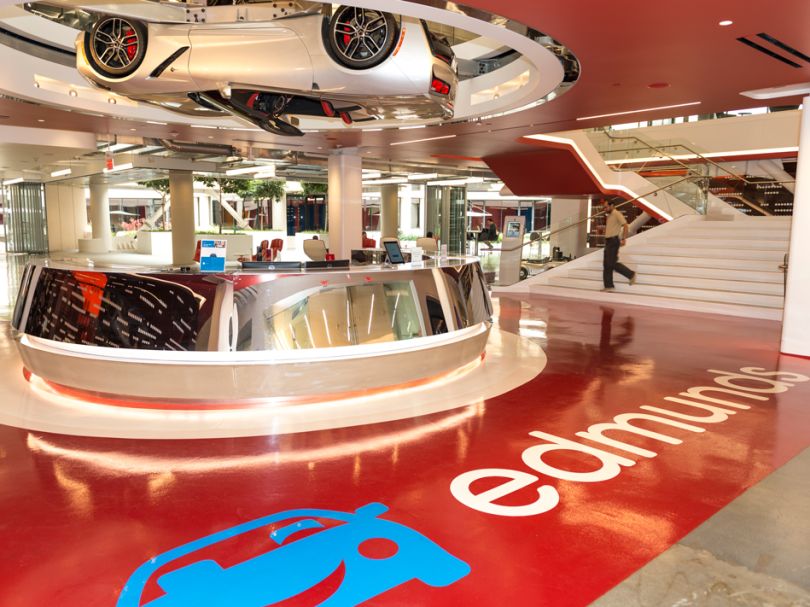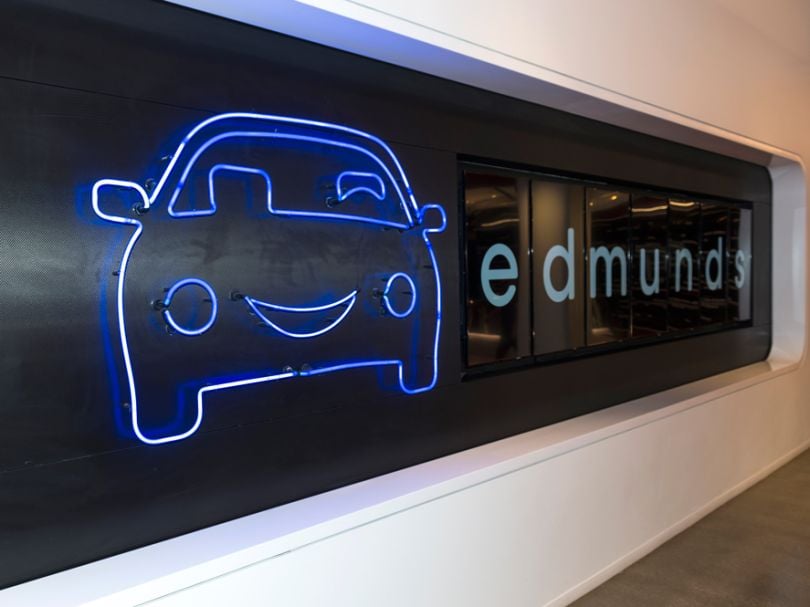 FOUNDED: 1966
EMPLOYEES: 627 (500 local)
WHAT THEY DO: Edmunds' mission is to make car buying easier. They provide a platform that serves car shoppers, dealer partners and auto manufacturers throughout the entire auto-buying process.
WHERE THEY DO IT: LA
CUTTING EDGE: Edmunds hosts frequent hackathons, technology conferences and brown bag sessions to keep its engineers up to date on the latest in technology. Learn more.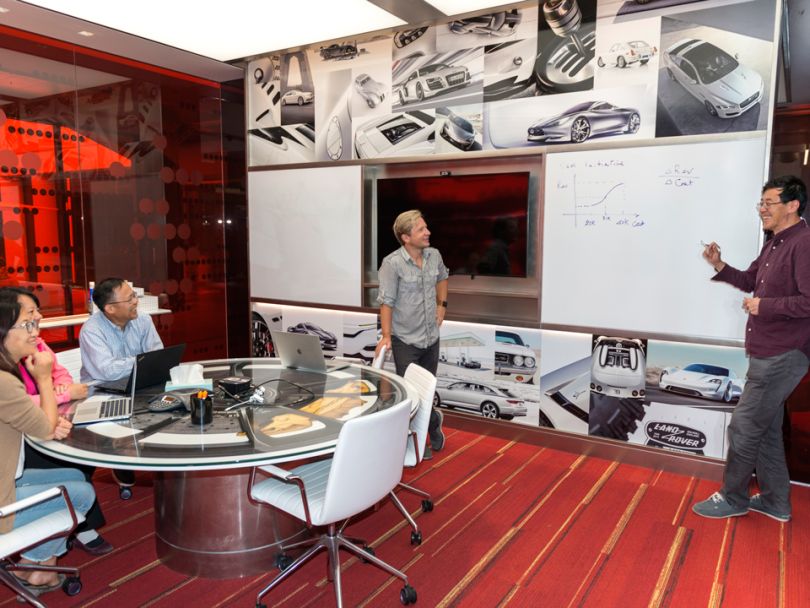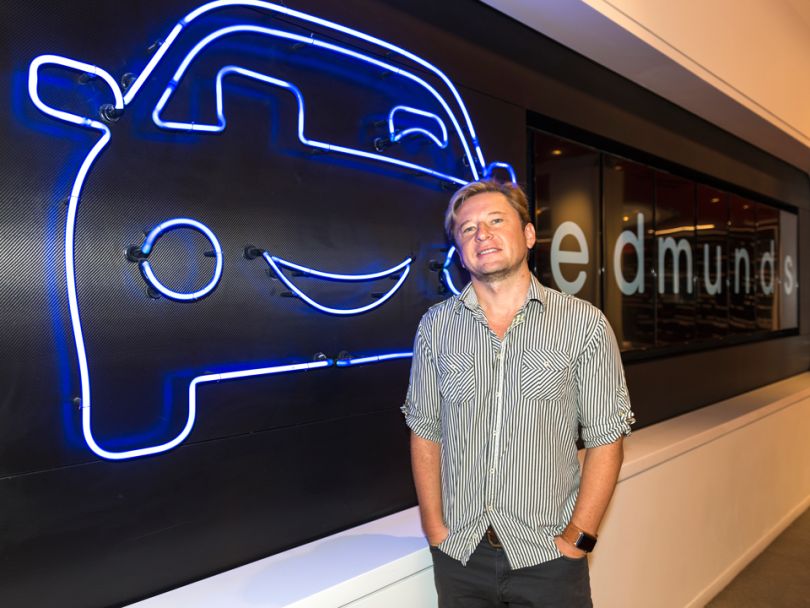 Gregory Rokita, Executive Director, Technology
Gregory Rokita leads a team that is responsible for building the systems, frameworks, pipelines and patterns for data processing. The team feeds the website with inventory and pricing information, as well as provides the data that informs decision making and analytics at Edmunds.
BEYOND WORK: Gregory is interested in the paleo lifestyle and enjoys salsa dancing.
Tell us about your role at Edmunds.
Data engineering is a relatively new field that will determine the success of Edmunds and most other industries. I'm spearheading the data engineering culture within Edmunds, building a diverse team, innovating and establishing creative capabilities.
How would you describe your leadership style?
I give my team members a high degree of autonomy and a strong sense of ownership. When there's a sense of autonomy, the team can focus on innovation and find optimal paths to deliver great results. The role of a leader is to spearhead and facilitate that innovation.  
Facilitating and encouraging that freedom to innovate results in the best solutions." 
Tell us about your background. How have those experiences shaped who you are as a leader?
I grew up in a country that went from a socialist system to a relatively free market system. That experience gave me a healthy appreciation for freedom to self-determination and the importance of incentives in a results-driven system.
Having a few unambiguous rules that are always followed works much better than having numerous restrictive rules with ambiguous applicability. Facilitating and encouraging that freedom to innovate results in the best solutions.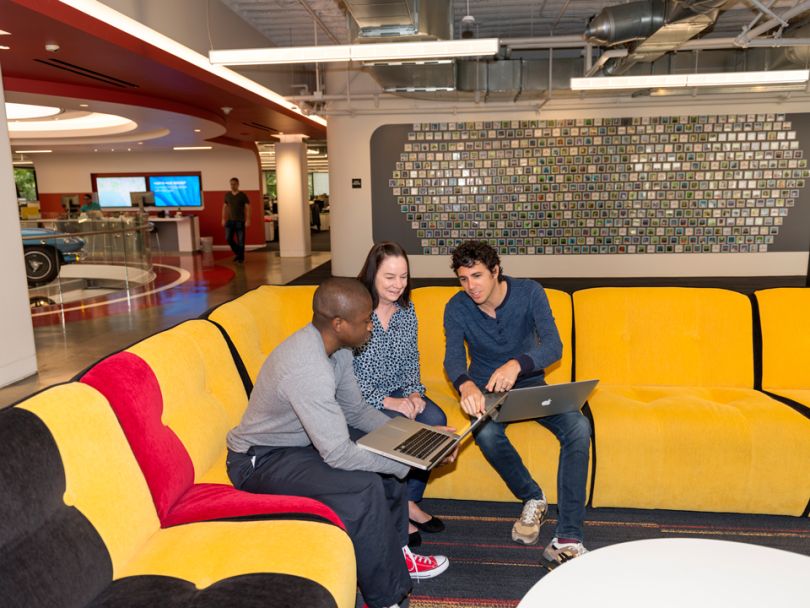 What was the first leadership task you took on at Edmunds?
Years ago, Edmunds' data warehouse was plagued with various issues. The platform was not scalable and they couldn't backfill historical data and process live data at the same time. New features would take months to develop and they used outdated technologies.
At that time, I was working as an architect and engineer on Edmunds' publishing system, where I applied modern software engineering stack and principles. I was convinced I could improve the data warehouse team. I brought those modern principles to the team, and we were able to eliminate the problems and deliver on projects that we weren't able to in the past. We were able to transform the warehouse from a deficiency to an asset.  
Data is on the verge of revolutionizing business just as the internet did."
When you look at the future of Edmunds, what role do you think data will play?
Data is on the verge of revolutionizing business just as the internet did. Data is the bloodstream of a company. It powers human decision making, web applications and machine learning models. Imagine having a fully-automated pipeline for SEM expenditure that allocates funds for optimum return on investment. Or a pipeline that lists dealer inventory to our website the minute we sign them.
These and other solutions can transform Edmunds into a truly data-driven company, where employees can focus on higher level, creative activities. Meanwhile, all optimizations, models and pipelines are automated with full data feedback loops. As data engineers, our goal is to build patterns and frameworks to make this transformation possible.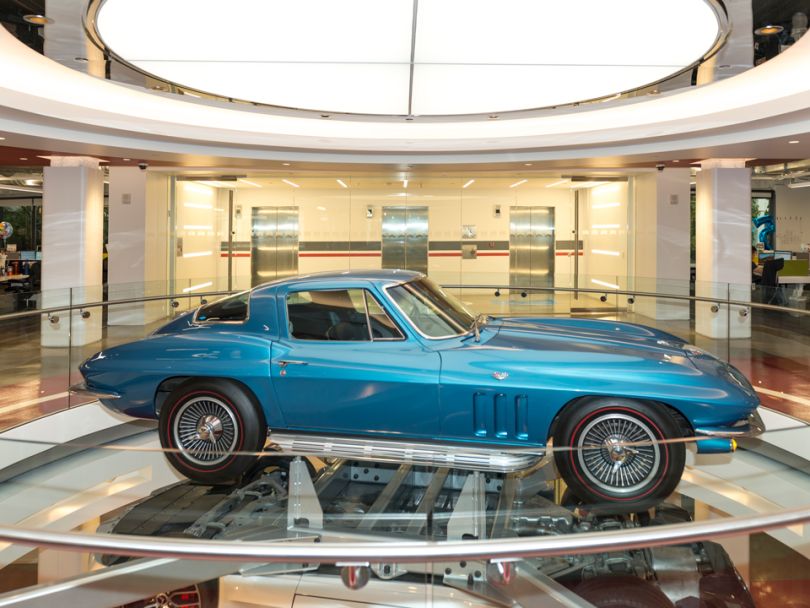 How will you help your team fulfill that vision?
Hiring good people is the most important role of any leader. Even when other areas of the business are not optimal, solid hires can turn those deficiencies into assets. Creating a great team culture from the inside is the result of good hiring decisions.
Every culture, however, needs an influx of mature ideas from the outside in order to prevent stagnation. I founded the Data Engineering and Science Council, where we network with industry leaders and explore common organizational and technical challenges we are facing in our quest to become data-driven companies.
Who are you seeking to hire in the near future?
The majority of software engineering work and data engineering involves solving challenging problems. We are looking for candidates with unparalleled problem-solving skills. We want engineers with computer science backgrounds who have the ability to find optimal solutions for challenging and complex problems. In addition to other technologies, our future hire will learn Spark and Scala — technologies that are consistently ranked as top paid skills.