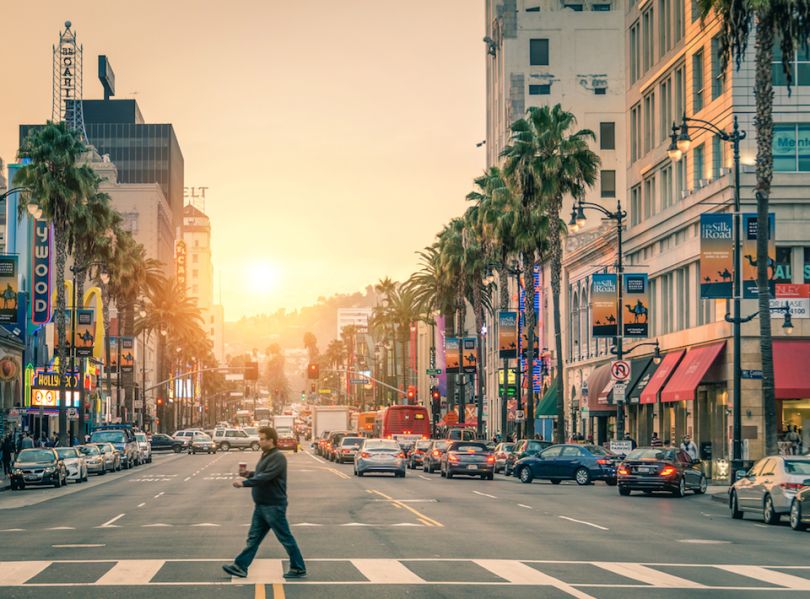 LA is a city of transplants — so why wouldn't it also welcome new companies with open arms? Tech companies are clamoring to be part of the growing scene here, given the mix of young companies and more established tech titans.
With that in mind, we went on the prowl for new arrivals to the scene, and found these five we think are worth keeping an eye on. Read on for the deets.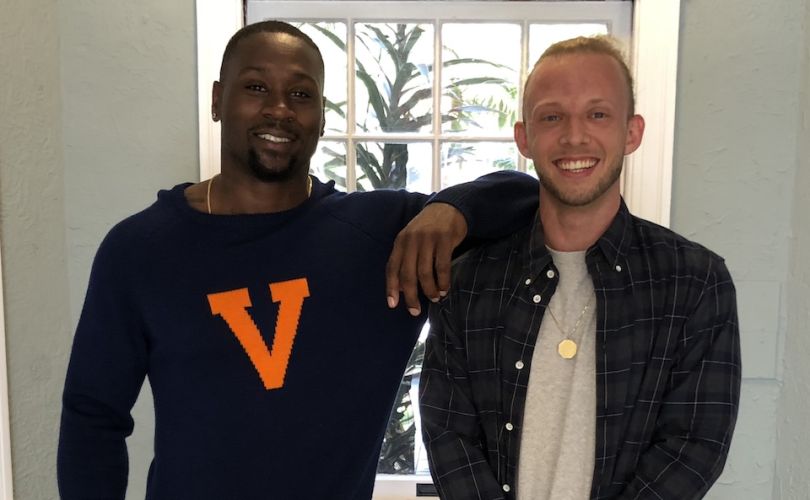 Castar wants to help working actors and casting directors alike breath a little easier. The app allows people working in the entertainment industry to find talent and book gigs. CEO Thomas Q. Jones, who is known for appearances on shows like "Being Mary Jane" and "Luke Cage," and COO Sky Powell officially launched the app in April. Castar caters to the LA area and allows users on either side of the casting process to post a profile: "post a gig" if they're looking for talent, and "find a gig" if they're an actor.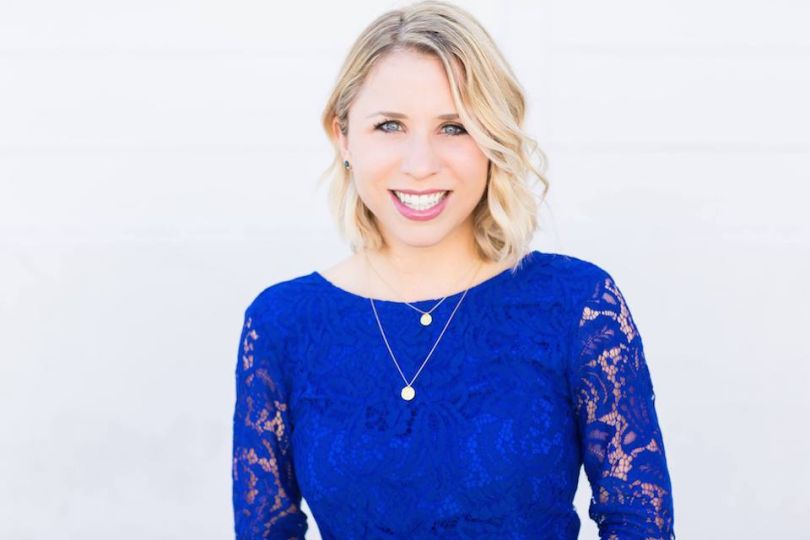 Deciding what gift to get someone can be difficult, and business gifting is no different. Gifts for Good provides a product marketplace for gifts that will do more than just fill up your junk drawer. Laura Hertz founded the company in 2017 with the goal of making it easier for businesses to give employees and clients business gifts with charitable outcomes (think: a water bottle where proceeds provide clean water in developing countries). In fact, the products on its platform support the work of more than 40 nonprofits.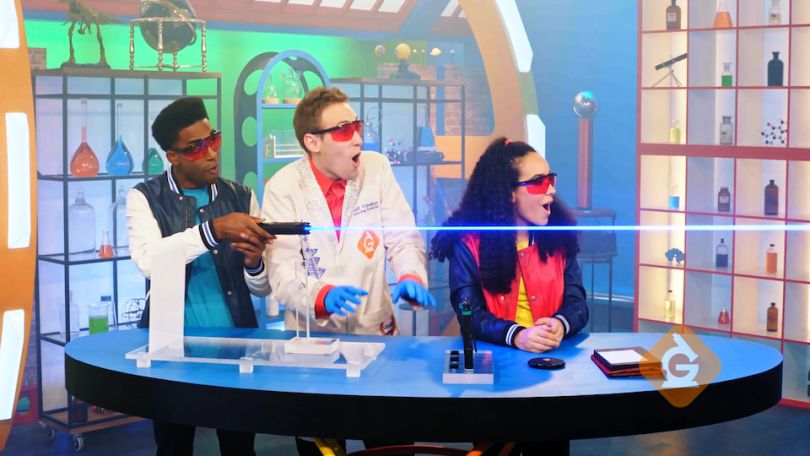 Generation Genius bills itself as the "Netflix for the classroom," creating educational streaming videos for kids across the country. The company partners with the National Science Teachers Association and provides 12-minute long videos covering various elementary school science topics that come with lesson plans, teacher and activity guides, and classroom discussion topics. Former Marvel TV and Animation President Eric S. Rollman and Dr. Jeff Vinokur, who has done science experiments on "The NBC Today Show" and "The View," founded the company.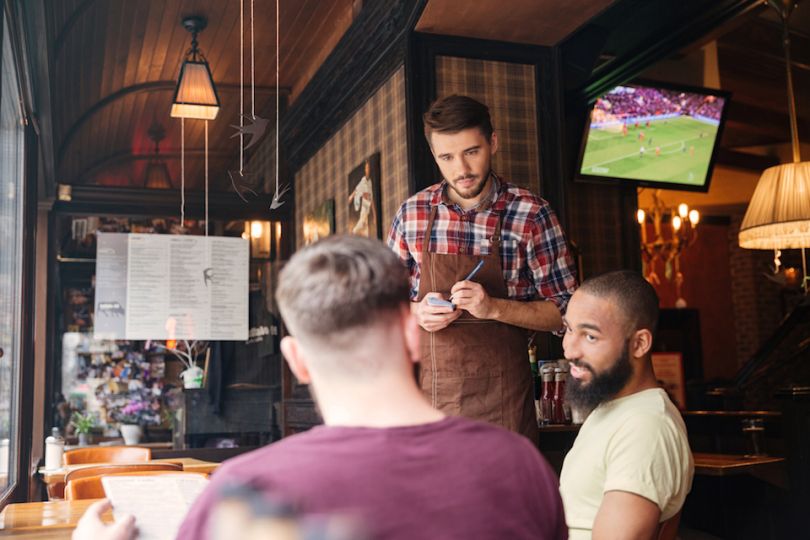 Checkplis wants to put an end to that awkward moment after brunch when the bill comes and you have ask the waiter to split it six ways. The Checkplis app allows users to do just that, and restaurants can also integrate the app into their point-of-sale systems. In doing so, restaurant goers can receive the check after they order and pay at any time. The Santa Monica-based company was founded in 2018.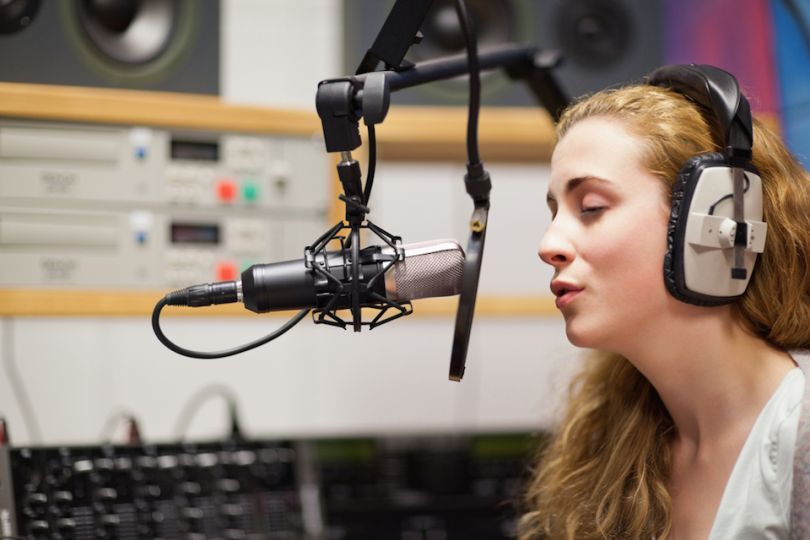 ReadMe allows users to listen to online written content. The app features a library of current news read by people instead of a "creepy robot voice." Anyone with a microphone can read, record, upload content and receive compensation based on listeners. The founders — Chad Simpson, Joseph Sutton and Chris Higbee — have called it "Uber, but for reading out loud."