In the past few business days, a handful of local tech companies have announced major funding rounds — which, when totaled, represent $60 million in fresh financing. Here's the LA funding news you need to know as we kick off the week: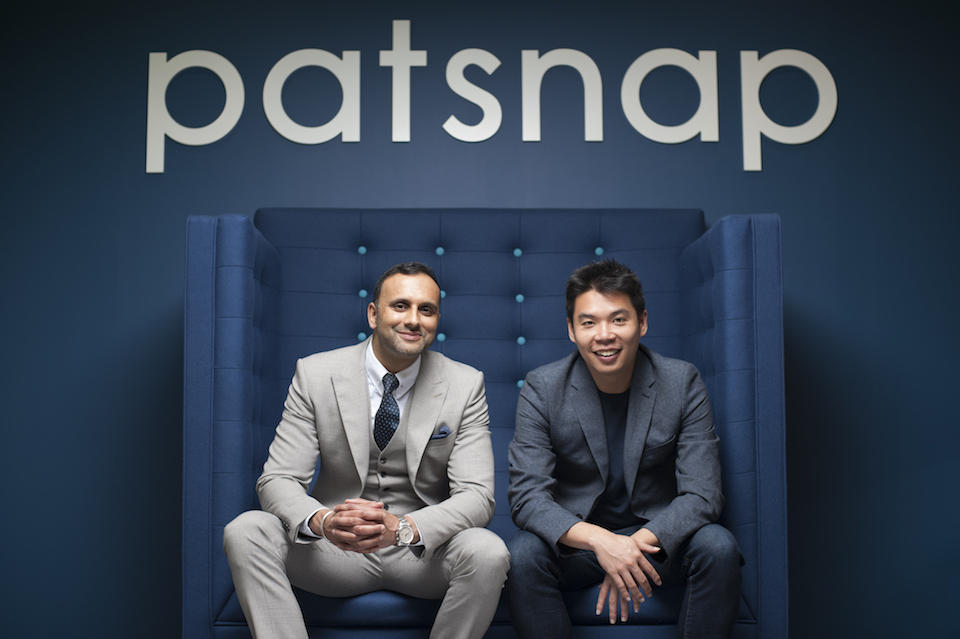 Analytics company PatSnap officially breached the $100 million fundraising mark on Friday after securing a $38 million Series D, which it will use to continue its North American expansion.
Founded in 2007, the SaaS company — which is headquartered in London — opened its U.S. headquarters in Santa Monica after closing a Series C. That round was led by Sequoia Capital and Shunwei Capital, the same firms that led Friday's Series D. With the fresh capital, the company plans to open a second North American office in Toronto and continue to add to its teams in LA, the United Kingdom, Singapore and China.
"We have recently made a number of strategic leadership appointments across US, Europe and Asia, and find ourselves in a very strong position to grow into different countries and industries, and develop even more innovative solutions for our clients," founder and CEO Jeffrey Tiong said in a statement.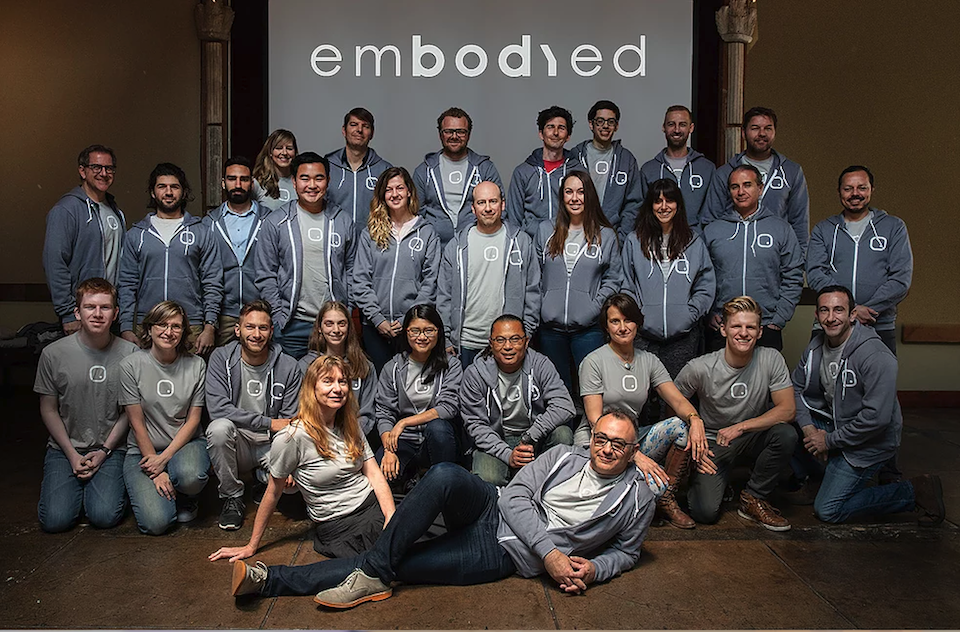 Embodied, a Pasadena-based startup that uses AI and robots for health and wellness, announced it had closed a $22 million Series A on Monday morning. The round will allow the startup to add to its team of AI experts, creative animators and neuroscientists.
Launched just over a year ago, Embodied was co-founded by former iRobot CTO Paolo Pirjanian and Maja Matarić, a professor of computer science, neuroscience and pediatrics at USC. 
"We are developing a software and robotics platform that will enhance and enrich the lives of individuals and their families," Pirjanian said in a statement. "Our technology delivers measurable benefits through interactions with individuals, and we will use proceeds from our financing to continue adding to our exceptional team of robotics and AI experts, neuroscientists and creative animators."
Calibrate Ventures led the round, which included participation from JAZZ Venture Partners and existing investors Osage University Partners, Intel Capital, Grishin Robotics and others. As a part of the Series A, Jason Schoettler from Calibrate Ventures and Andrew Firlik from JAZZ Venture Partners will join the Embodied board of directors.