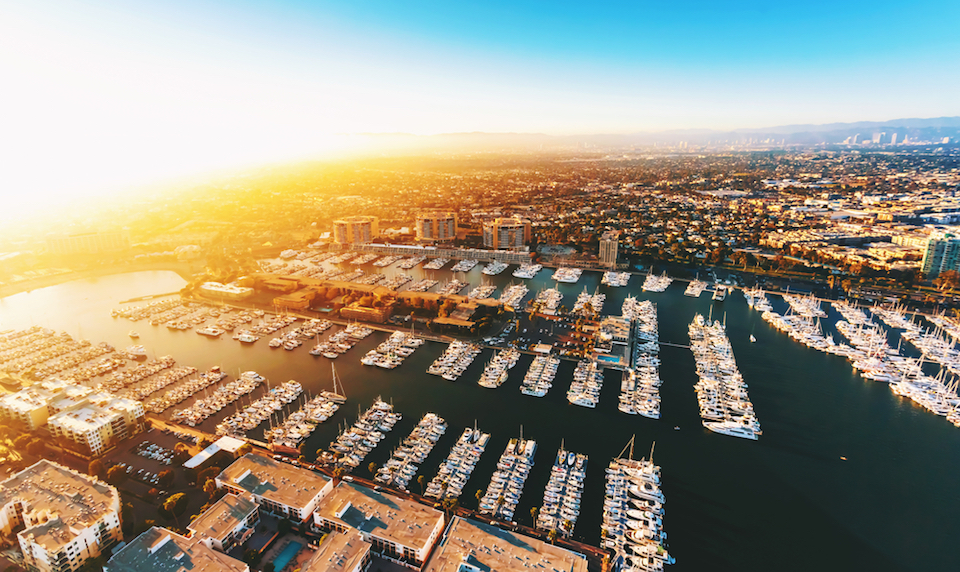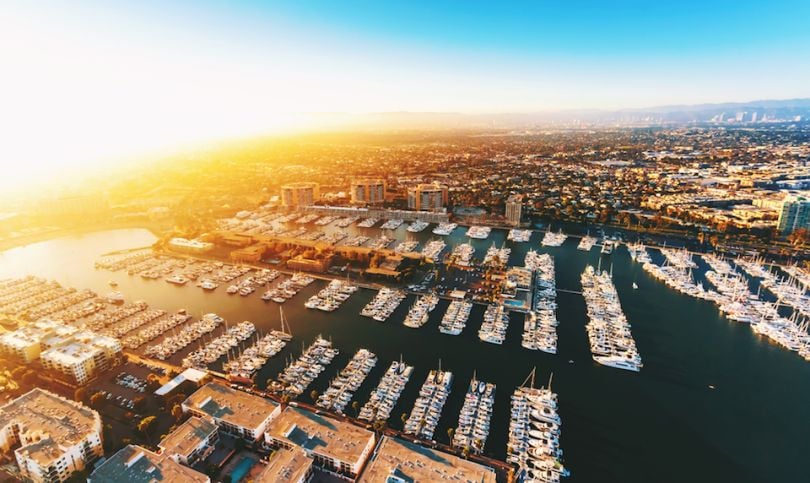 As the first quarter of 2018 comes to a close, one local blockchain startup is gearing up for a strong second quarter — and third and fourth quarter for that matter — after closing a sizable seed round of its own.
This morning, fintech company Spring Labs — which was founded by members of Chicago-based fintech giant Avant's founding team and board — announced the close of a $14.75 million seed round of funding to expand its blockchain platform and grow its engineering team.
Launched in the wake of the 2017 Equifax hack, Spring Labs' platform, Spring Network, offers lenders, banks and data providers a cheaper, more efficient way to share information while offering added security and transparency in the process.
We've seen the issues within the credit and identity ecosystem firsthand."
"In building a number of notable fintech companies like Avant and Future Finance, we've seen the issues within the credit and identity ecosystem firsthand," said CEO Adam Jiwan in a statement. "The 2017 Equifax hack that affected 140 million Americans is a public representation of underlying issues with how data is exchanged and secured among parties in the ecosystem."
Jiwan added: "Leveraging our deep knowledge of financial services and blockchain technology, we've engineered a fundamentally new way to approach the industry that benefits both consumers and financial institutions with greater data transparency, efficiency, and security."
August Capital led the round, with participation from software-focused funds Victory Park Capital and GreatPoint Ventures, as well as VC firms with experience investing in the blockchain space, including Multicoin Capital, Wavemaker Genesis and Jump Capital.
"We see a $100 billion opportunity here to improve the infrastructure of the global credit ecosystem in a more decentralized and secure way, with the right incentives in place to drive participation and information sharing," said August Capital General Partner Eric Carlborg in a statement. "Further, this is a team we've known for years and backed in the past. They are the right group to not only develop this promising technology but also get it into the hands of the financial system in a regulatory compliant way."
Jiwan said Spring Labs plans to hire for tech and product roles, and the company hopes to add between 20 and 30 team members to its Marina Del Rey and Chicago offices in the next year. The company is currently in talks to launch a data partnership with Avant to offer banks Spring Network alongside Avant's Powered by Avant platform.