Employee benefits have come a long way over the last few decades, and while perks such as tuition reimbursement and 401(k) matching offer plenty of value for employees, professional growth helps team members as much as it does the business. Check out these three tech companies, each of which offer programming to help their employees consistently grow.
Headquartered in the shadow of the Santa Monica Pier, MomentFeed has achieved significant growth since launching in 2010, onboarding clients like Starbucks and Cricket Wireless, among others. Now, with more than 100 local employees, the company has made a concerted effort over the years to offer its team one of the most robust perks packages in LA, but according to VP of Talent Scott Walters, the opportunities for professional growth might be the most beneficial.
How does MomentFeed help its employees grow professionally?
MomentFeed is committed to ensuring employees can be successful in their roles. Learning and development isn't just a function — it is part of our culture. Our new hire onboarding process allows for learning outside of a participant's role and function — employees are exposed to different aspects of the company so they can get the larger picture of our business model and the industry we work in.
How does MomentFeed prepare employees to be leaders?
We created an Operational Leadership Team (OLT) to train the next set of leaders in the company and bridge departmental lines. OLT members receive training on how to be successful leaders and participate in the strategic planning for the success of the company. All MF'ers — as we're called — must be certified in a presentation that tells the story of MomentFeed. Everyone, from our office manager to our CEO, has been certified in this presentation.
How does the dedication to professional growth impact the company culture?
Having a strong learning culture emphasizes our core values of partnership: authenticity, excellence and innovation. We use our focus on these core values to ensure our employees have a vested interest in both our company's success and their own development.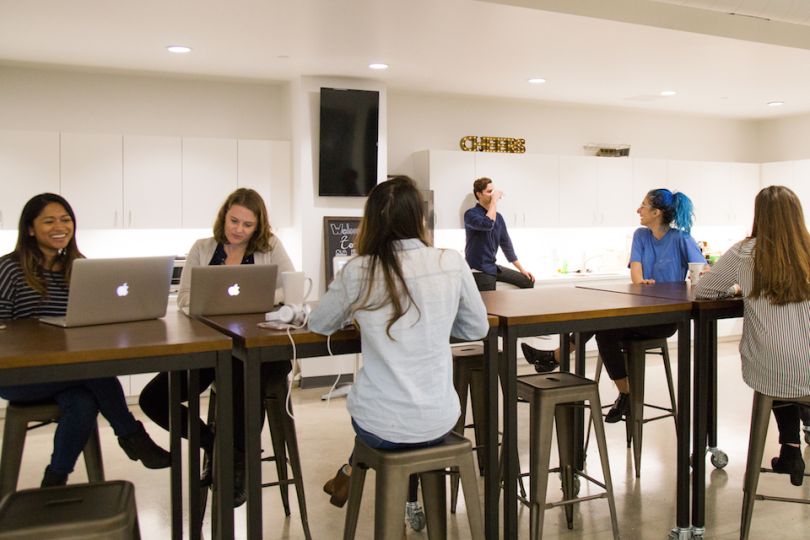 With a brand new office in the heart of downtown Los Angeles and plans to fill several positions, Evite's skill development opportunities provide tremendous value for the company and its employees, according to Employee Experience Partner Wilbur Fu.
How does Evite help its employees grow professionally?
Evite is proactive in the professional development of our employees. We regularly host sessions in which guest speakers discuss relevant work-related topics over lunch. We also encourage our employees to enroll in relevant professional development programs and training they feel will best help them grow in their role and with Evite over time.
Can you shout out any notable success stories?
In the past year, there have been numerous promotions across all levels of the organization. These individuals have been proactive in their development, seeking out conferences, networking opportunities and skill-development workshops to help themselves grow.
How does the dedication to professional development impact the company culture?
We believe our willingness to help employees creates a culture of togetherness. Our employees understand that the company is willing to invest in their future and develop mutually beneficial relationships to help both the team and the company thrive.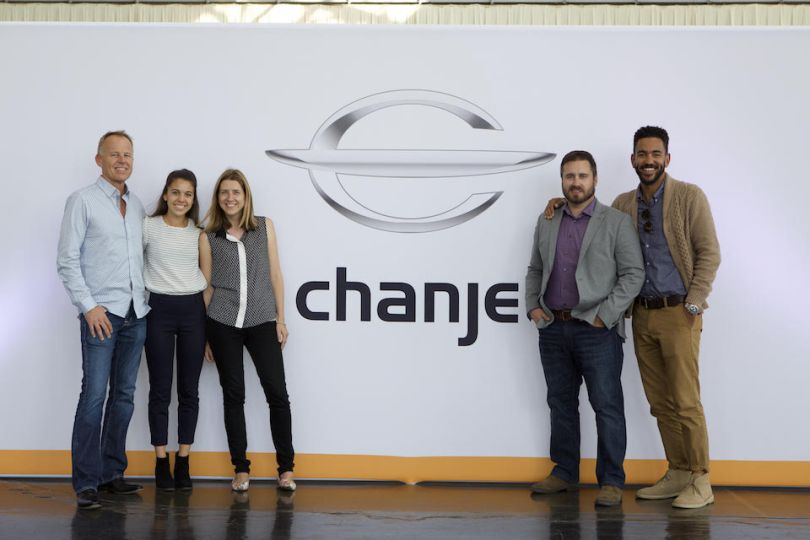 Founded in 2015, Chanje Energy is one of a handful of local tech companies solidifying Southern California's reputation as a major hub for transportation tech businesses. Built In LA connected with Ian Gardner, a tech veteran and former CSO of the LA Cleantech Incubator, to discuss the company's culture.
How does Chanje help its employees grow professionally?
Chanje has a unique culture in which every team member spends 20 percent of their working hours on continuous self-improvement. Team members participate in an ongoing program that involves coaching, meditation, giving and receiving difficult feedback, overcoming personal weaknesses and more. Each individual develops their own coaching abilities by helping their peers navigate the typical pressures of business. Our philosophy is that by building trust and creating an atmosphere of honest feedback, individuals will grow, which allows our business to perform at a higher level.
How does the dedication to professional development impact the company culture?
We are building an environment focused on finding the best ideas, not rewarding the best politics. Employers often encourage their employees to be transparent but do not give them the necessary tools to communicate effectively and to handle difficult feedback. Not only do we use professional coaches to teach team members to deliver and receive difficult feedback, we also provide monthly forums to put what they have learned into practice. We create a safe environment based on trust. Because we are asking people to be honest and open.
We like to say that our culture allows our company to run like our electric trucks — quiet, clean and highly efficient, devoid of noise and pollution.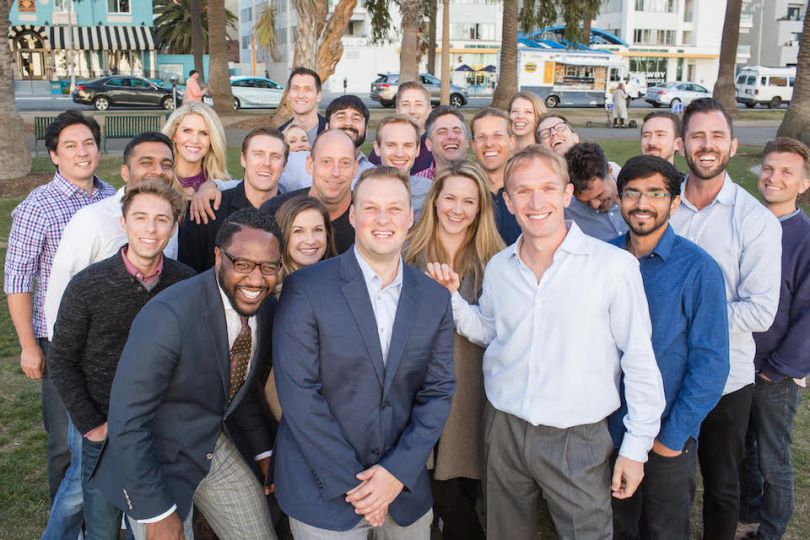 Pray.com, a Santa Monica-based social media network for faith organizations and nonprofits, added a $14 million Series A to its coffers early this week to scale up its team. Though only a year old, the company places great emphasis on increasing their employees' skill-sets, but according to Operations and HR Manager Rachel Khosraviani, the passing of knowledge doesn't stop when class is over.
How does Pray.com help its employees grow professionally?
At Pray.com we have an incredible culture of continuous personal and professional development. We openly share books, podcasts and other research material, and continuously share resources to improve on products outside of our department or specialty. While every volunteer — a Pray.com team member — is provided access to LinkedIn Learning for professional, on-demand courses and certifications, we believe that professional development isn't limited to what you find and do on your own.
How does the dedication to professional development impact the company culture?
We are devoted to creating a world where everyone leaves a legacy of helping others. Our team takes that culture and invests in the development of our community. Recently, our Series A celebration was a volunteer trip with Defy Ventures to Kern Valley State Prison, where we had the privilege to coach incarcerated men participating in a Shark Tank-style business pitch competition and share insights about the tech world. It was a truly incredible experience.