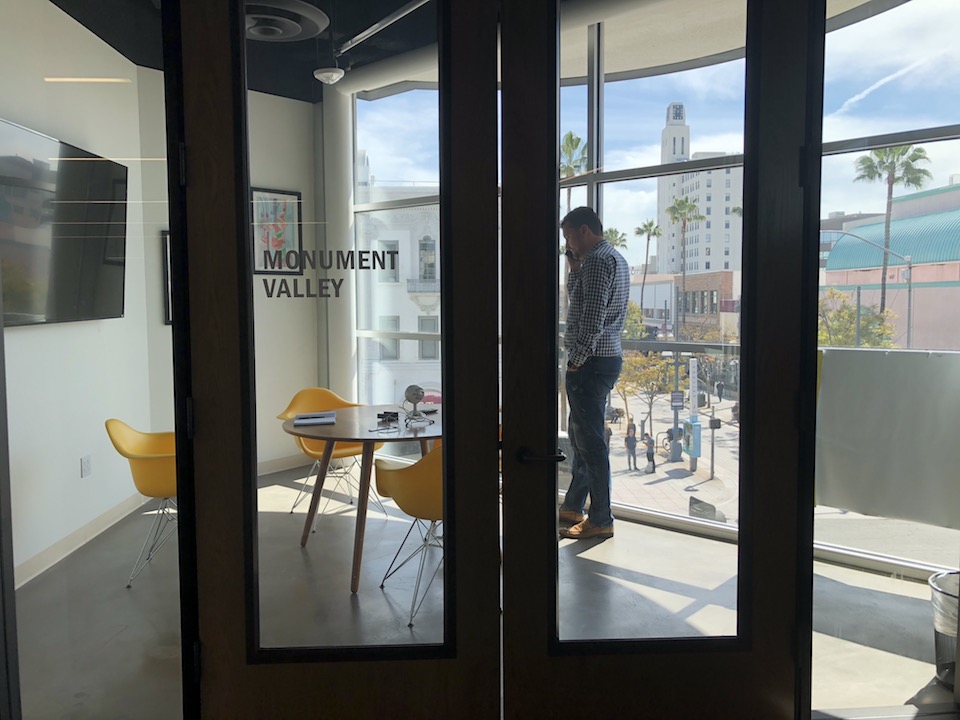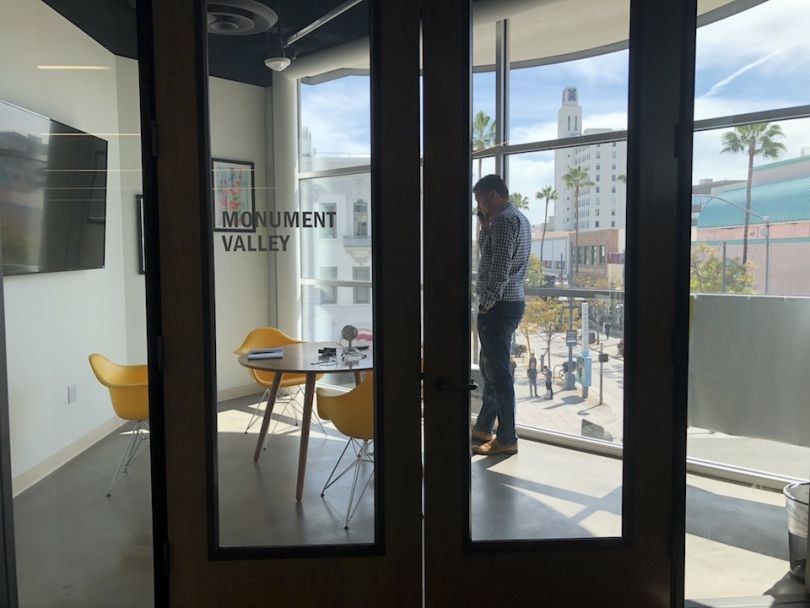 In a time in which fame is often achieved through nothing more than social media prowess, celebrities are able to boost their status and make money by closely engaging with their fans via social media.
Now, gamers can do the very same thing, if Santa Monica-based gaming startup Mobcrush has anything to say about it.
Founded in 2014, the company offers a live streaming app for mobile gamers. Recently, Mobcrush launched the closed beta of a service called "Go Live, Get Paid," a suite of tools that allows gamers a way to stream their gameplay on a broader scale, in order to monetize their streams via sponsorships and advertising facilitated by the platform.
Recently, Built In LA spoke with CEO and LA tech veteran Mike Wann about why he opted to join the team, what Mobcrush means for the burgeoning influencer economy and how the company has grown in its four-year existence.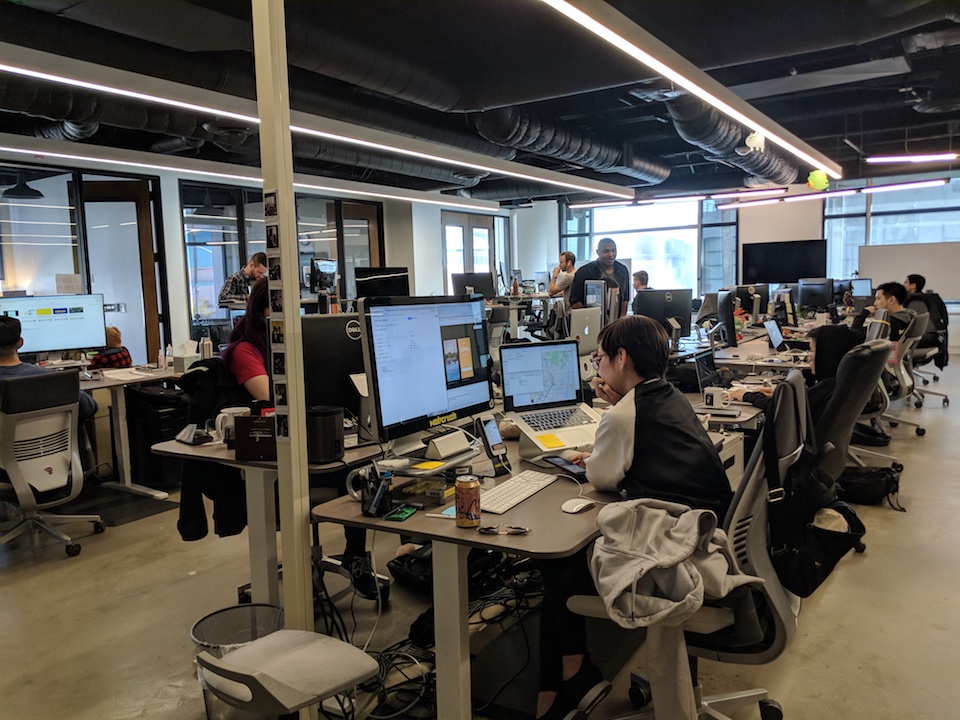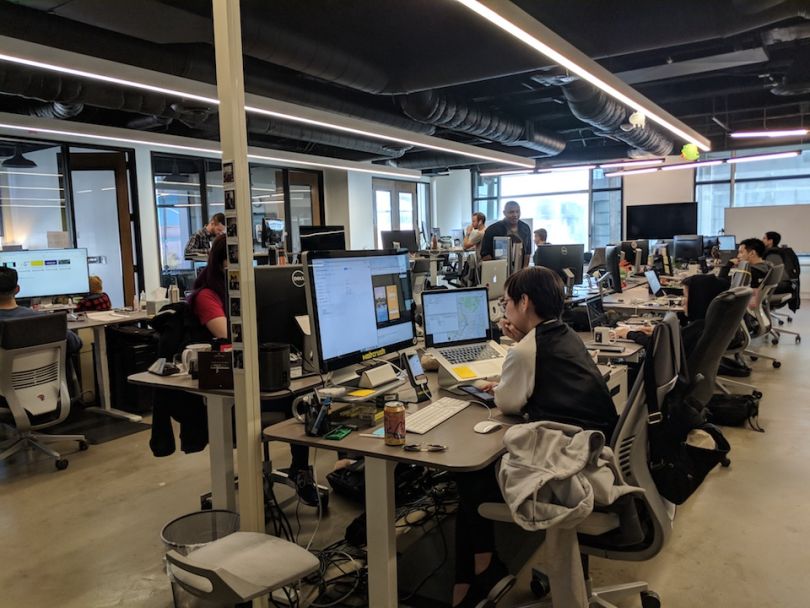 What was the genesis of Mobcrush?
Mobcrush began as the brainchild of Royce Disini and James Hurley. The two co-founders developed a seamless way for creators to broadcast and live stream their gameplay without the need for a computer rig and expensive hardware. It garnered strong reception in the gaming community and gained support from Apple and Android platforms over the last three years. Since then, Mobcrush continues to be at the forefront of defining content creation via mobile devices.   
What attracted you to come aboard as CEO last year?
Throughout my career, I've had the opportunity to help build several leading digital content and media companies that eventually experienced rapid growth and monetization. In early-2017, I met Royce and learned about the amazing technology and the plans for Go Live, Get Paid. I knew that Mobcrush was creating something that would place it at the epicenter of a high-growth sector with enormous potential. It was an obvious decision to join the company at that point and I couldn't be more thrilled to lead this incredibly talented team.
What is the Go Live, Get Paid platform? How does it help gamers stream and make money?
Go Live, Get Paid is a set of free tools and features that help mobile gamers live stream in order to build an audience across their social footprint. With the platform, they're guaranteed to make $15 to $2,500 an hour for doing something they love. Today's live streaming environment is limiting — only streamers with an enormous following are able to make money, but there are over a million streamers with highly-engaged audiences reaching anywhere from 10,000 followers to just under one million.
Go Live, Get Paid removes this barrier for new, small-and mid-range streamers who've been virtually unable to profit — until now. One of the platform's key features offers streamers the ability to stream to all social platforms simultaneously, wherever their followers are at the moment. We also provide sponsorship opportunities on a campaign basis that will pay our streamers for participating.
Currently, the beta is closed, but we are soliciting participation and encourage anyone who is interested to apply for entry. We anticipate a full public launch in the first half of 2018.
What's next for Mobcrush?
We're a team of 34 and growing. To date, we've secured $36 million in funding from some of the best-in-class investors in entertainment and technology, including KPCB, Evolution Media, First Round Capital, Raine Ventures and others.