Dispensaries all over California have finally received permission to sell cannabis products for recreational purposes, a growing number of tech companies are finding themselves in the midst of something they had been planning for years. While there are still a lot of questions to be answered — chief among them just what exactly, if anything, the federal government plans to do about recreational cannabis use — it's clear now that the hype surrounding the industry is not hype alone. Here are six Southern California-based tech companies innovating the cannabis industry.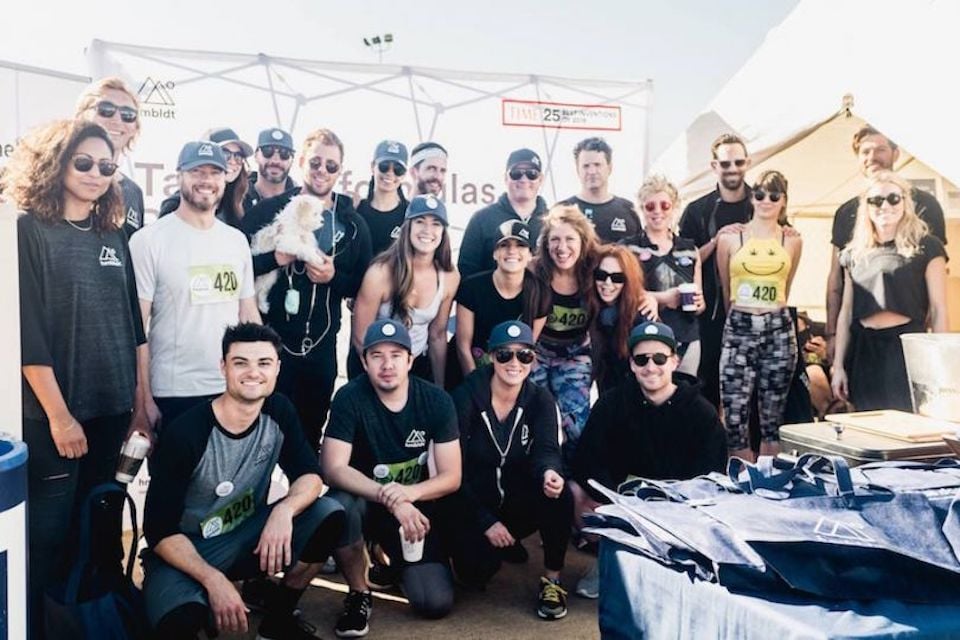 Recently named to Built In LA's 50 Startups to Watch in 2018, Santa Monica-based e-commerce brand Dosist offers a selection of cannabis vaporizer pens that deliver a precise micro-dosage every single time, helping users achieve their desired effect. The company's line of pens each possesses a scientifically-designed formula to help users get exactly the dosage they're looking for, whether that be a calming sensation, a sleep aid or relief from pain.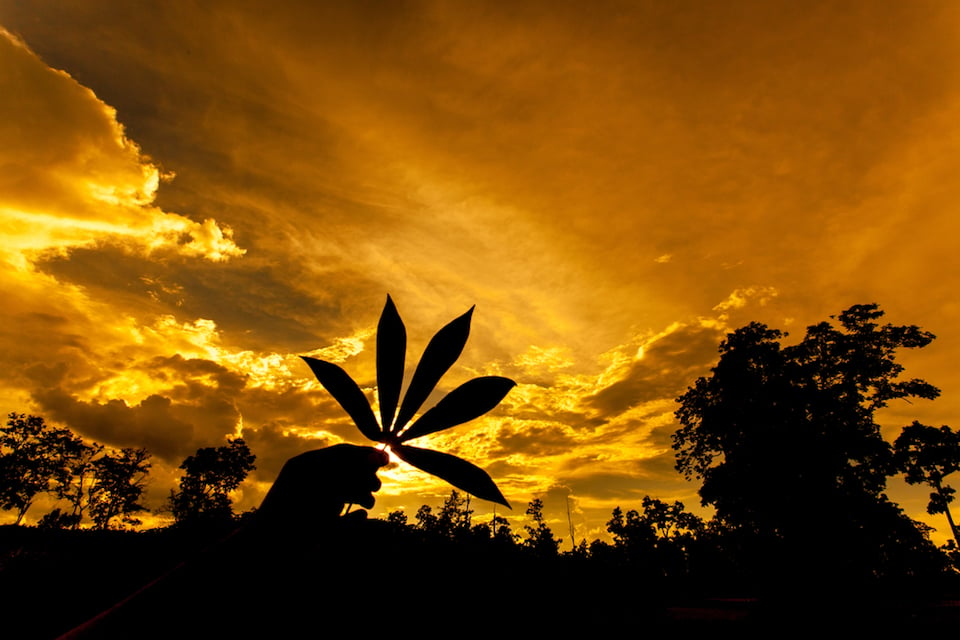 Serving the medical marijuana industry since 2014, Grassp has grown a lot since then, adding to its on-demand cannabis delivery service a number of new features, including a patient management platform for doctors that ensures HIPAA compliance, complete transparency and real-time analytics. The company's dispensary platform also allows for real-time inventory tracking, and its delivery system utilizes an algorithmic delivery routing platform, as well as point-of-sale management software to verify the legality of each purchase. To date, the company has raised $1.5 million in funding.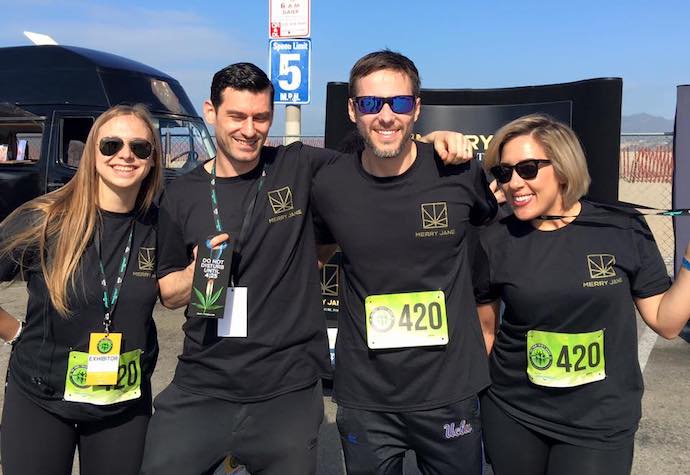 It's no surprise that Los Angeles is home to some of the premier media companies on the planet, but only one of them can say that they were co-founded by the one and only, Snoop Dogg (f.k.a. Snoop Doggy Dogg, Snoop Scorsese and Snoop Lion). Founded in 2015 by Dogg and entrepreneur Ted Chung, with backing from strategist Guy Oseary and Case Verde Capital, MERRY JANE's Playa Vista headquarters are a far cry from the streets of Long Beach, but his media company has quickly become a primary source for all things cannabis. With a wide range of content, including original video content — most notably featuring Dogg smoking with various celebrities — the company is as much about education as it is about entertainment.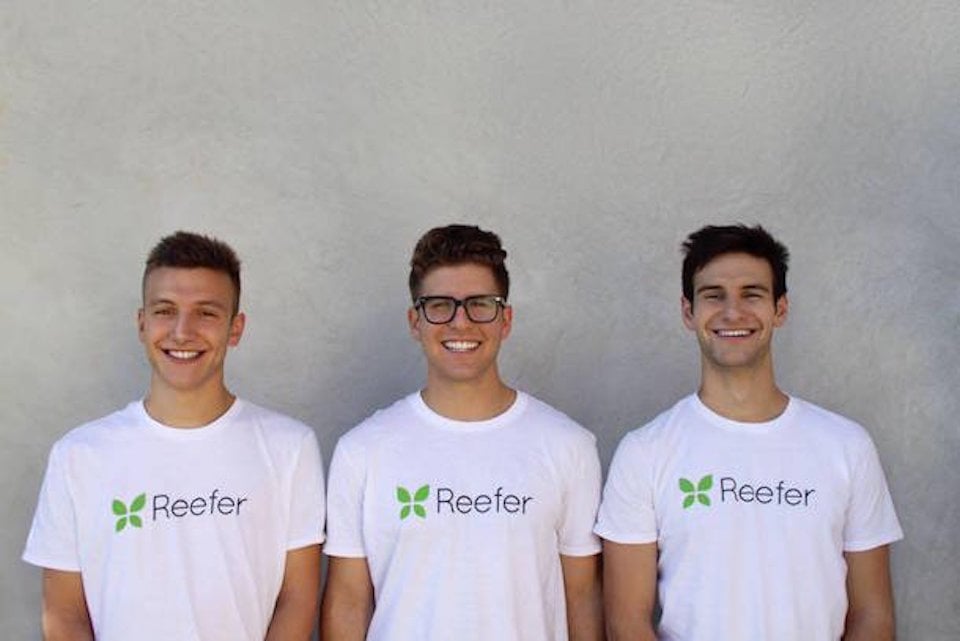 Founded by three USC undergrads, Reefer offers dispensaries a marketing platform designed to help them take their business viral, while also retaining customers, something cannabis dispensaries still struggle mightily with, considering the industry trend of offering new customers better deals. What initially started as a class project for co-founders Brian Zatulove, and brothers Zach Wise and Jordan Wise quickly forced the trio to scale back on their classes and focus full-time on Reefer, which provides dispensaries rewards programs that help with customer retention and referrals.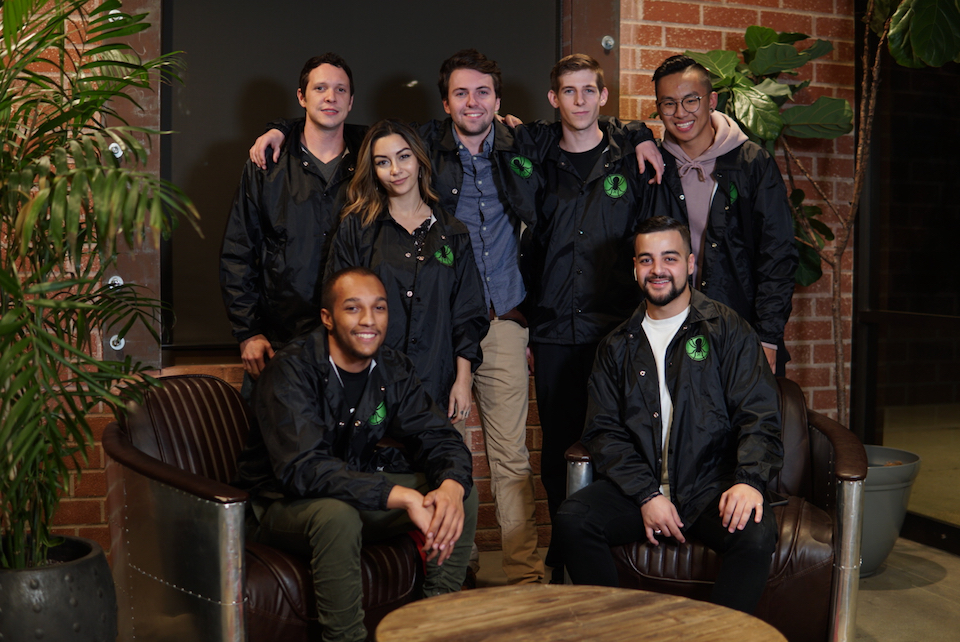 Founded in 2014, WebJoint offers cannabis business owners a platform to help them with everything from managing their patients, finances and inventory, to building a website to help their company stand out. Headquartered in Culver City, the company recently raised a $1.5 million round of funding from RedTape Ventures, and was named to Built In LA's 50 Startups to Watch in 2018 not long afterward.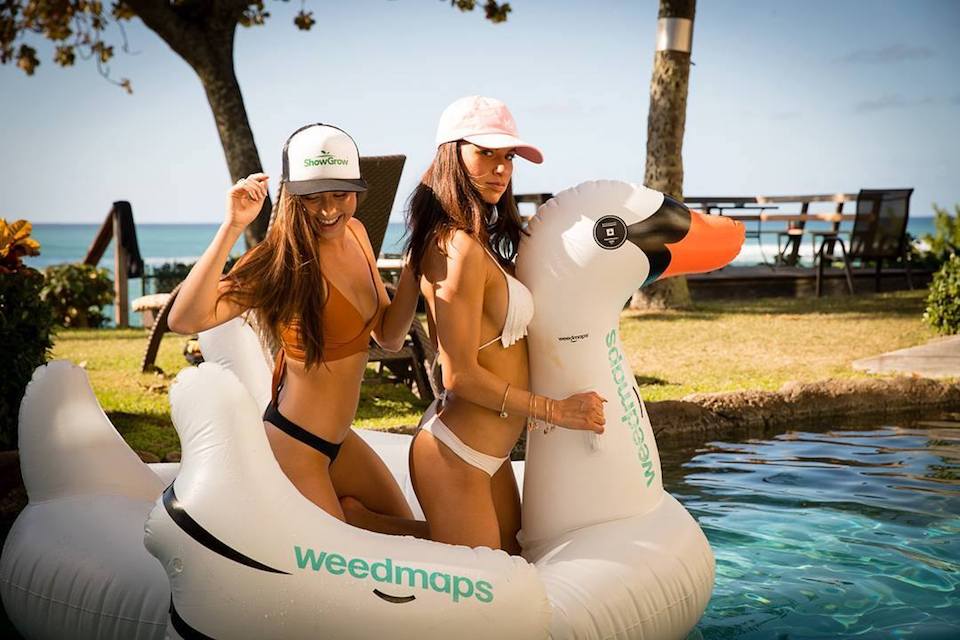 Nearly a decade old, Irvine-based tech company and media brand Weedmaps is the elder statesman in the world of cannabis technology. In 2008, the same year I graduated high school, the company developed the world's first marijuana directory, and in the ten (!!!) years since then, the company has expanded around the globe, now boasting offices in Denver, New York, Toronto, Berlin and Barcelona. Today, the company's platform looks a little different than it did back then, offering integrating features like user reviews, up-to-date dispensary menus — with pricing — and a full-service media division, WeedmapsTV.